RackSolutions Reseller Portal
We have exciting news! Recently we have partnered with GfK Etilize, a third-party content aggregator, to better optimize and enhance our product content listings with key channel partners like yourself. Our product pages are now filled with structured, rich, and A+ content to increase end user experience and conversions on your site.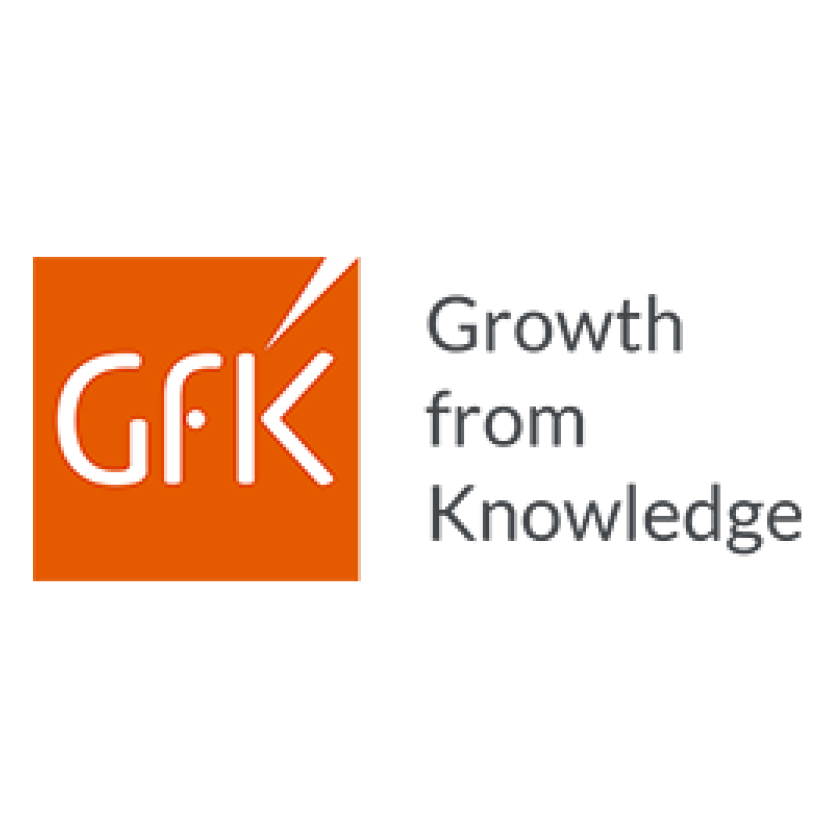 This data is kept in a RackSolutions branded portal that we are giving you FREE access to via the link below.
Please click and create a username/password to login and have access to all our products and associated content. This includes titles, subtitles, feature benefit bullets, marketing descriptions, images, videos, product identifiers and more. We recommend following instructions to deploy the JavaScript widget on your site for optimized display and automation, but a flat file for upload to your ecommerce system is also available.
New Resellers
If you are looking to be set up with RackSolutions as a New Reseller we will need the following documentation sent to us at info@racksolutions.com

• Customer Account Form with verified AP contact
• Tax Exemption Certificate for each state you plan to conduct business
• DUNS number for accounts requesting Credit Lines above: $10K
---
---
Please bookmark the site for easy access as RackSolutions constantly adds skus and updates product content.
We look forward to using enhanced product content to sell more RackSolutions products on your site.

If you have any questions or concerns please contact us at

info@racksolutions.com