Alibaba's Passes IBM for Cloud Computing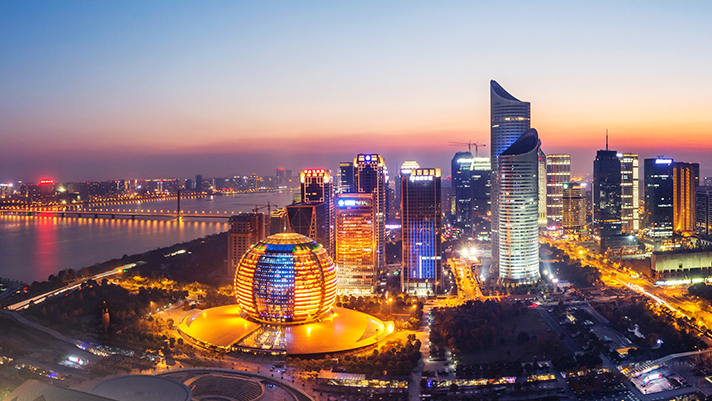 Alibaba is the world's largest retail platform, generating billions in revenue selling almost any product you can imagine. As with many successful tech companies, they aren't satisfied with just one major revenue stream. Over the past several years, they have entered into the cloud computing industry, and have quickly grown to be generating more than $2 billion in revenue for 2018.
The company is a lot like Amazon in many ways. Both are dominant in the retail industry, and both have also been very successful with cloud computing. According to the latest numbers from Synergy Research Group, Alibaba has now surpassed IBM to become the world's fourth largest cloud computing provider. It is still smaller than Amazon, Microsoft, and Google for these types of services, though it does have a lot of growth opportunities still ahead.
Expanding Beyond China
Alibaba is based in China and is dominant in that market. They are seen by many people as just a 'Chinese version of Amazon' but that is far from the case. They have been putting a huge effort into expanding not only throughout the Asian region, but around the world. Today they have many major customers in Europe and beyond including InterContinental Hotel Group, Nestle, Philips, Schneider Electric, and many others.
Quickly Building Data Centers
Their rapid growth in cloud computing (as well as their e-commerce services) require a lot of centralized computing power. This naturally means that they have to have a huge amount of data center space, which is why they have been working on building and acquiring facilities. They are already second in the Asia Pacific region when it comes to acquiring more data center space, behind Amazon Web Services.
John Dinsdale, a research director at Synergy, said, "This is a game of scale and to be a market leader demands vast ongoing investments, a global presence and a global brand."
While the milestone of becoming the fourth largest provider of cloud services is a huge accomplishment, they do still have a long ways to go before becoming the biggest. Amazon Web Services is the current global leader and commands about 40% of all business.
Continued growth like they have been enjoying recently is going to be difficult to sustain. They have already become a leader in the Asia Pacific region where they are best known, so future growth will likely be harder to attain.
In a report released by Gartner a comment was made about Alibaba saying, "The company does not have substantial mind share with buyers in most markets, as it is still building the required local talent, industry expertise and go-to-market capabilities. Prospective international customers may also perceive security and regulatory compliance concerns when using a Chinese company, even though Alibaba Cloud has undergone third-party audits."
Overall, this is certainly a company to keep an eye on, and one that has been quite innovative and able to overcome challenges in the past. Of course, Alibaba is also a major company in pushing the continued growth of data center space world-wide.
Summary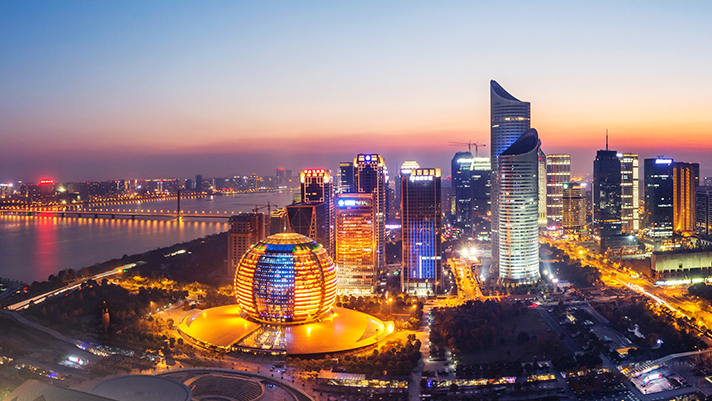 Article Name
Alibaba's Passes IBM for Cloud Computing
Description
Alibaba is the world's largest retail platform, generating billions in revenue selling almost any product you can imagine.
Author
Publisher Name
Publisher Logo