CEO of Hostway Delivers Keynote at CAPRE Texas Data Center Summit
The CEO of Hostway, Emil Sayegh, was the keynote speaker at CAPRE's Six Annual Texas Data Center Summit in Dallas. CAPRE reporter, Josh Anderson, wrote about Sayegh's "How Are Cloud Providers Playing With Traditional Data Centers?"
His presentation covered topics including:
Cloud Data – What types of data should be stored in the cloud and what is best kept on physical servers in your own data center.
Choosing Cloud Services – choosing between Amazon, Azure, Google, and Hybrid
End Users – how users are taking advantage of these technologies
Benefits of Major Cloud Providers – The major cloud players in the industry are really set up to provide customers with services that can't be found with smaller companies.
Cloud Driving Advancement – Cloud technologies are really helping to drive incredible technologies, making what was once impossible into a commonplace occurrence.
Best Hybrid Cloud Models – which hybrid cloud models are working the best in current production systems.
Click here to view a slideshare recap of his presentation
Below are direct quotes from Emil himself, on how cloud computing is transforming modern day data centers.
"We're going to talk about how Cloud providers are coexisting with colo providers, with data centers and all the rest of the players and where our world is going," began Sayegh. "I've been doing this for a long time. I started in the Cloud business at RackSpace. So I've seen it from all angles over the last 12 years. Let's talk about the use case. I'm here to talk about end users, use cases, and how those are evolving and how they are enabling these different scenarios, whether it's dedicated services or colo and how that plays with data centers."
"So in 2007-2008, this was the standard architecture for applications, you had a bunch of servers behind a firewall and it was called a classic two-tiered architecture. And usually those things were in a single data center. People would start out their applications on an architecture like that. If there was very quickly some growth and more traffic going to their website, what do you do? You add more servers. That was standard, in two weeks you can get more servers up. This was before all the craziness of social media and where applications would go viral and grow very quickly."
"Then things started to spike up. These applications started to see instant workloads, and again, what people did in that era was add more hardware, add more storage, add more compute, add more databases, and maybe spread them out in other data centers. you could get redundancy and a global footprint, and you could access your data from different areas of the globe. The traffic would keep going up and then all of a sudden you end up with a mess because you haven't architect-ed it very well. Then you start having supply chain issues and one data center you might have a mismatch of hardware, with different versions of hardware, and then you end up with a mess."
"Now the pundits nowadays will tell you that the answer to all of this is the Cloud. Go to the Cloud, put it all in the Cloud, it will scale in the Cloud. Right? Every one of those applications will work just fine, just like you would call an Uber that will meet you here in ten minutes. All of this will work fine in the Cloud."
According to Sayegh the problem is that IT is not a single application. "There are databases, there are CRMs, there are websites, blogs, there is streaming video, crypto, and every one of those applications is very different than the prototypical example of the application we just talked about, which works great in the Cloud and just scales, and if it becomes popular I will do it instantly, Guess what, each one of those applications can have hundreds of requirements – from HIPAA in healthcare to PCI in fintech to FISMA in government to GDPR. GDPR just came up…we have regulations coming right, left, and center."
"They're making things super hard for people developing applications and people trying to run applications because they have to jump through all of these hoops and be cost effective and get to market quickly and so and so forth."
"Undoubtedly, all of us are in this room because of this trend – companies that used to own all of their assets and now outsourcing them. Moving from a CapEx model to more of an OpEx model. Instead of running their own data centers internally, they are going to a colocation provider. A hosting provider. A Cloud provider, the trend is undoubtedly going this way. Where you're paying on a monthly basis, or some regular basis, for those assets…"
About Hostway
Hostway is a global cloud services company that operates 10 data centers worldwide. They have been serving individuals and businesses with cloud and managed hosting for more than 20 years. Making them not just an industry leader, but a pioneer in the cloud environment. Thousands of clients rely on them for hosting, enterprise solutions, managed services, email, and many other critical operations.
Summary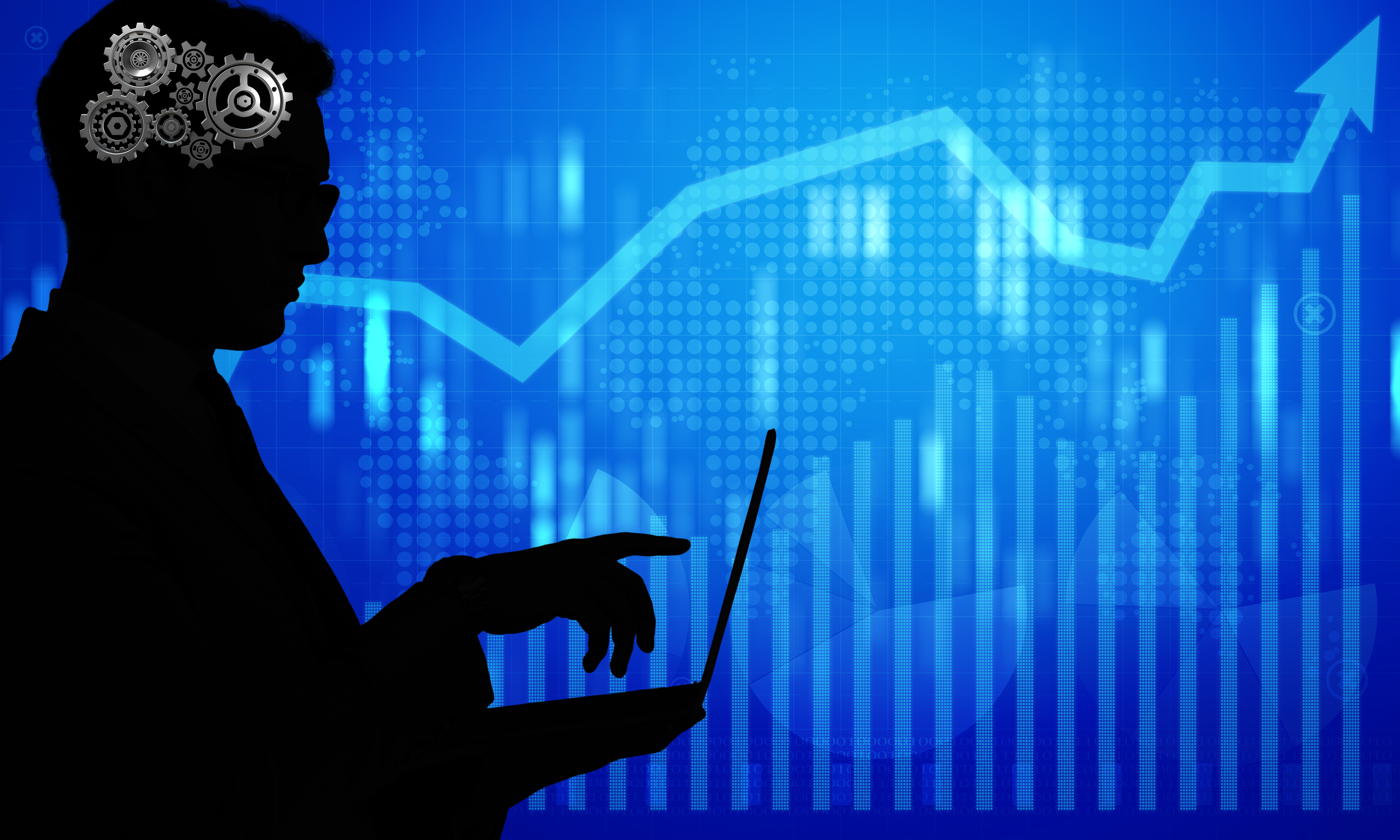 Article Name
CEO of Hostway Delivers Keynote at CAPRE Texas Data Center Summit
Description
The CEO of Hostway, Emil Sayegh, was the keynote speaker at CAPRE's Six Annual Texas Data Center Summit in Dallas.
Author
Publisher Name
Publisher Logo