HPE ProLiant DL160 Gen10: Specs and Rack Compatibility
The HP Proliant DL160 Gen10 is an entry level server that offers expandability for those who need it down the line. Critics are generally satisfied with its performance considering the lower price. 
Upon release, the DL160 g10 listed for around $1000 and comes with only one CPU socket filled. Unlike some entry level Dell servers, the base model's motherboard has two CPU sockets and with that comes additional memory slots. 
ProLiant DL160 Mounting Equipment
ProLiant DL160 Mounting specifications
Chassis Dimensions: 
Length (depth): 24.21" (614.9 cm)

Width: 17.11" (434.6 mm)

Height: 1.69" (429 mm)

Weight: 34.69 lb maximum 
Mounting Requirements:
U height: 1U

Rack width: 19"

Mountable depth: 24" or greater
ProLiant DL160 hardware specifications 
RAM

: Up to 1TB DDR4 / 64GB per slot / 16 slots

Storage

: Up to 48TB / 4 x 12TB SAS or SATA HDD (hot plug)

CPU options

: Up to two Intel Xeon Skylake Series processors

Power

: 2x Flexible Slots (comes with single 500W)

Remote management

: HPE iLO Remote Management Network Port (1GB)
ProLiant DL160 dimensions and rack compatibility
The ProLiant DL160 chassis is 1 rack units in height, has a depth of 24.2 inches and will fit in standard EIA 19 inch racks.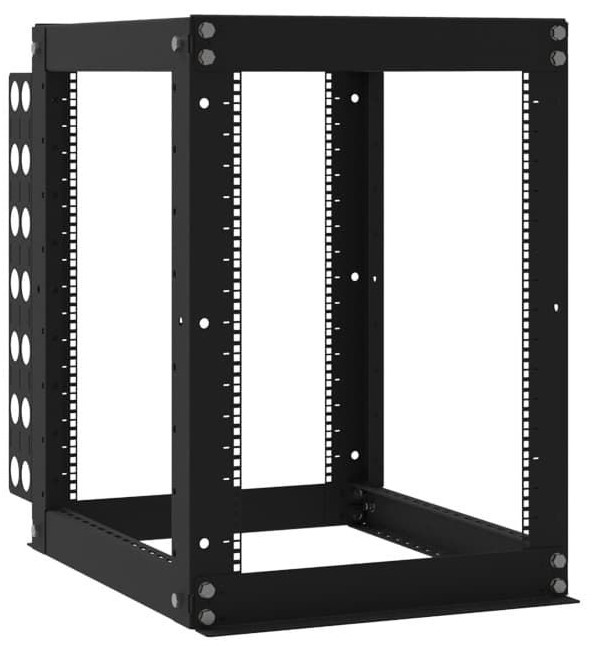 Rails allow for the most efficient use of space when mounting servers. RackSolutions specifically designed a
slide
rail kit to fit the shoulder screws of the DL160.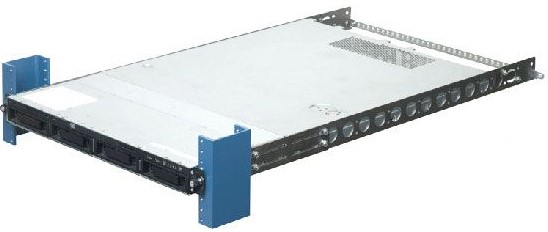 Universal rails
that have a height of 1U and support up to 29 inches of depth will be compatible with the ProLiant DL160. A benefit of these is the ability to re-use them for different servers or future upgrades. Plus, it's easy to slide your server in and out of them for maintenance.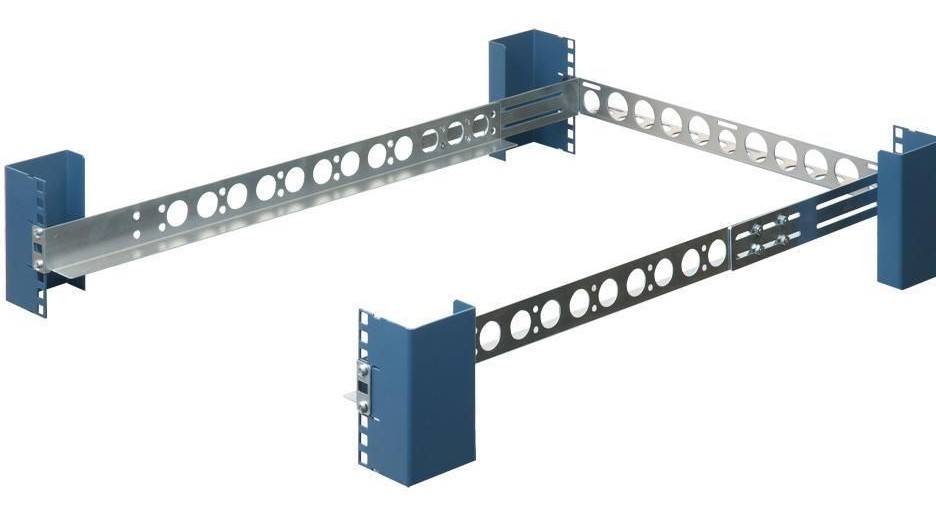 Other products that will be useful when mounting your server can be found here: