Massive New 14TB Hard Drive from Western Digital Revealed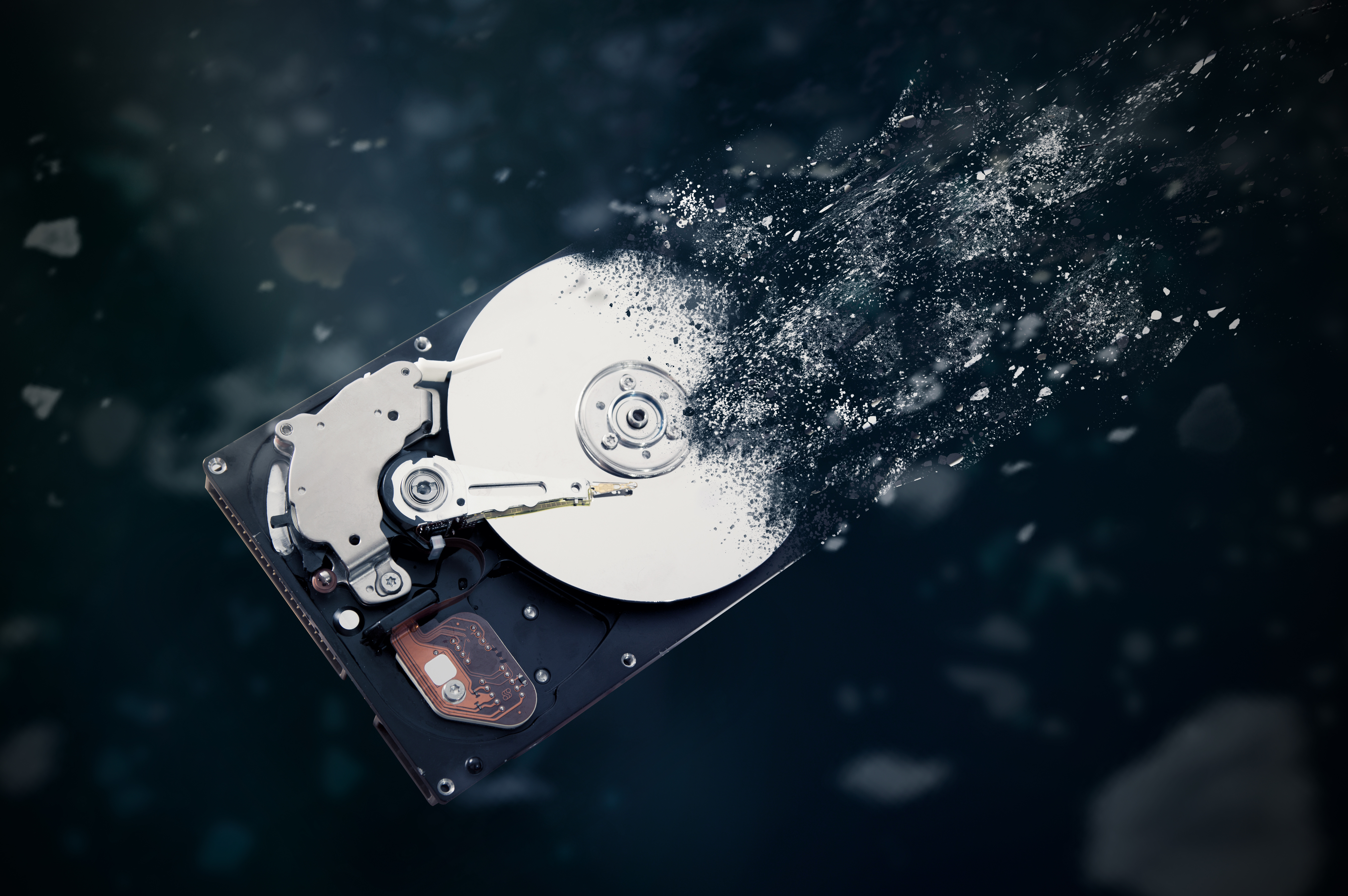 Western Digital has revealed their latest enterprise market hard drive, which boasts 14TB of storage capacity. This is, according to the company, the highest capacity conventional magnetic hard drive on the market today. The model HC530 is designed to meet the rapidly growing demand for data space. Which is primarily demanded by large corporations, colocation facilities, and other enterprise uses.
This drive will take advantage of Western Digital's fifth-generation HelioSeal technology. It will be used in environments where watts per TB and price per TB are important, which includes storage environments, large scale databases, and more.
With the announcement of the drive, Brendan Collins, the VP of marketing & devices with Western Digital said, "Our enterprise and hyperscale cloud customers demand reliability with the highest capacities and densities to deliver the lowest TCO for business-critical applications. Having invented, brought to market and delivered five generations of industry-leading innovations in helium technology, and with more than 27 million drives shipped, our ability to maintain high quality and reliability have made us the trusted partner of top-tier cloud providers, Internet giants and OEMs around the world."
Two-Dimensional
This new drive will be available with both SAS and SATA interfaces, and will include a two-dimensional magnetic recording. This is in addition to an improved dual stage micro actuator that will help ensure optimal positioning of the head. As well as a reduction in any rotational vibration.
The drive also has a self-encrypting engine built right in. It is rated for 2.5M hours MTBF, which shows it is a very stable and long lasting piece of hardware. Western Digital is selling the drive with a 5-year limited warranty. The drives are currently being rolled out to a limited number of qualified customers, and if all goes well, they will become available to the wider market in the future.
At this point, no market price has been announced.