Modular Data Center Market Set to Experience Drastic Growth
According to a recent press release by Global Market Insights, a leading source in market research and services, the Modular Data Center Market size is set to exceed $50 billion by 2025. This number is a drastic increase from the current market size of around $13 billion. There are a number of reasons for this growth, including the interesting design of these small facilities.
What Exactly is a Modular Data Center?
A modular data center is a portable version of a data center. A modular data center achieves the capacity of a data center and can move to any area where a data center might be utilized. Businesses within the IT and telecom sectors often require quick use of a data center, and modular data centers help fill this need. These convenient facilities come with everything that a large-scale data center facility is equipped with. This includes network connections and servers to physical infrastructure items like racks, cabinets, and cooling devices. RackSolutions offers just the right equipment, including enclosed cabinets and open frame racks at multiple different sizes to fit the needs of these modular data centers. With such a small facility, cooling also becomes an important issue. RackSolutions gives plenty of advice about cooling strategies, as well as provides cooling tools to combat this issue.
Cause of the Projected Growth
Global Market Insights finds that the primary cause for the expected spike in the modular data center market is these portable facilities are much more cost-effective than large-scale IT facilities. Installation, operations, deployment, and maintenance costs all factor into the overall cost-effectiveness of a data center. Large data centers utilize an abundance of modern technology and equipment. This equipment requires high operational expenses and maintenance costs. While some businesses are paying huge amounts of dollars on keeping up with these expenses and preventative measures, others are turning to modular data centers, which do not require such high costs. With their movability, they are also being used in remote and regional locations. Modular data centers reach these areas at a much more efficient rate than large facilities. RackSolutions plans to continue to play a significant role in the growing industry of modular data centers.
Summary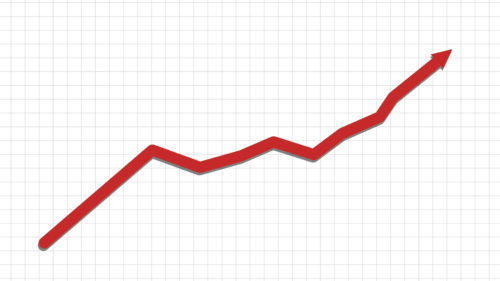 Article Name
Modular Data Center Market Set to Experience Drastic Growth - RackSolutions
Description
RackSolutions investigates the expected rise of the modular data center market and the interesting design of these IT facilities.
Author
Publisher Name
Publisher Logo