New AI Focused Data Center Switch Unveiled from Huawei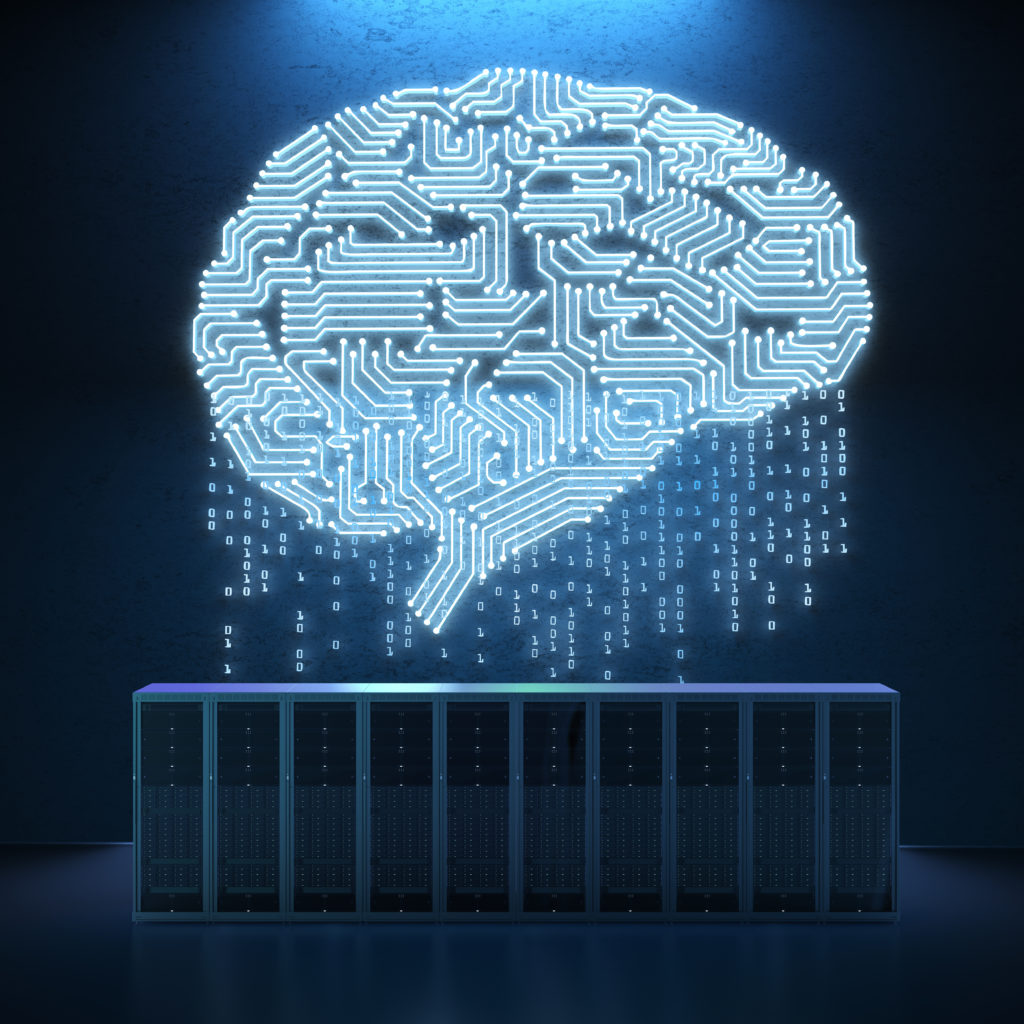 Huawei Technologies is a multinational conglomerate based in China, which specializes in telecommunications equipment and other tech-based products. They have recently released information about their latest data center switch, which is actually powered by artificial intelligence and designed specifically to support AI applications.
The new switch, called the CloudEngine 16800 Series, is AI ready right out of the box. The new product will take advantage of the artificial intelligence to help improve network operations in real time. It will also be used as the network foundation for data centers that want to improve processes and create new ones in advanced systems.
The Tech of the Cloud Engine 16800
The technology behind the new switch is quite advanced, and will have the power to support just about any type of environment. The major components of this switch are as follows:
Silicon – Huawei has created their own chips using what they call the iLossless algorithm to eliminate all packetloss during transmission. The company hopes this newer chip technology will replace current standards. They stress the importance of this since AI systems require very accurate data transmission, and even the most popular switches today drop packets.
48 Port 400 Gig-E Card – This switch is built for speed, which is critical for AI systems. Artificial intelligence requires lightning fast connections in order to analyze and improve. While the 100 Gig-E standard has really just rolled out recently, this new switch is taking things to the next level. With the 400 Gig-E being released, it will help to keep up with the constantly growing demand for fast, reliable bandwidth.
Power Reduction – This switch will use about 50% less power than the previous switch model from Huawei. Of course, data centers are always looking way to cut power consumption, and this is a pretty big accomplishment.
Keeping Up with the AI Demand
This new switch, and others that are being developed by other manufacturers, are already in demand thanks to the constantly growing artificial intelligence industry. AI and machine learning are expected to become one of the leading consumers of data over the next decade or less. As these systems become more and more advanced, high powered switches like this one, and whatever comes next, will continue to be pushed to their limits.
By 2025, it is expected that as many as 86% of companies will rely on artificial intelligence for their day to day options. Whether that means running machines, driving vehicles, or interacting with customers, AI is seen by many as the 'next generation' of technological innovation. It has the potential to influence virtually every industry and change the world for billions of people. This new switch is an exciting step forward for this rapidly growing segment of the tech industry.
Summary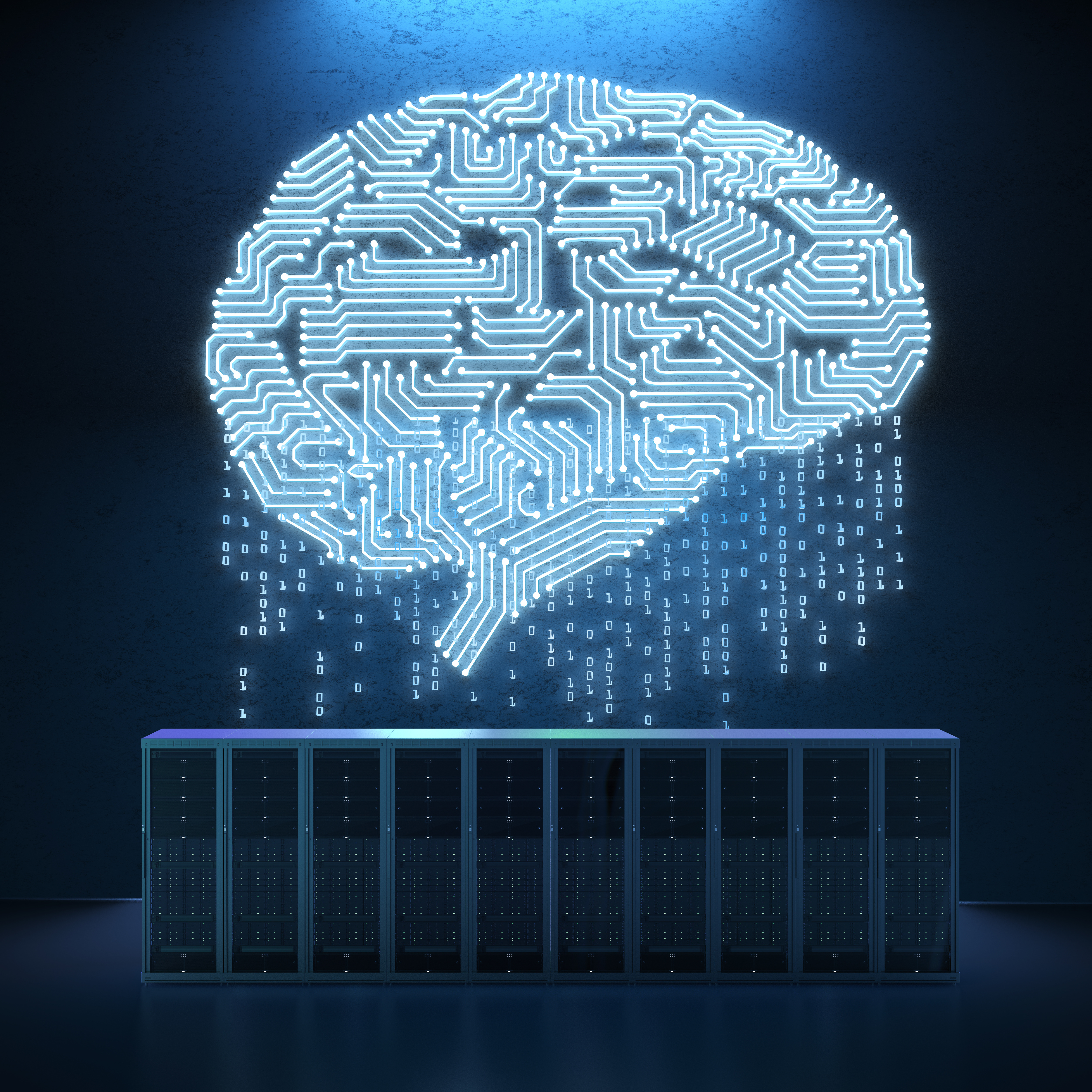 Article Name
New AI Focused Data Center Switch Unveiled from Huawei
Description
Huawei Technologies is a multinational conglomerate based in China, which specializes in telecommunications equipment and other tech-based products
Author
Publisher Name
Publisher Logo