RackSolutions Designs Custom Rail Kit For TRG Datacenters
TRG Datacenters, The Un-Datacenters
TRG Houston Data Center offers a unique Colo+ plan for managed colocation services around the world. Through their unique Colo+ feature, they provide solutions that solve their customers needs in an economical and reliable way.
Additionally, they include free remote hands-on in every colocation plan at no extra charge. By using their plan, they will handle your migration and equipment so that you don't have to manage your gear. This plan allows customers to save time and money through a fast quote, contract, and set up. 
A Custom Solution 
TRG Datacenters needed rails that could replace OEM slide rails, something that would provide a flexible solution. As a result, RackSolutions designed a standardized rail kit with a specific mounting depth that is compatible with their rack, can be purchased in bulk, and is cost-effective.
Replacement for OEM Rails  
To reduce installation and deployment times, they also wanted a long term solution that is highly efficient. They required universal rails to support a variety of equipment and avoid the ongoing expense of repurchasing rail kits. We provided them with single piece rails that is compatible with all types of servers, storage systems, and network gear allowing them to easily maintain and service a server. 
Boldly Creative and Quick 
Since single piece rails were required for their data center layout, we created a custom design to meet their requirements. Our engineers designed a 1U single piece rail kit with 29" mounting depth. The rail kit is lightweight, requires no assembly, and decreases installation time. By collaborating with RackSolutions, TRG Datacenters received great service, quick solutions, and a low-cost rail kit that fits their specific needs.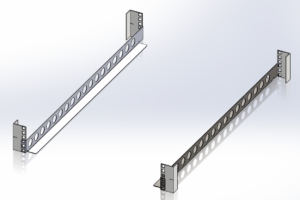 1U Rail Kit: Features and Benefits  
1U single piece rail kit, 29" mounting depth 

No HW, bulk packaged, 50 MOQ

Replacement for OEM Rail Kits

Reusable across multiple generations of equipment

Compatible with servers, storage systems and network gear

Decreases deployment time
Need a Custom Rail Kit? 
RackSolutions is always prepared to create custom products for your specific needs. We can design solutions and immediately send out prototypes. If you need custom rails, then we can make it happen. Contact us today and we'll be ready to discuss with you!
Summary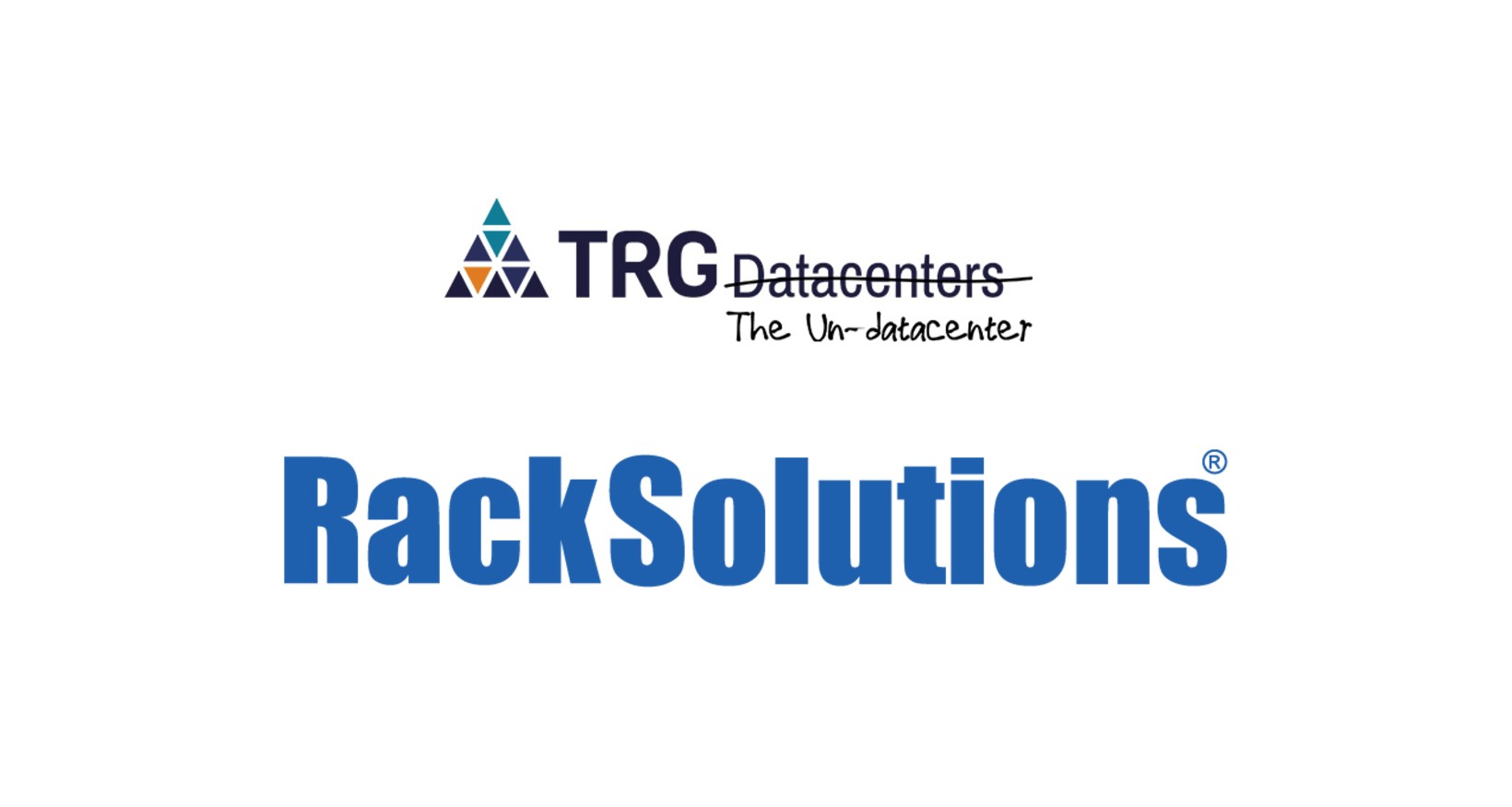 Article Name
RackSolutions Designs Custom Rail Kit For TRG Datacenters
Description
RackSolutions created a custom 1U single piece rail kit for TRG Datacenters. This low-cost rail kit is lightweight, requires no assembly, and decreases installation time.
Author
Publisher Name
Publisher Logo