5G Multi-Access Edge Computing Platform Revealed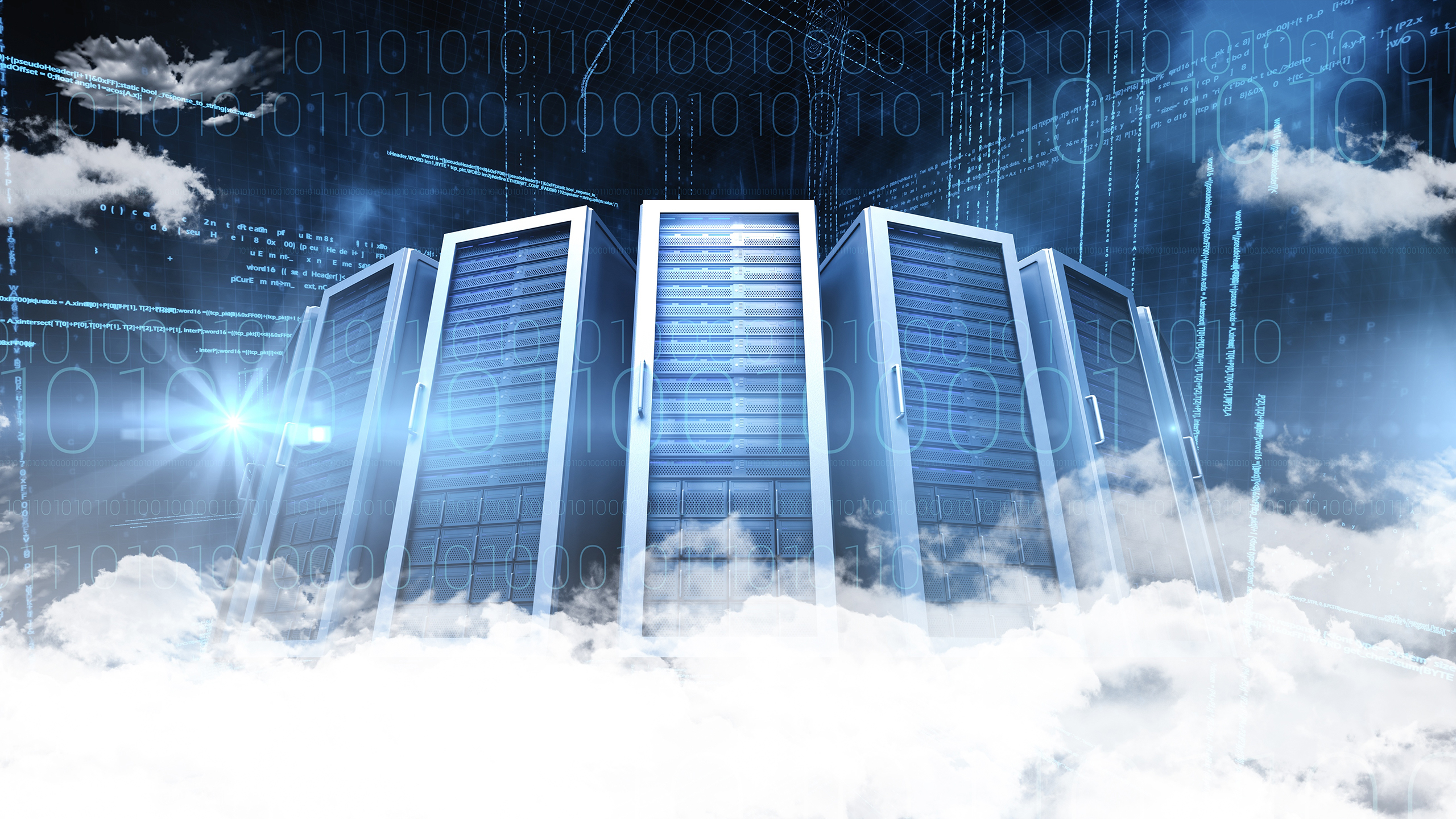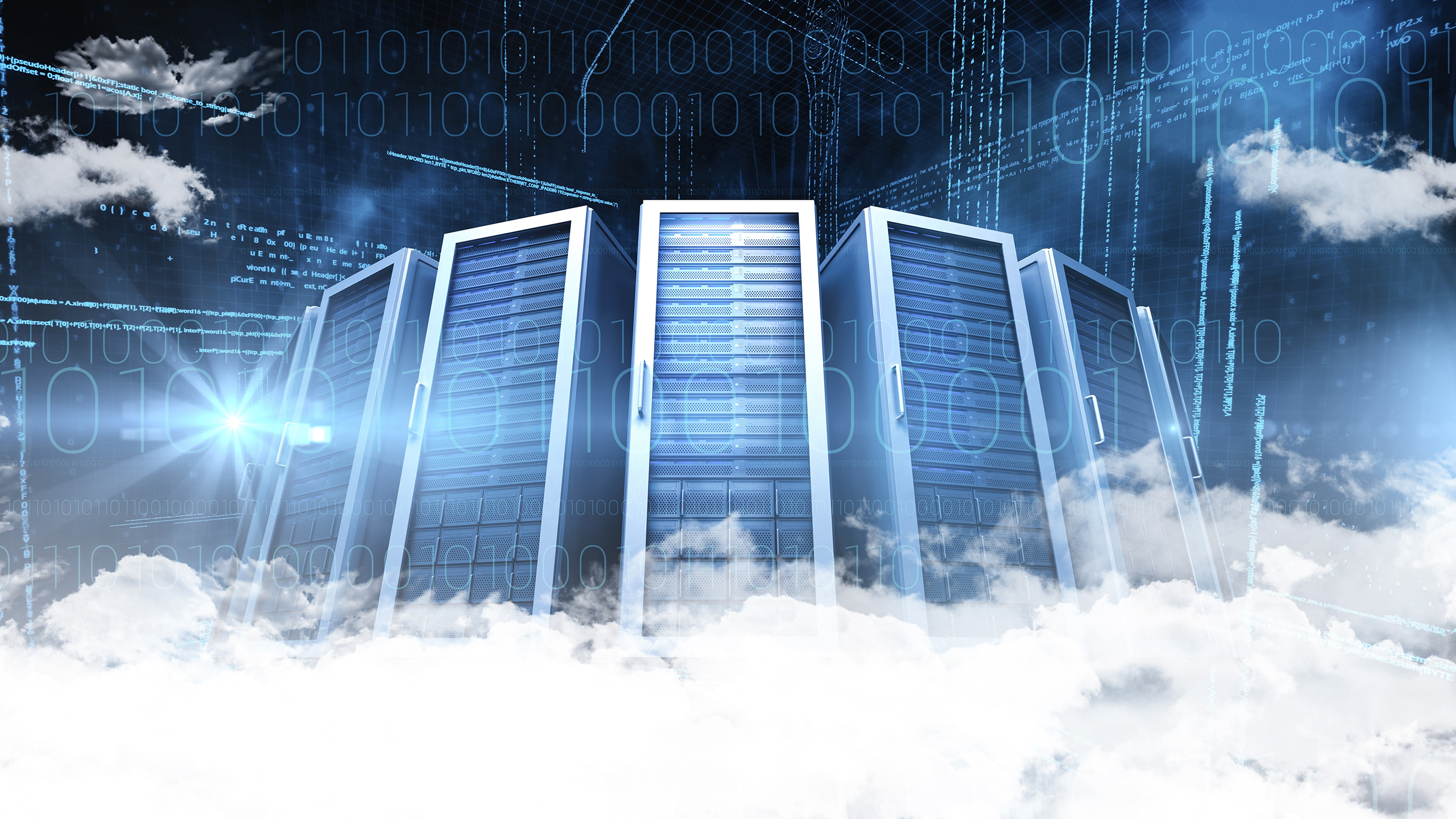 Intel, Asia Pacific Telecom (APT), and Foxxconn Electronics have revealed a new multi-access edge computing (MEC) system, designed to provide advanced solutions in healthcare, IoV, and retail industries. The system was unveiled in Taiwan and is the first collaborative work to be announced for  5G technology.
Intel is providing Network Terminal Virtualization (NEV) SDK technology, as well as the data plane development kit (DPDK) to the project. This will offer a wide array of server options using the MEC controller and allow servers that are located distant demographic regions to be centrally monitored and manage more effectively.
This cutting-edge technology will allow APT to launch advanced facial recognition services, essential for a variety of future technologies and services, including, security access services, facial recognition for smart retail, virtual consumption, and even unmanned store shopping.
Fang-ming, along with many other industry experts, expect the facial recognition industry to take off in the coming months. This 5G application is a major step towards making that a reality. According to an estimate from the Industrial Economics and Knowledge Center, 3D facial recognition products are expected to have produced $1 billion in revenue in the US in 2017. That number should go up to $7.3 billion by 2021.
These technologies are being made possible thanks to advanced IT solutions, including cloud-computing and edge computing. Not only does this technology harness the power of large centralized data centers but also smaller regional options.
Intel stated this platform will take advantage of capabilities within a radio access network (RAN), which will be located near mobile subscribers. Content providers, as well as app developers, will be able to take advantage of an environment that has extremely low latency and high bandwidth capabilities. This is essential for the cutting-edge services that consumers and brands are beginning to demand.