Amazon Adding 9th Data Center Along Columbia River
Amazon is a massive global online retailer, as well as a provider of cloud services to millions of individuals and businesses, so it is no surprise that they are regularly looking to add additional data centers to their list of properties. The latest addition to their network of data centers is going to be located in Oregon, where they already run several other locations. In the Columbia River region, Amazon currently operates eight data centers, and once this one is built and opened, it will be their ninth.
The build location is in Oregon's Umatilla County on a large piece of land, which will be a 120-acre data center park. When completed, it will consist of four distinct buildings. It is located right next to the areas power generation plant, which makes it an attractive location due to the reduced risk of loss of commercial power.
Amazon has also signed agreements with the regional water system to provide the water needed for both plumbing and cooling. Part of this agreement is a planned $3 million investment into a water recycling program that would take the water coming from the datacenter complex and routing it into the West Extension Irrigation District, which his used for providing irrigation for area farmers.
Providing Improved Disaster Recovery
According to early information from Amazon, this new location will provide redundancy to the other regional data centers, increasing their disaster recovery abilities. Disaster recovery is an essential part of running cloud services, and few companies do a better job than Amazon. Having multiple locations in Oregon allows them to provide excellent services, with full redundancy.
Opening multiple data centers in a region is a much more effective option in terms of disaster recovery than building a single massive data center. Having the backup centers located miles away reduces the risk that multiple locations will be impacted by the same power, weather, or other disaster.
Attractive Tax Benefits
One of the reasons Amazon chooses to build multiple data centers in Oregon is their very tax-friendly status. Oregon offers specific tax breaks to data centers that choose to operate in their state, and it is also one of just a few states that have no sales tax. These advantages can save a company like Amazon millions of dollars over the course of years, which is often enough to make the decision on where to expand much easier.
Future Growth in Oregon
In addition to this facility, which will likely begin the official building later this year, Amazon is also looking at additional locations within Oregon. A plot of land located in Boardman is reportedly under consideration by Amazon for further expansion.  In addition to the tax benefits of operating a data center in this state, it is also a great choice due to the relatively low risk of disaster in general. Oregon doesn't typically get hit by devastating natural disasters, and is also not at a high risk for terrorist or other attacks.
Summary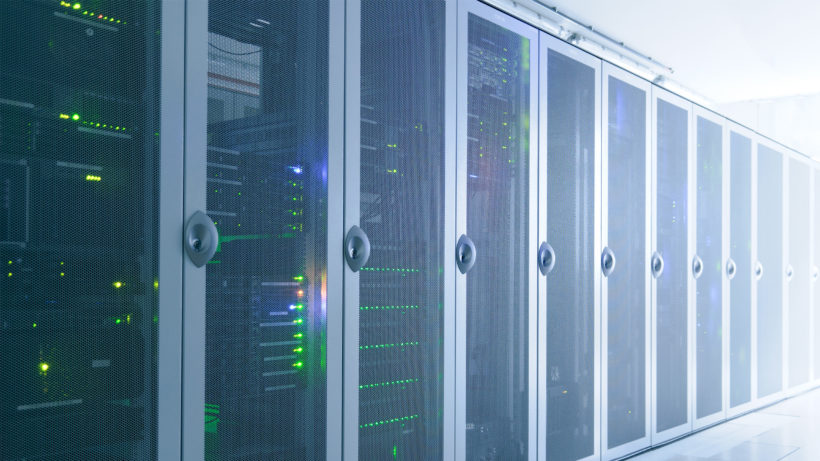 Article Name
Amazon Adding 9th Data Center Along Columbia River
Description
Amazon plans on adding a 9th data center in Oregon along the Columbia River. This new location will provide redundancy to the other regional data centers.
Author
Publisher Name
Publisher Logo