Apple Cancels Plans for $1 Billion Irish Data Center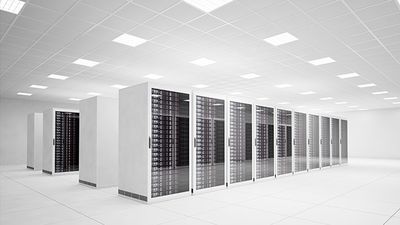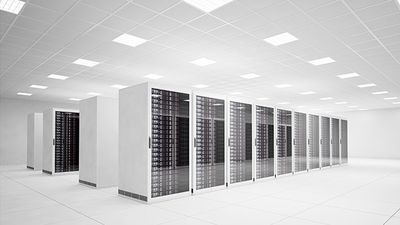 In 2015 Apple announced intentions to build a massive $1 billion data center in Ireland. However, due to environmental concerns, the project was canceled. The data center was projected to be one of the largest owned by the tech giant. Had it been completed, the data center would have brought thousands of jobs to Ireland. Some temporary related to construction. Some permanent to man and support the facility itself.
Apple and agencies of the Ireland government have had continuous roadblocks since the announcement. Starting in 2015, appeals and disputes were made over environmental concerns for the local area. In 2017, a court ruled decision was made on Apple's behalf in support of the new data center. However, an appeal made to the European Court of Justice, halted construction once again. In a meeting with the Ireland Supreme Court, Apple announced that they would not be moving forward with the facility.
Environmental Concerns
Apple intended for the data center to be one of the most efficiently and eco-friendly designed centers to date however, despite their best intentions, they were not enough to still the demands of the initiates.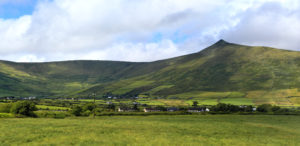 Local residents were concerned with the massive energy consumption demanded from a data center of this size. Requiring more energy than needed to power the greater Dublin area. Listed below are the chief complaints issued by residents of Athenry:
The new data center would use up to 360 megawatts of electricity
Flooding concerns for neighboring golf course
Local animal population interference
Apple's new data center would use 12% of the total capacity of Ireland's entire wind energy production.
Proximity to local nuclear power plant (though, it has been shut down for years)
There are many valid concerns and many that are frivolous. Regardless of merit, when Apple announced that the project was to be scrapped. Specifically, they stated, "Despite our best efforts, delays in the approval process have forced us to make other plans and we will not be able to move forward with the data center."
Moving Forward
Ireland's business minister, Heather Humphreys, said she was disappointed in the decision. Though it seems she understands why it was made. Humphreys stated, "There is no disputing that Apple's decision is very disappointing, particularly for Athenry and the west of Ireland." She continued, "These delays have, if nothing else, underlined our need to make the state's planning and legal process more efficient."
It has not been 100% confirmed that Apple will never reconsider this location for a future data center. As of now there is no intention to build in this area. They will choose another location in the region to invest and grow to meet their massive needs for data center space.