India to Spend $2.7 Billion on Data Center in 2018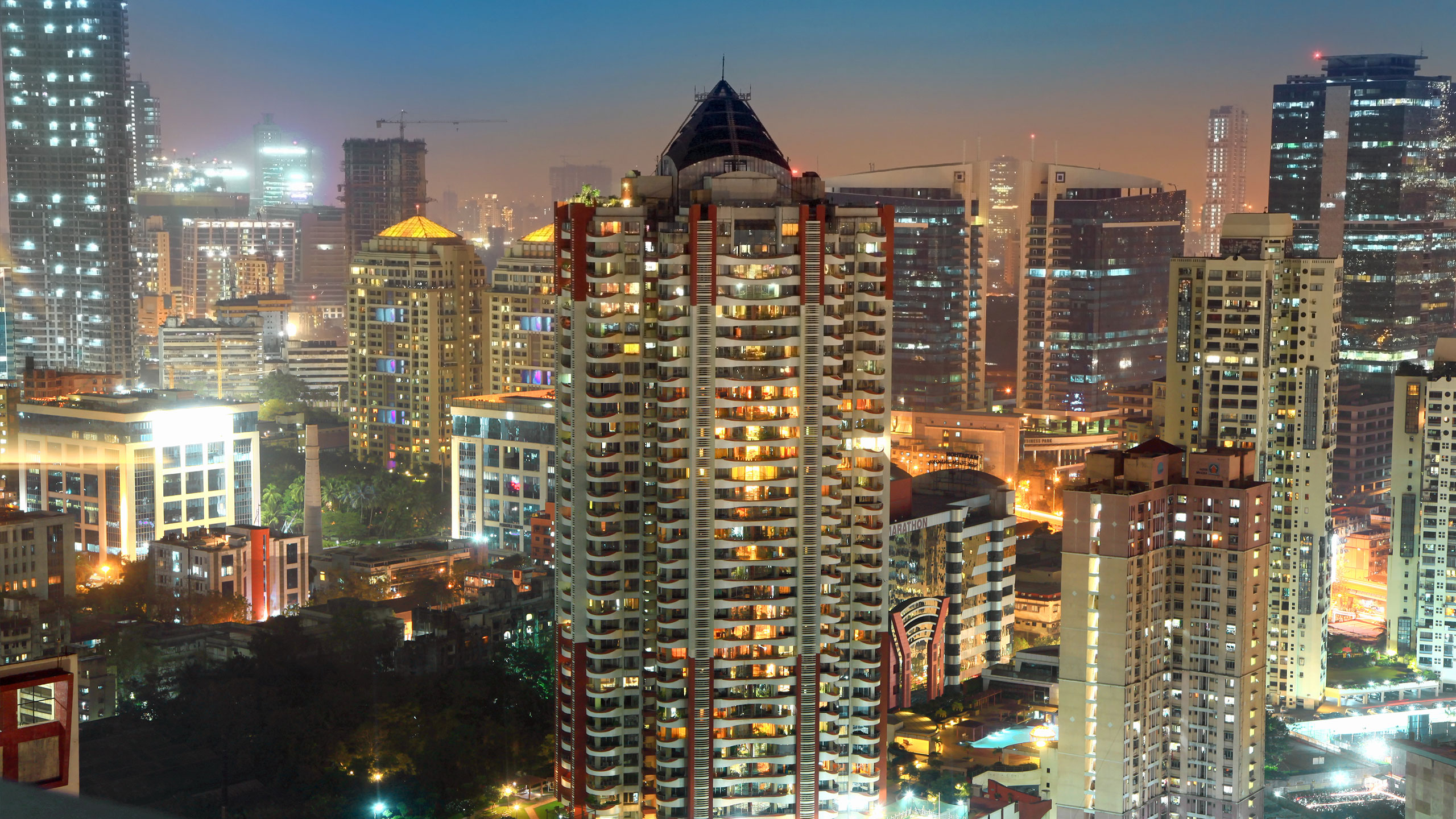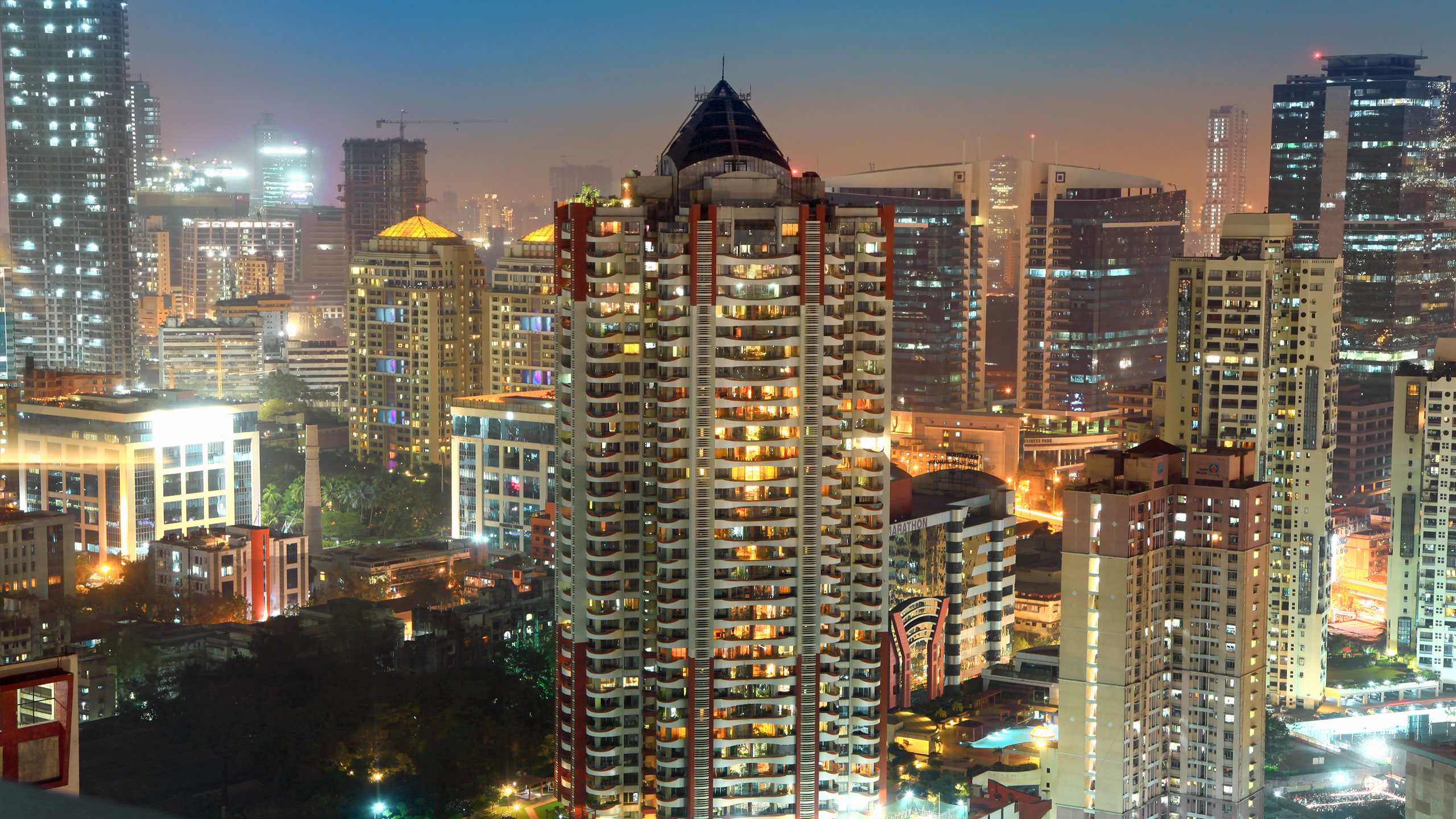 India is continuing to move forward with tech-based investments for future growth. According to a recent report from Gartner, the country will be spending roughly $2.7 billion in hardware upgrades for data centers before the end of the year. A 2.6% increase from spending in 2017. The software spending to support data center infrastructure will increase 10% to reach $3.6 billion this year.
Santhosh Rao, a research director at Gartner, commented on the report stating: "Digital business initiatives are forcing infrastructure and operations leaders in India to adopt a hybrid IT infrastructure model that can deliver reliable, innovative and cost-effective solutions to the business in a timely manner. This positions cloud computing as a critical component of the hybrid model."
Cloud computing has been growing rapidly and is used to meet the demands of both businesses and consumers. The technologies behind cloud computing have evolved to support many different industries. It is powerful and reliable enough to be widely accepted as a viable option by most people today.
Not only are businesses spending more on data center infrastructure, they are getting a lot more bang for their buck. Rao commented, "Technologies such as software-defined data centers are helping businesses optimize their existing resources, and as a result reducing overall spend on compute and storage resources." More efficient spending, combined with an overall increase in spending, equates to optimized investments for data center industries in India.
One of the many factors driving this growth, is the many large-scale cloud services entering the market, or expansions of already existing centers. This includes Microsoft Azure, Amazon Web Services, and many more.
IAAS infrastructure as a service is becoming very popular and has grown a rate of 37% over the past year. These types of services reduce the amount of hardware and power needed to operate a functional data center and consolidates into larger, more efficient, data centers.
Rao commented, "While overall end-user spending on servers in India is expected to decline slightly, the hyperconverged integrated system (HCIS) segment of the server market is expected to grow further. HCIS witnessed wide-scale adoption in 2017 thanks to its operational simplicity. The momentum is expected to continue in 2018 with companies migrating their business-critical workload to HCIS."
Overall, the data center market and most of IT in general, is performing very well in India. This region has a lot of growth potential both locally and on a global scale.