World's Largest Data Center to be Built in Arctic Circle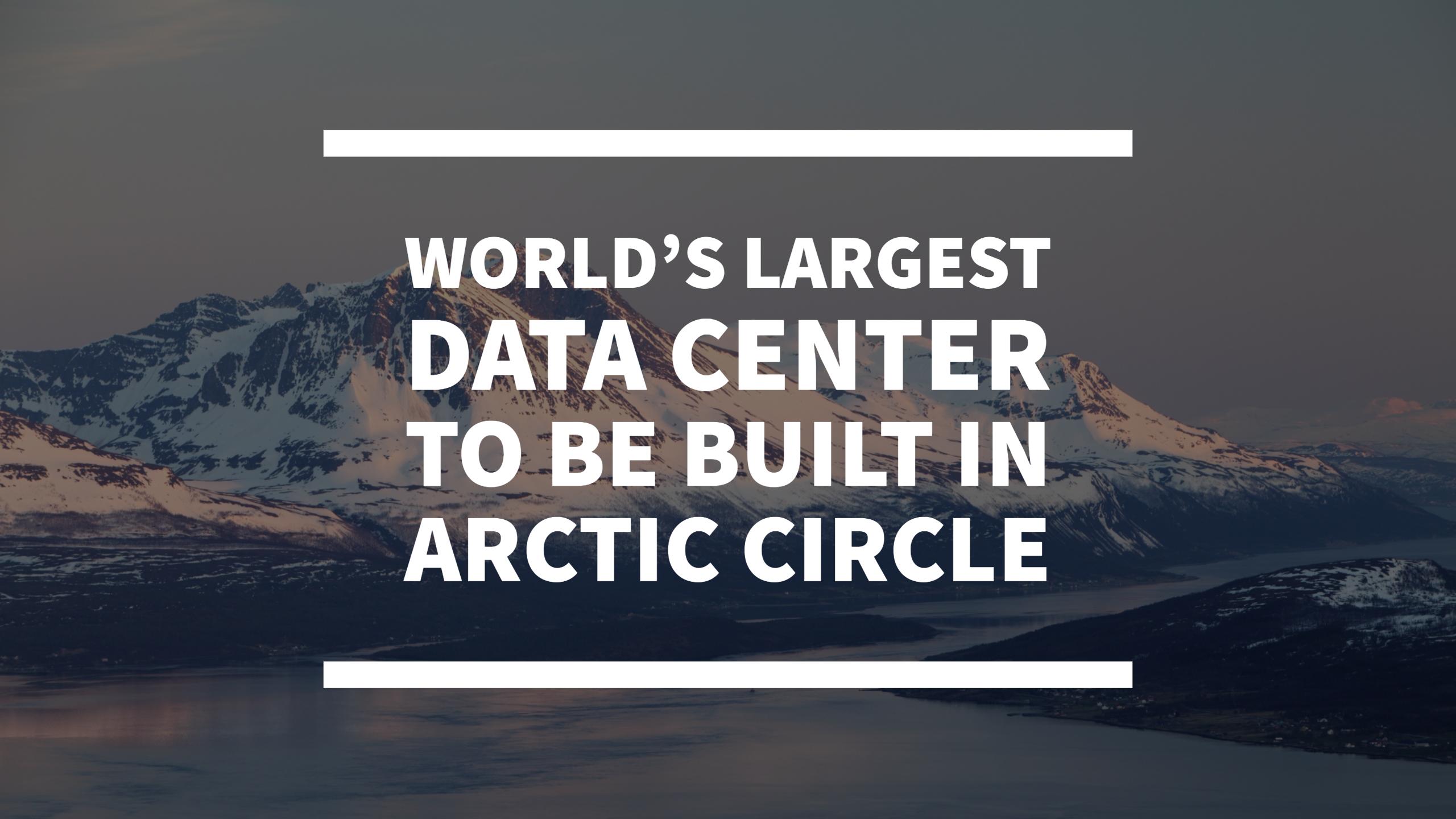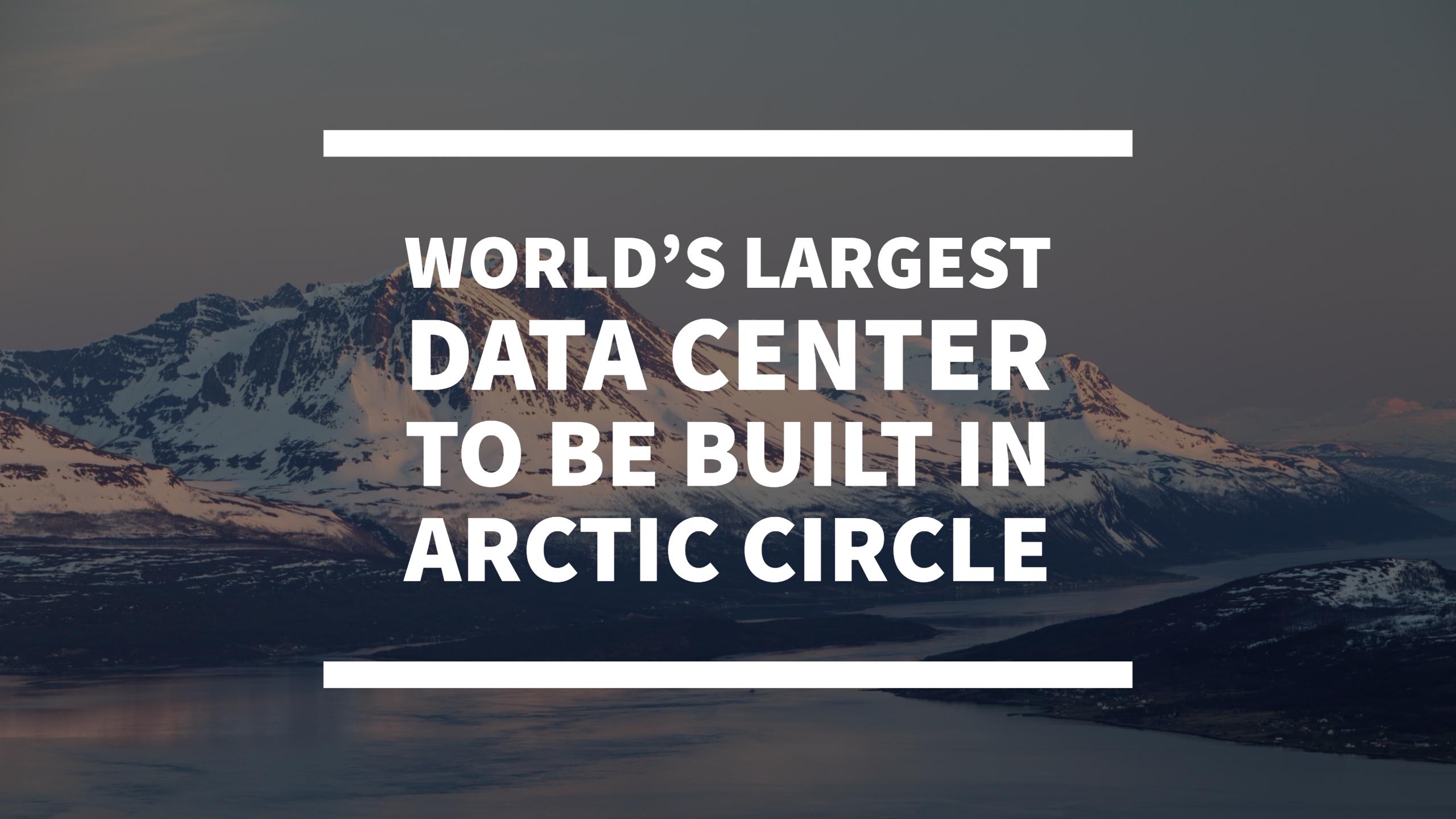 The seemingly endless demand for large scale data centers will be getting a new, record breaking, facility in the coming years, assuming all goes to plan. Kolos is a US-Norwegian partnership that is moving forward with their efforts to build a brand new, state-of-the-art data center in Ballangen, a city in Norway.
This city is within the Arctic Circle, which offers some very significant advantages, including consistently cool temperatures and humidity levels that are desirable for this type of facility. Taking advantage of the natural temperature to dramatically reduce the cooling costs of a facility this large just makes good sense from an economic point of view, and for ensuring the servers running within won't overhead.
The facility is located right near the water as well, which is an abundant source of cold, fresh water, which can be used as a secondary cooling option.
Record Breaking Power Consumption
When this datacenter is called 'world's largest' it is in terms of the amount of power it will require to run the servers, once it is running at capacity. Kolos says it will eventually draw 1000 megawatts of power in this single facility.
Amazon runs data centers in Ashburn, Virginia that use around 1000 MW of power, but that is spread across several facilities in the area. This Kolos option will draw the most power for any single facility. Facebook's large data center that is located just 239 miles away in Sweden only uses 120MW, and most of the other large-scale options are caped around 200 MW, which shows just how massive this facility is going to be.
Energy Availability
With the incredible demand for power, it is no surprise that Kolos chose a location that has the cheapest power rates in the region. This area has an excellent infrastructure for both wind energy and hydroelectric energy, and a very stable power grid to feed the electricity into the data center 24/7/365.
Having the ability to use renewable energy for 100% of the power requirements is also critical for data centers in today's environment. Having these clean, renewable sources of energy at low, predictable prices will allow this new data center to remain competitive with what is being offered by Google, Facebook, Amazon, and other cloud services today.
Data Center Size
While it will draw more power than other facilities, it is not going to be the largest in terms of total square footage by the time it is built. This facility will cover about 6.46M sq ft, which will be on a total of four stories. If it were in service today, it would be the largest data center in terms of square footage, slightly beating the current record holder in Langfang, China. By the time it is built, however, a facility that is in-development in Nevada will be a little bit larger, assuming none of the plans change at either facility.
Not only is this data center going to be massive, but its location will help to make it physically very secure. The property where it will be built is surrounded by water and hills, which create a natural moat for great protection. This geographic layout has led many to start calling the facility a 'fortress' for data.
No Set Timeline
While the property has been purchased, approval has been received from five area mayors, and the initial financing has been raised, there is no timeline on when the facility will be built and become operational at this point. They do expect that once it does open, it will create 2000-3000 direct jobs, and over 10,000 supported jobs in the area, which will be a great boost for the local economy of this town, which used to be primarily known for mining.
Summary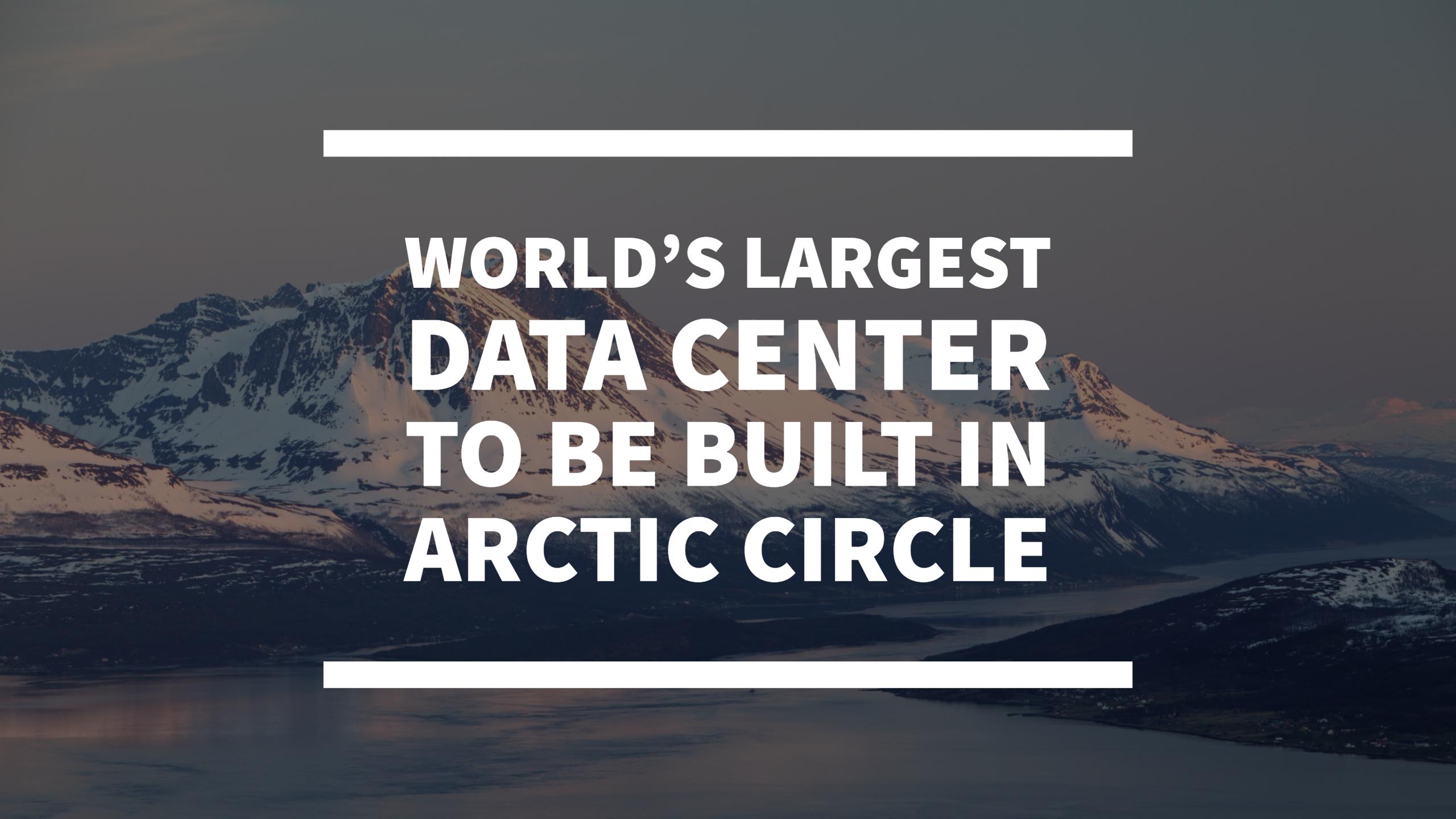 Article Name
Largest Data Center to be Built in Arctic Circle
Description
The Norway facility will be the largest data center in terms of square footage, slightly beating the current record holder in Langfang, China.
Author
Publisher Name
Publisher Logo