Microsoft Building Cloud Data Centers in China and Middle East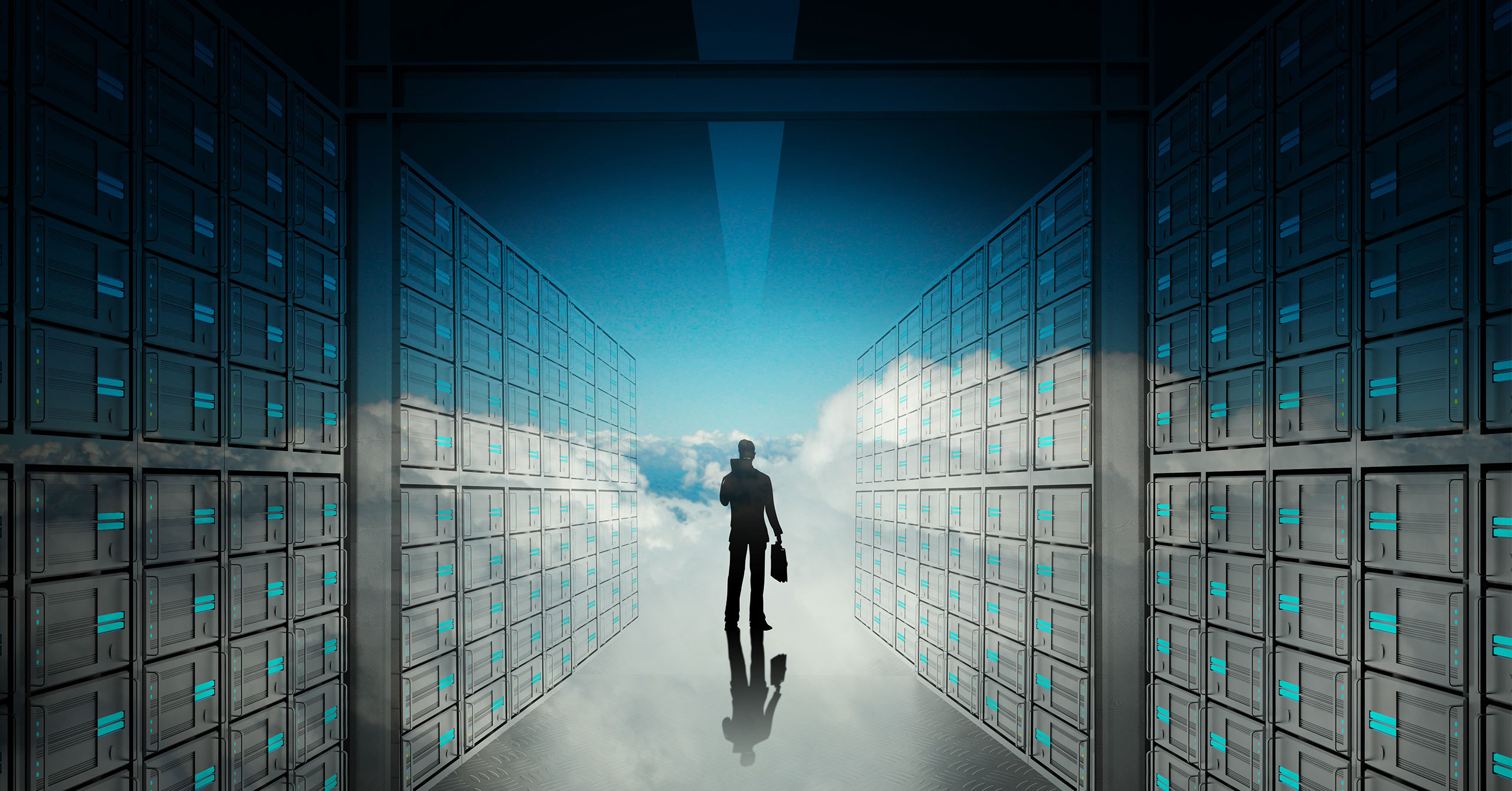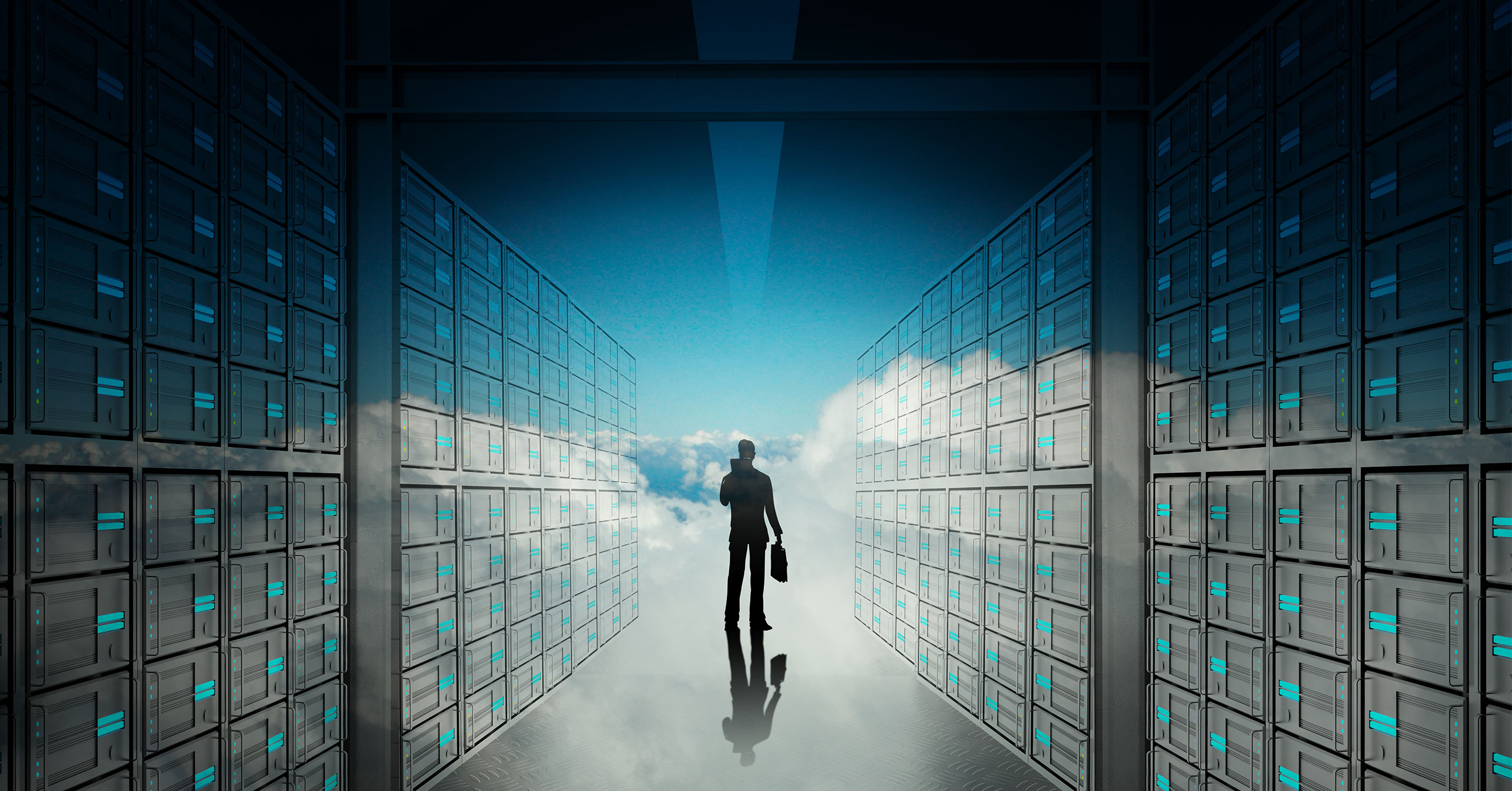 Microsoft has recently announced their plans of adding twelve new data center locations around the world. The new centers will aim to help run Azure services, bringing the number of Azure regions to a total of 38. In addition, Microsoft intends to bring Office 365 and Dynamics 365 services to these new regions, which naturally, would require space in the new data centers.
Both Azure and Office 365 services in France are now fully available. France has had a 'preview' status of the software for some time now, however, as of now, they are fully launched. These services are running in the two existing data centers located in France. The Office 365 services already have full support from the European Union's General Data Protection Regulation (GDPR)
Some of Microsoft's new data center locations (two in the Middle East, two in south Africa) are primarily in parts of the world that are under served or completely void of their products. There are also new additions being placed in Europe and Australia, specifically to help complement their existing locations. In China, Microsoft has confirmed their partnership with 21Vianet. The regulatory restrictions in China can make it very difficult for non-Chinese companies to open new data centers there, which is likely why Microsoft has chosen to contract the usage of facilities like this.
In order to meet the growing demand for their services, Microsoft noted they expecting to triple the amount of capacity being used by 21Vianet sometime in the first half of 2018.
A significant portion of the data center space in China, as well as the new physical locations that will be built in the coming years, will serve to help meet storage demands for Microsoft services. With Office 365, for example, subscribers permitted store a significant amount of data on Microsoft's servers for ease of access. The storage capabilities near the consumers helps ensure this service is as fast and reliable as possible.