Microsoft Makes Major Land Purchase in Silicon Valley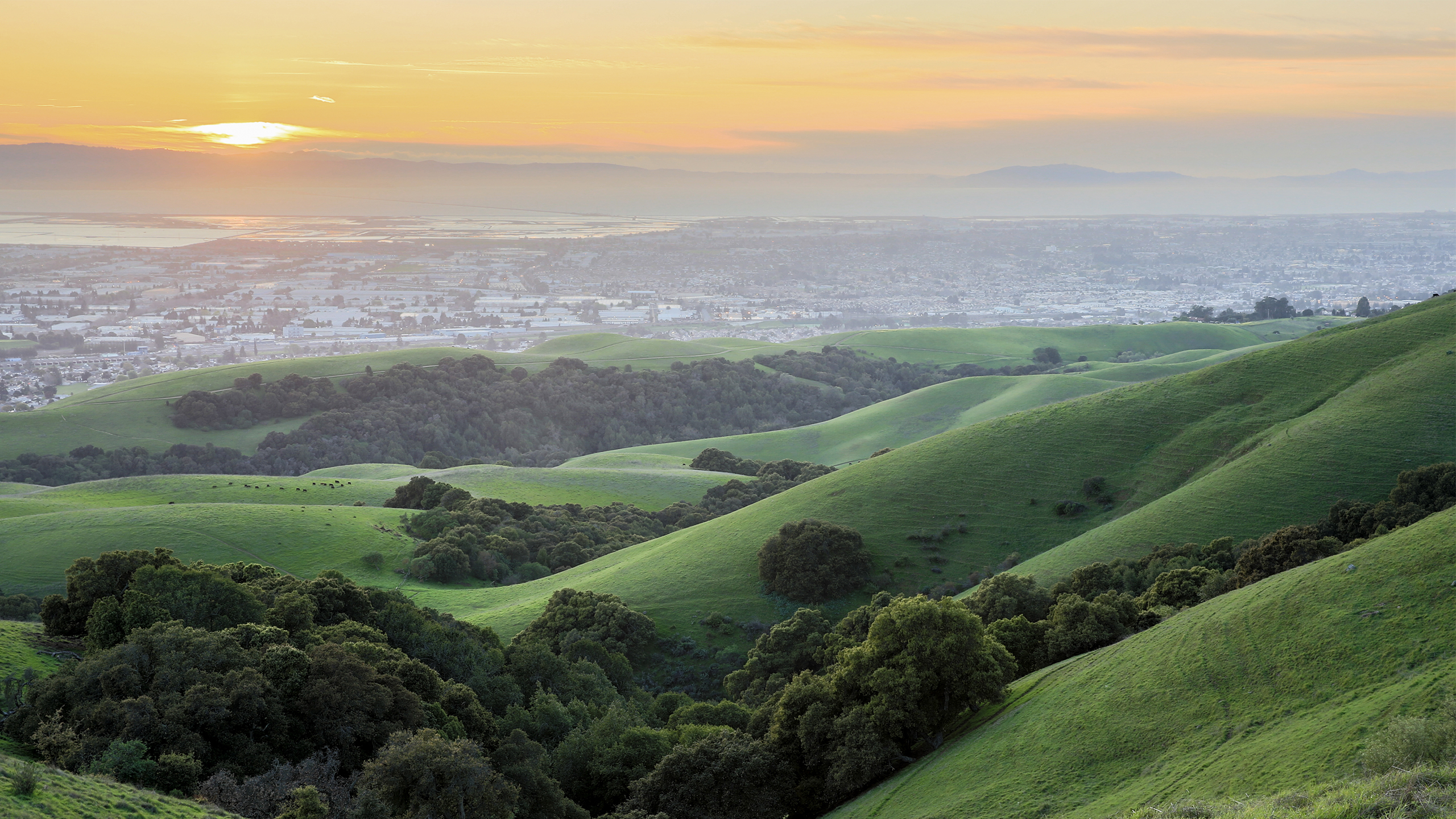 Microsoft recently purchased a 65-acre plot of land in Silicon Valley. Reports suggest that they intend to use this land for either a new data center, a light-industrial, or a combination of the two. The land was priced at a whopping $73.2 million, which lets be honest, is reasonable in such a high market area.
Microsoft is working with area government representatives and environmental agencies to determine what options are available for the land and best for the ecosystem.
Christian Belady, the GM of Microsoft Cloud Infrastructure and Operations talked to Mercury News about the purchase saying, "We continuously explore opportunities to meet the needs of a future based on cloud computing and Internet services, so we're thrilled to find a great one in the heart of Silicon Valley."
Submitted Proposals
Two proposals have been submitted for the land. Option one being a 1.2 million square foot facility that would consist of light industrial development. Option two consists of a 436,880-square foot, four floor data center, combined with 728,000 square feet of light industrial.
Environmental Focus
Microsoft has long been recognized as an industry leader when it comes to environmentally friendly data centers. Along with the proposals, Microsoft submitted environmental reports on how the construction of the center would impact the area.
The Mayor of San Jose, Sam Liccardo, commented on this saying, "I especially appreciate Microsoft's sensitivity to the surrounding environment, and its continued commitment to sustainable constructionand operations."
The environmental impact reports were submitted to 25 public agencies and can be reviewed by any interested parties. The parties involved will have 45 days to respond with any comments or concerns. The report suggests that should Microsoft choose to build the 4-story data center, they will be using recycled water, which would be supplied by the Municipal Water System of San Jose.
Given the size of the data center, Microsoft could use as much as 1,467,000 gallons per day; implementing a recycled water system would be the most efficient and environmentally friendly option. Using recycled water dramatically reduces the impact the facility would have on the overall water use in California.
Microsoft has ensured the facility would be able to switch to potable water for up to nine days per year, during emergency situations. Should this become necessary, the system is designed to drop total potable water usage to just 10,500 gallons per MW per day (down from 24,000).
This plan also includes details for building two water towers that would hold a combined 3.5 million gallons of water. This would be used in emergencies to further reduce the potential need for dipping into California's drinking water supplies.
Meeting Demand
Silicon Valley is known for being home to many of the biggest tech companies in the world, but surprisingly the area has little overall data center space due to the lack land needed for most data centers. The few data centers that do currently exist in this area are already pre-leased, indicating that there is likely significant demand for data center floor space in the area.
Microsoft hasn't indicated whether this data center, if built, would be used exclusively for Microsoft equipment, or if it would house items for other companies as well. In either case, Microsoft would be able to pull any equipment in existing data centers in the area into this facility, thus helping to free up space for the high demand that currently exists.