New 100-Megawatt Data Center Planned in Oregon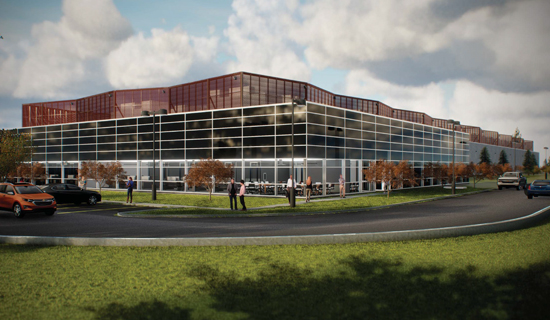 QTS Data Centers has released plans to build a large-scale new data center in Hillsboro, Oregon. The facility will be situated on more than 92 acres of land, and when done will have 100-megawatts of capacity to serve their customers.
The location was chosen for many reasons, the biggest being generous tax breaks that are given by the city of Hillsboro and Oregon. The tax breaks are tied to how many jobs are created, and are expected to be worth about $7.6 million over three years.
Originally the tax breaks were set to be much higher, but when the area government tied tax incentives to job creation, the amount dropped. This is in large part due to the fact that while Hillsboro has six other large data centers in operation, which only employ a total of 71 full –time employees.
Some people in the area object to having a company occupy a large amount of real estate that would be ideal for either industrial facilities or farmland. The objections looked at the fact that data centers take up a lot of space compared to the number of employees that are created. Of course, many additional jobs will be created in the short-term as construction of the facility begins.
The tax breaks will help to offset the major investment that is being made in this area. The land alone cost $26 million when QTS Data Center purchased it last year. Tax breaks aren't the only thing that draw data centers to the area. They also have fairly low power costs, lower property costs, and are close to the transpacific communications cables that will be key for data transportation once the facility is operating.
While there hasn't been any confirmation on how the data center will be used, it is almost certain that they will be leasing out space to other companies that need high-quality data center space. QTS Data Centers does a lot with 'data-center-as-a-service' in their other facilities, which have a combined 5 million square feet of floor space.
There currently isn't a set day by which they will be completing the new facility, but according to their announcement, they are ready to begin construction right away.