Nvidia Sales Spike for Cryptocurrency Mining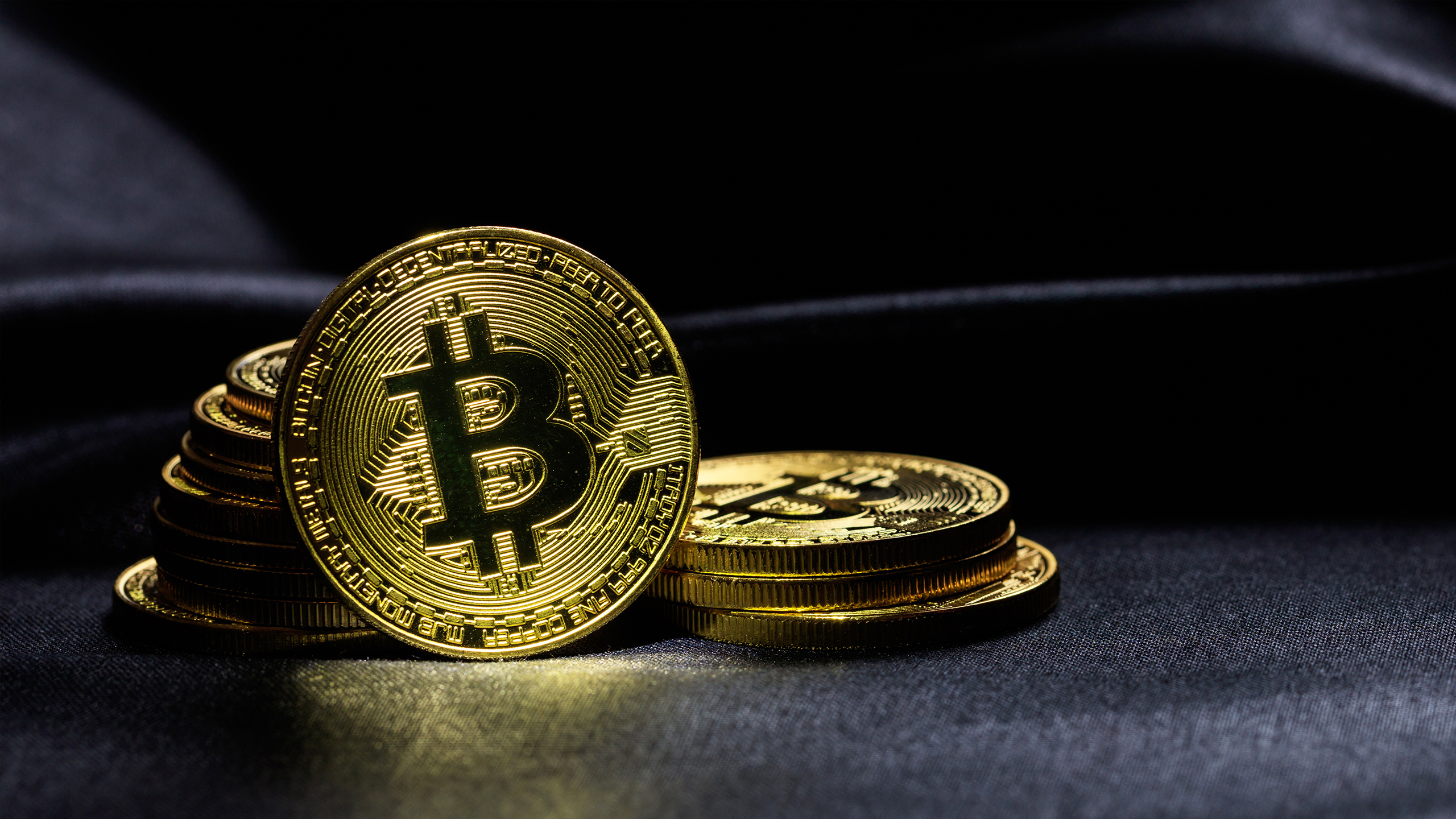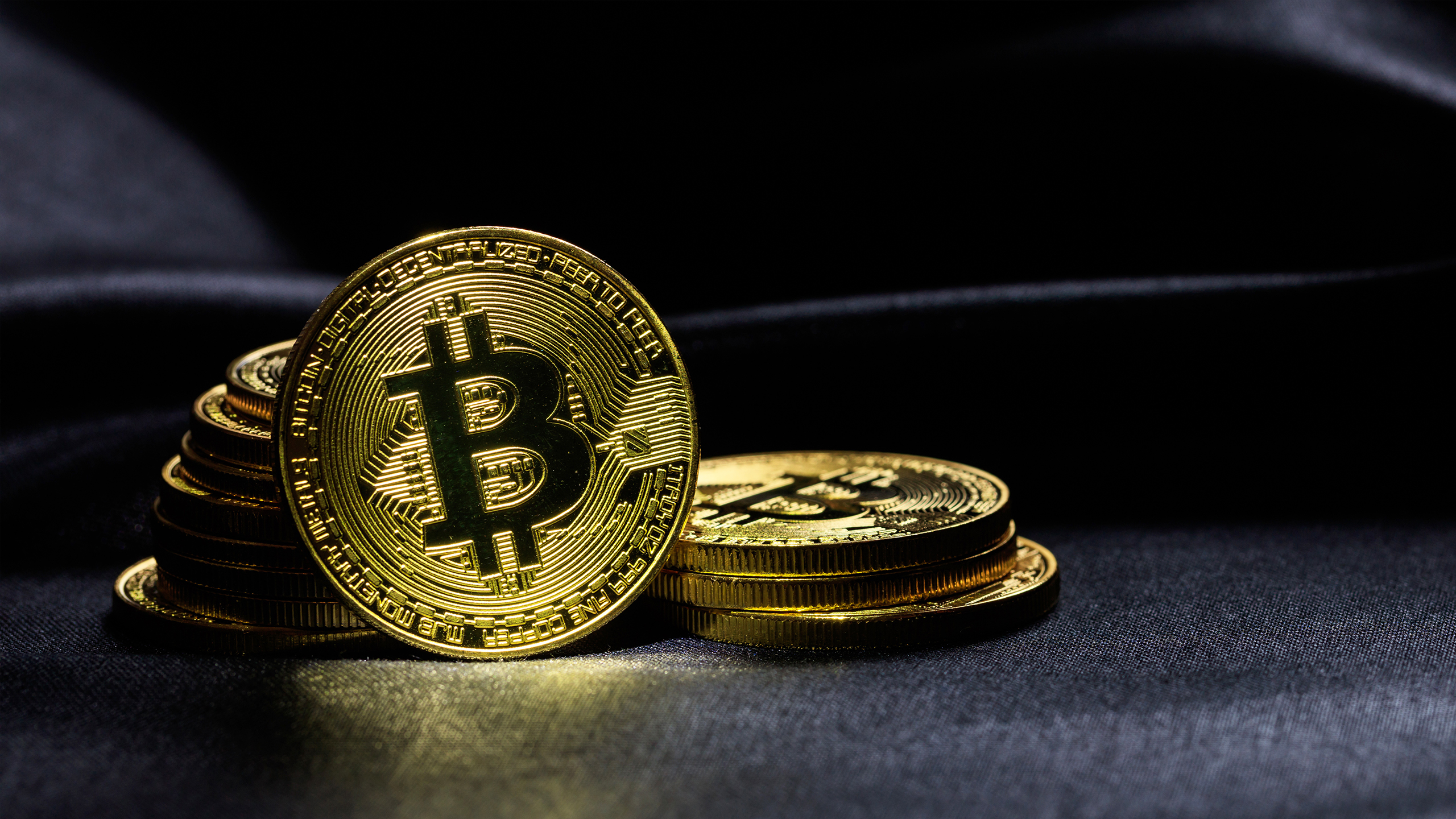 Graphics card maker Nvidia recently announced their earnings for the fiscal fourth quarter, reporting numbers that exceeded expectations. The company boasted a $1.72 per share on revenues of $2.91 billion. Numbers significantly higher than the $1.16 per share on $2.68 billion that analysts were predicting. Nivida's Chief Financial Officer acknowledged that much of this increase was due to the mining of cryptocurrencies. While they didn't specify exactly how much was due to crypto, they did say that it was a 'notable difference.'
Many cryptocurrencies are still being mined using GPUs similar to those made by Nvidia. In the past, even Bitcoin was mined using the same technology. Though Bitcoin is now primarily mined using more focused hardware known as ASCIs. Nonetheless, there are hundreds of currencies that are still very profitable to mine using Nvidia cards.High-end graphics cards from Nvidia are still fairly affordable (typically under $1000) and can generate a large number of different coins, making them an ideal product for the 'average' person.
Shortage of Top Graphics Cards
Those who were attempting to build higher end gaming rigs are keenly aware of the high demand for good Nvidia graphics cards. The cards best suited for mining have been selling out as soon as they are placed on the market.
Miners will buy as many of them as possible and build custom rigs that are filled with graphics cards. These rigs will mine currencies 24/7, pumping out many valuable coins. This, however, is leaving gamers either unable to buy the cards they need, or having to pay the highly inflated prices demanded from re-sellers.
Crypto Mining Isn't Going Away
CEO of Nvidia seems confident that cryptocurrencies are going to be a round for the long haul and the company is taking steps to ensure they will be able to keep up with demand. There is a lot of evidence that the once niche crypto market has entered the mainstream. Even with the recent fall of prices, the interest in this obscure currency is undeniable.
Crypto Mining in Data Centers
Given the increase in the prices of cryptocurrencies, people are looking for ways to further increase their mining capabilities. One factor that inhibits an "at home" miner is the amount of energy it takes to maintain mining rigs. In turn, this has caused movement into either custom build mining locations and large data centers. These data centers are built specifically to accommodate the large electrical needs and cooling requirements of this type of system.
Summary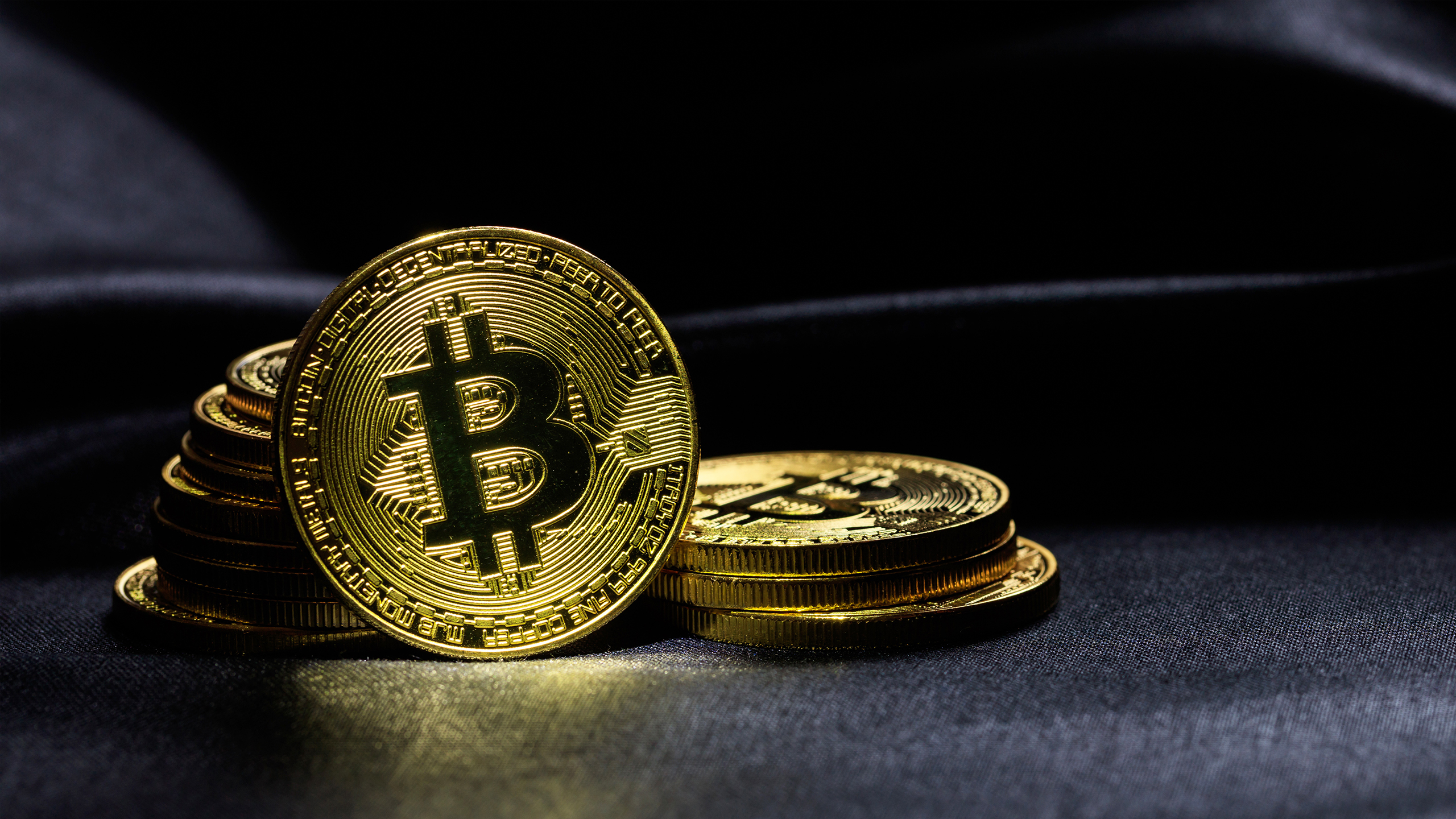 Article Name
Nvidia Sales Spike for Cryptocurrency Mining
Description
Those who were attempting to build higher end gaming rigs are keenly aware of the high demand for good Nvidia graphics cards. This has caused a shortage
Author
Publisher Name
Publisher Logo