Top 5 Largest Data Centers in Europe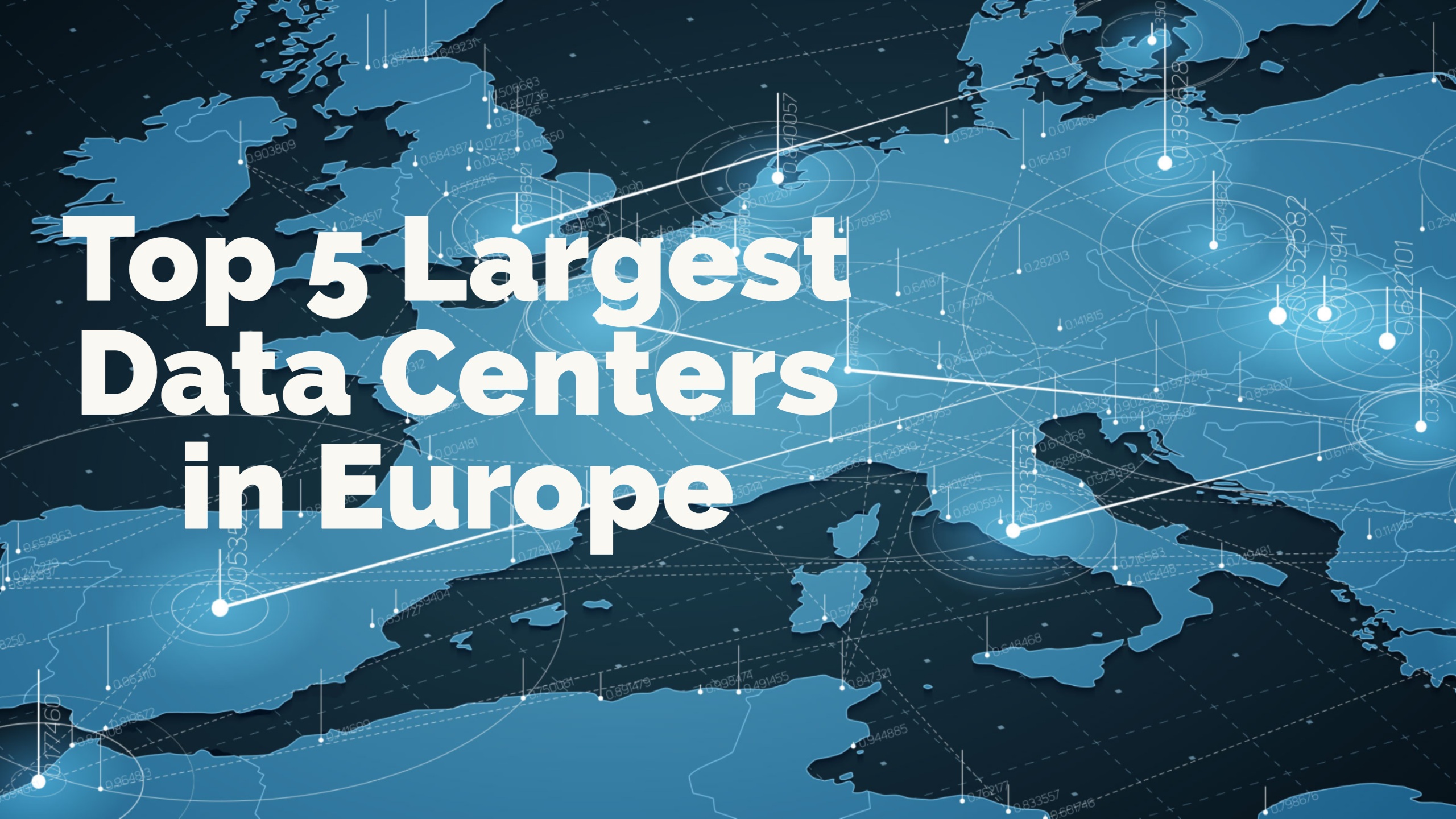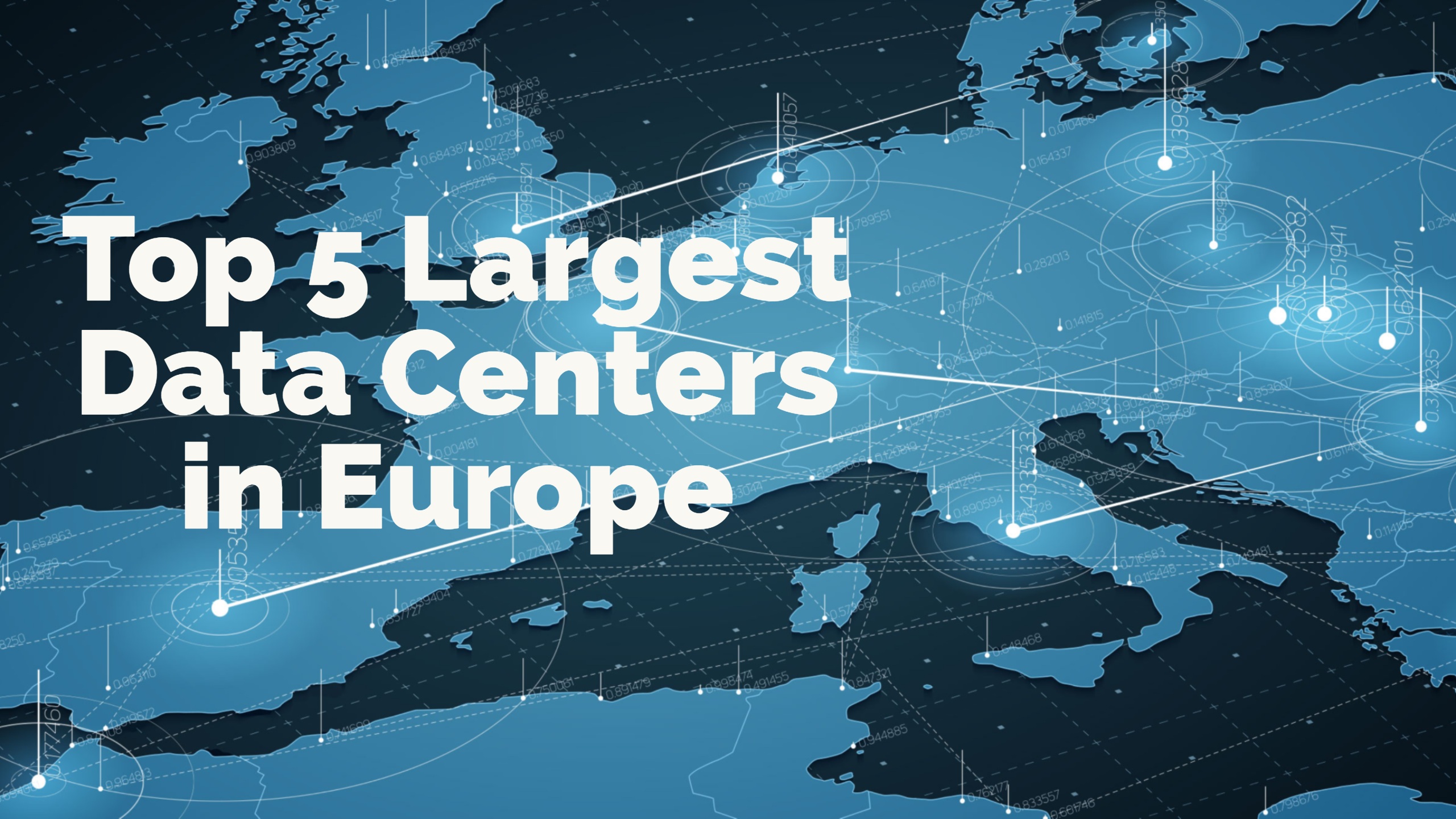 The global demand for efficient data centers is steadily increasing as the race for technological advancement continues. The push for faster processing power and more expansive storage is driving the construction of some truly innovative facilities worldwide. Europe, specifically, boasts some irrefutably impressive data center structures. Below is list of the top five largest data centers in Europe.
#5 – Equinix LD5 Data Center | 226,000 Square Feet
The Equinix LD5 data center is the largest facility owned and operated by Equinix. If you combined all their European data centers together, it would equal nearly 1 million square feet, and the Equinix LD5 Data center accounts for 226,000 of that. Customers housed in this facility have access to 40+ carriers and enjoy the convenience of fiber connections out to central London.
#4 – Facebook Lulea Data Center | 290,000 Square Feet
This Facebook owned data center located in Lulea, Sweden is not only big but also very efficient. The 290,000-square foot facility is powered by hydroelectricity. The entire upper level serves as a cooling system with an ergonomic design that takes the outside air, filters, cools, and distributes it to the lower levels.
#3 – Microsoft's Dublin Data Center | 550,000 Square Feet
Microsoft's Dublin Data Center is used to power much of their global cloud computing systems all while maintaining a minimized energy footprint and water usage. The idea behind the efficiency comes from a "free cooling" concept which uses outside air (to cool the center) used in conjunction with a newly innovated hot aisle server pod design.
#2 – Next Generation Data | 750,000 Square Feet
The 'Next Generation Data' facility located in Newport, Wales is a massive facility comprised of approximately 750,000 square feet. The three-story building, which is segmented off into various use spaces, is said to be able to house nearly 375,000 square feet of technical space and has the capacity for 19,000 cabinets.
#1 – Portugal Telecom | 800,000 Square Feet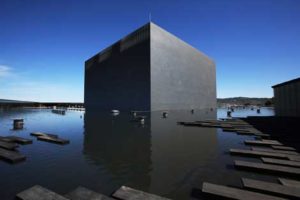 Portugal Telecom currently holds the record for the largest data center in Europe standing at a whopping 800,000 square feet. This data center was strategically placed in Covilha, Portugal because according to environmental reports, this area is said to be the coldest point in the country. The data center features a rainwater collection system, on site photovoltaic solar power generation, and a garden that is home to more than 600 trees, making it not only the biggest, but also one of the most environmentally conscious data centers in Europe.