Web Werks Honored As The First Data Center in Asia
Web Werks is a data center service provider located in India. They provide high quality web hosting services, winning a number of awards including the 'Best Web Hosting Award 2017.' The company's data center has now been recognized as the first in Asia to hold both the OIX-2 certification and host an OIX-1 IXP.
Having a quality data center is critical for Web Werks, not only because of their popular web hosting services but also because they offer delivery disaster recovery services, cloud backup technologies, CDN services, and other things that businesses and individuals rely on for important tasks.
What does this mean?
The OIX-2 certification is recognized globally for data centers that meet certain requirements for network interconnection. It requires a base level of service that provides clients with service level agreements for network uptime and reliability. This certification was originally created through a broad agreement from some of the top data center engineers, administrators, and clients.
Awarding this certification to a data center in Asia is an important step in the industry. It has long been recognized that this is a truly global industry, however, top of the line data centers have largely been limited to North America and Europe. As the Internet continues to reach more areas around the world, we can expect the demand for world-class data centers to grow in more geographically diverse areas.
Summary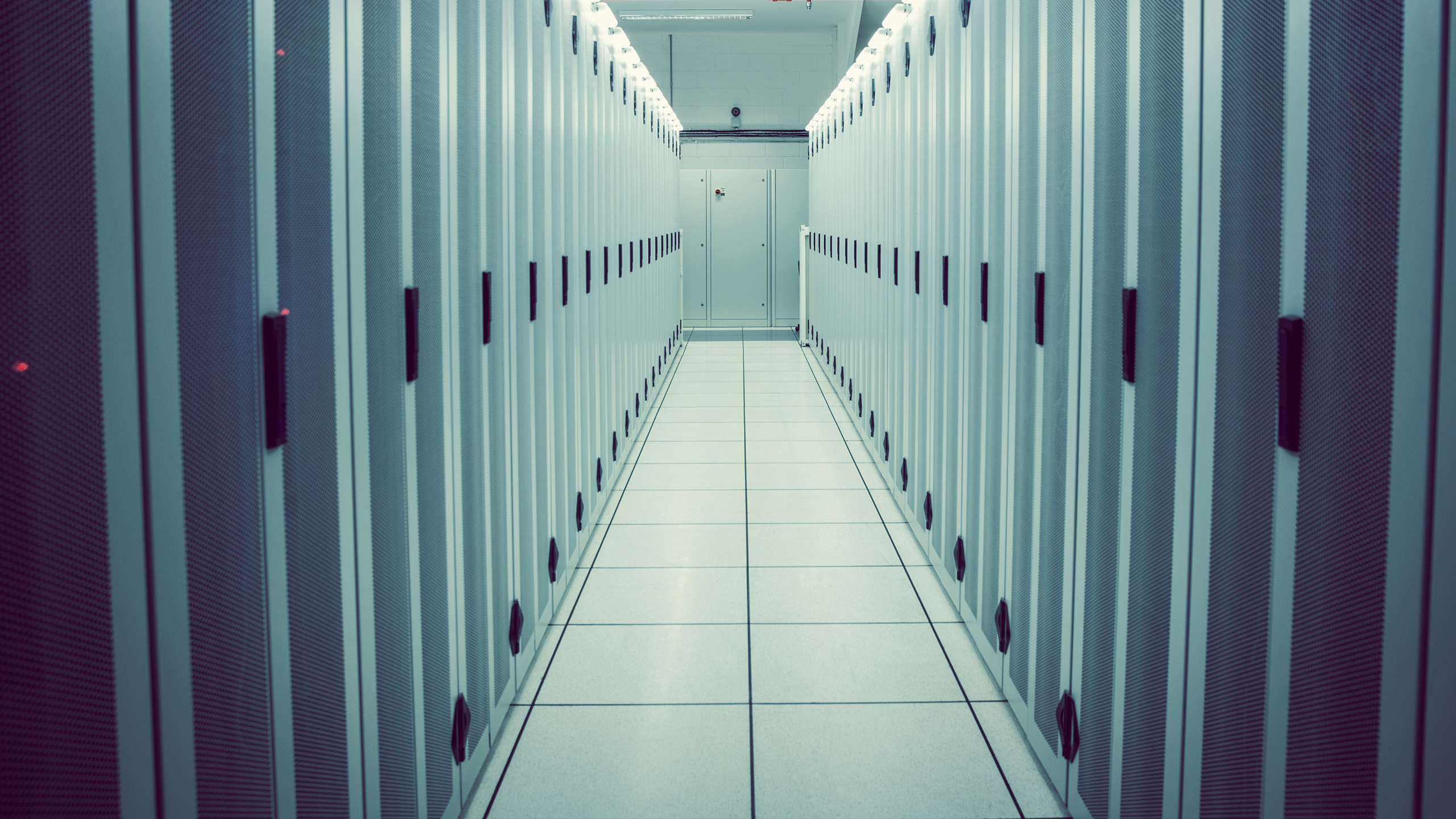 Article Name
Web Werks Honored As The First Data Center in Asia with OIX-1 Certified IXP in an OIX-2 Data Center
Description
Web Werks Honored As The First Data Center in Asia with OIX-1 Certified IXP in an OIX-2 Data Center
Author
Publisher Name
Publisher Logo