4 Factors in Selecting Your Wallmount Cabinet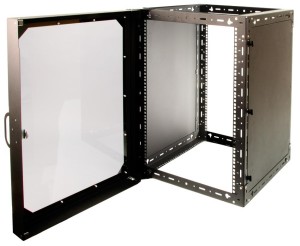 As your business grows, your network needs will undoubtedly expand as well.  To keep up with your IT needs, you'll discover the need to invest in physical space where your hardware and equipment can be stored.
This space can quickly become cluttered and overcrowded with PCs, wires, server racks and more.  Fortunately, though, wall mount rack solutions can support organization in your space.  There are four main factors to keep in mind when purchasing these cabinets.
Identify your needs
Before you go shopping for a wall mount rack cabinet, it's imperative to identify your IT needs, such as the equipment that will be stored in the cabinet.  This will help you determine how large or small the cabinets need to be.  Additionally, it will help you pinpoint the number of cabinets that you need to invest in.
Keep in mind the HVAC system
Whatever room it is that you're storing your hardware and servers in, you'll need to account for the HVAC (cooling ) system.  Keeping this in mind, your cabinets don't need to be so large that they prevent proper airflow from being maintained in the room.
Consider the ways you want the cabinet doors to open
If your setup requires that your cabinet doors swing to the left, then you'll of course want to avoid buying wall mount cabinets with doors that swing to the right.  You need to consider this before making a purchasing decision.
Think about the features you want your cabinets to boast
Do your cabinets need extra ventilation?  How about a weight capacity that exceeds standard wall mount cabinets?  You must think about these features before shopping for rack cabinets.  Always make sure that you don't exceed the weight limit of a cabinet because if you do, this increases the risk of the cabinets falling off the wall and damaging your equipment.  Worse yet, it could lead to injury of your IT workers.
Show me Wall Mount Cabinets!
Summary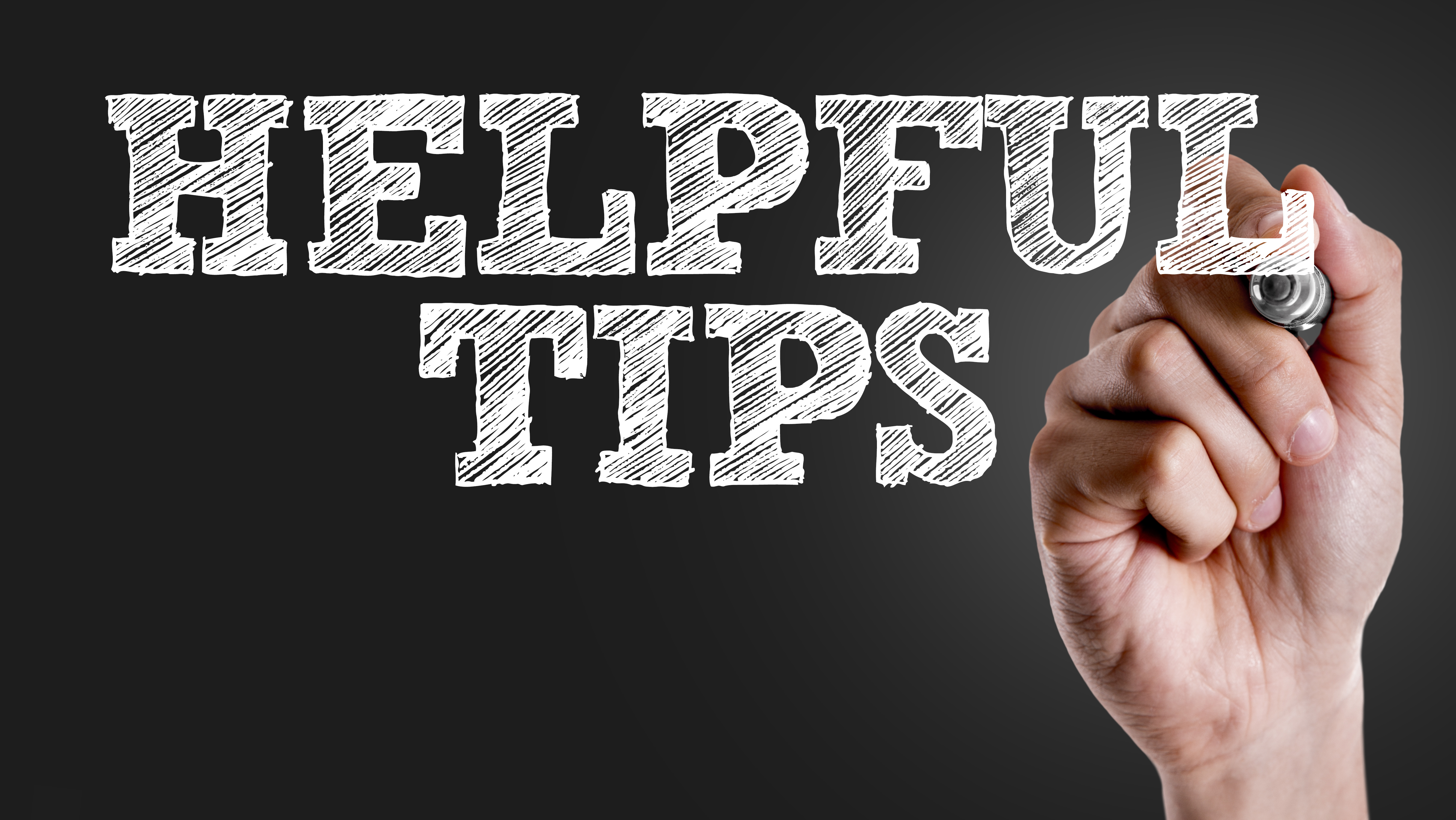 Article Name
4 Factors in Selecting Your Wallmount Cabinet - RackSolutions
Description
Are you contemplating buying a Wallmount Cabinet? Click here for a list of things to consider before making your purchase
Author
Publisher Name
Publisher Logo