ProTech, RackSolutions Pay It Forward with the Boys & Girls Club of Greater Memphis
Giving back to the community has always been a priority for ProTech System Group, Inc. and the number one recipient for that effort, Boys & Girls Clubs of Greater Memphis (BGCM), is never far from ProTech CEO Steve Bargiacchi's mind. That's what led him to a chance meeting at an Ingram Micro VentureTech Network (VTN) event, which helped find a needed solution for BGCM.
ProTech has been involved with BGCM for a couple of years and one of its key projects has been updating the technology, replacing older donated and outdated equipment. Bargiacchi and his team worked with Keith Blanchard, CEO of the Boys & Girls Clubs of Greater Memphis, to do a total technology refresh and change things for the better.
ProTech, already the go-to technology partner for many Tennessee businesses and professionals, soon began serving that role for BGCM. "We couldn't think of a better place to pay it forward than to our local Boys and Girls Clubs," said Bargiacchi. "This nonprofit organization provides a safe haven after school for first through twelfth graders and helps facilitate academic growth, career interests and healthy lifestyle choices."
Ingram Micro Unknowingly Makes a Match
The tech refresh project had been completed but Bargiacchi still had one nagging worry about ProTech's efforts. "The servers and appliances at BGCM were stacked on a table in a small room, which made the rest of the project look second class," he said. Coming up with a solution for that situation was very much on his mind when he attended the Ingram Micro ONE event. He didn't dream that event would present the perfect solution.
"On the last day of the event, I attended a vertical market breakfast session and sitting across from me was Dan Mantz, the president of RackSolutions," he said. After the presentation, Bargiacchi introduced himself and shared his concerns about his recent project. "Coincidentally, RackSolutions has a passion for giving back similar to ours and their company is actively involved in the Boys and Girls Club in Greenville, Texas," said Bargiacchi.
The two men began discussing the issue and reached a happy solution. Within a couple of days after the Ingram Micro event, ProTech and the Boys and Girls Club received an unexpected surprise.
"RackSolutions went out of their way to support this great cause by shipping a full size server rack without asking for or expecting anything in return. We're now in the process of developing a computer programming course at the Boys and Girls Clubs to prepare kids for future careers in helpdesk/desktop support. It's exciting knowing that we're introducing these kids to the latest cutting-edge technology and a professional IT environment that's second to none, thanks to the generosity of companies like RackSolutions."
"ProTech helped us create a vision for the kind of computer and technology curriculums we could offer our members," said Blanchard. "Steve and the ProTech team donated their time and financial resources to completely update our computer labs with new Lenovo Yoga touchscreen laptops, a Cisco Meraki wireless network and Cisco servers."
Ingram Micro VentureTech Network (VTN) represents more than 350 of the best and top performing IT service providers and is nationally recognized for its VTN Gives Back charitable efforts. It often inspires its members to think of creative and innovative ways of giving back to the communities where they live and work.
Summary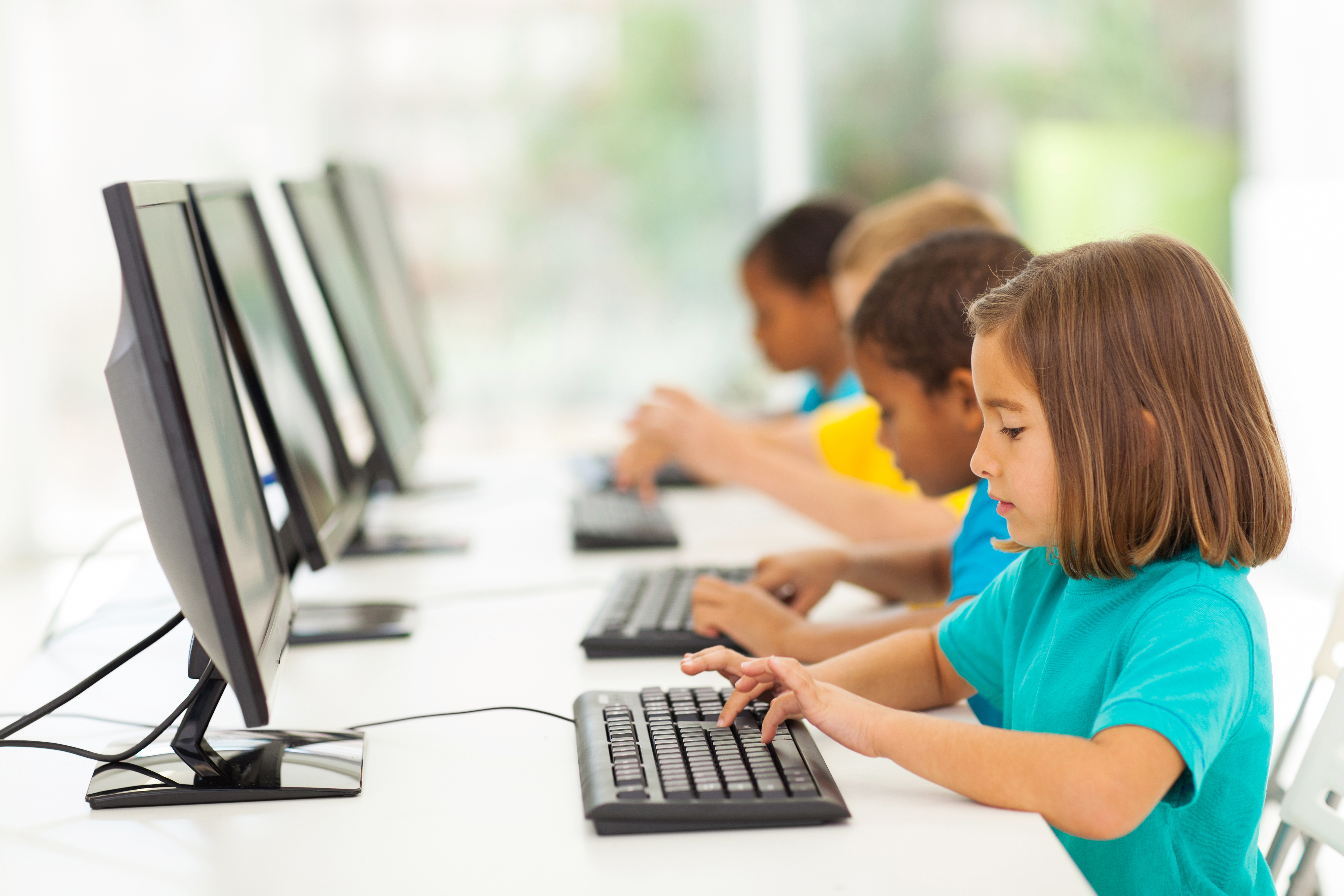 Article Name
ProTech, RackSolutions Pay It Forward - RackSolutions
Description
Giving back to the community has always been a priority for ProTech System Group, Inc. and the number one recipient is Boys & Girls Clubs of Greater Memphis
Author
Publisher Name
Publisher Logo