RackSolutions Introduces Glow in the Dark Server Rack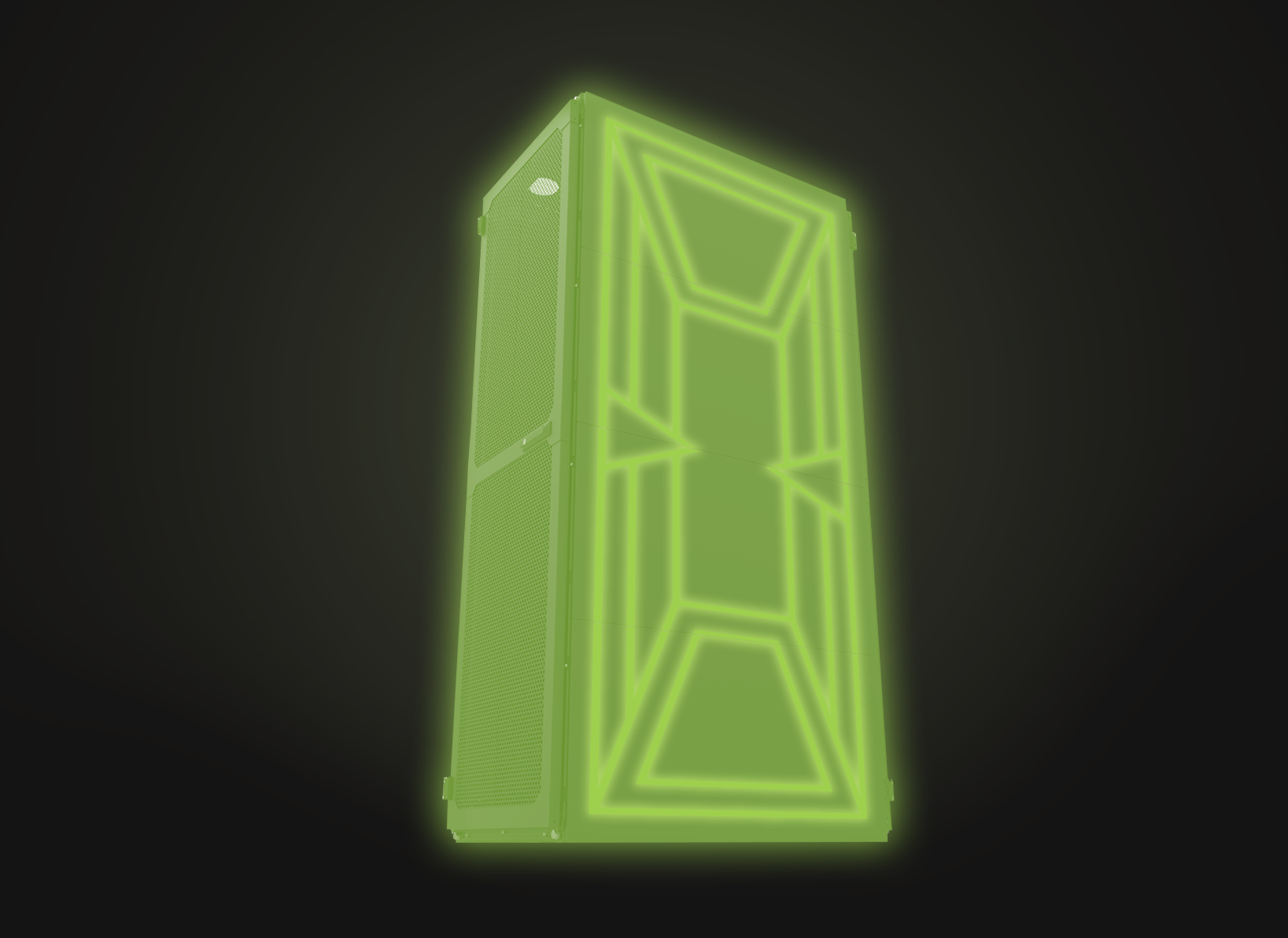 After nearly 17 years of providing innovative design, RackSolutions is introducing a new line to their 151 DC RACK. RackSolutions is proud to introduce the very first 151 DC Rack that glows in the dark, the 151 DC GLOW.  This technological innovation is our second best creation yet, first being our Universal Rails.
Our engineers have been secretly working on the design and production for the 151 DC GLOW, created to bring a stunning design for IT professionals to enjoy when working on their servers. (As well as being able to see the rack as data centers can get pretty dark.)
The server rack will look identical to the standard 151 DC Rack but will have a titanium design on each side of the rack and a phosphorescent coat all over. This ensures the server rack will have an astounding effect,  allowing IT professionals to want to find any reason to sneak into their data centers to be in awe once they set their eyes upon this server rack.
"I'm thrilled to announce that RackSolutions has created this unique design to our line of 151 DC Rack. At RackSolutions we strive to be innovators in the racking industry." said Dan Mantz, RackSolutions president. "In 1999 RackSolutions started by designing conversion brackets for Yahoo and I am incredibly proud of yet another breakthrough which has been years in the making. I can't wait for our customers to experience this unique design."
About RackSolutions
RackSolutions is a market leader in custom data center infrastructure solutions. Formed in 1999, RackSolutions is a division of Innovation First International. We design high quality, reasonably priced server racks and accessories including open frame server racks, data center cabinets, wall mount racks, shelves and rails. Our products are manufactured at our state-of-the-art manufacturing facility in Greenville, Texas. These products are always readily available, because at RackSolutions we stock everything in our 64,000 square foot warehouse, the centerpiece of our distribution operation.