Upsite Declares June as Airflow Management Awareness Month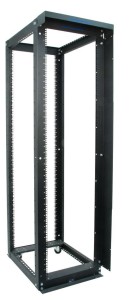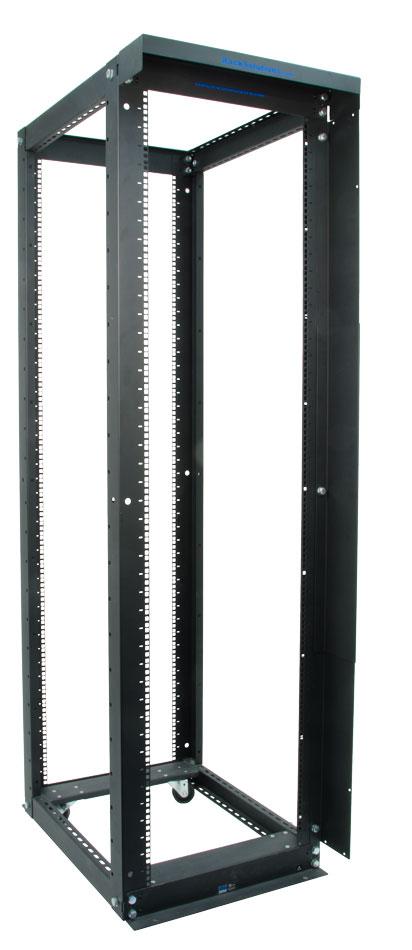 Upsite has officially declared the month of June as Airflow Management Awareness Month, in an effort to spread and share knowledge of the importance of airflow management and best airflow management practices. Throughout the month, Upsite is hosting a series of webinars presented by industry experts explaining airflow management practices. These webinars include subjects such as "The Science Behind Data Center Airflow Management," and "Data Center Cooling Efficiency: Understanding the Science of the 4 Delta Ts."
RackSolutions understands the importance of airflow management. We offer several options for airflow management such as accessories to our racks, as well products from Upsite. "One of the highest cost of running a server is electricity, and by making sure that cool air is being maximized is the easiest way to save money," says RackSolutions engineer, James Tonthat.
RackSolutions Airflow Accessories
Filler Panels
RackSolutions offers a variety of blanking panels (also called filler panels) to fit our customers' needs ranging from 1U to 25U. Blanking panels are used to prevent the mixing of hot and cold air which can significantly impact the efficiency of the cooling system. Blanking panels can also be used to conceal empty spaces, giving your server rack a cleaner and more professional look. We also offer vented filler panels, with stability flanges to help meet the needs of any airflow management setup. RackSolutions also offers tool-less options for a quicker and easier installation.
Side Panels and Rack Top
For maximum airflow control, RackSolutions offers even more accessories for our Open Frame Rack Model 111. Side Panels and Rack Tops are designed to fit our rack as a way to further control airflow, as well as prevent dust and debris from reaching equipment mounted inside the rack. The Side Panels is designed to fit our Open Frame Racks with 28.875" depth kits and come in almost any height. Rack Tops come in every depth in both black and galvanized with some offering cable pass-through.
Air Dam
Air Dams from RackSolutions help direct airflow toward the equipment mounted to the rack rather than the ceiling. Top and side Air Dams are sold separately.
Fantray
The Fantray is designed to be an accessory specific to the Rack Model 151. The 6 mounted fans keep your Rack 151 Cabinet nice and cool by pushing hot air out and powered by a standard 110-volt power cable which can be plugged into a mounted PDU.
Summary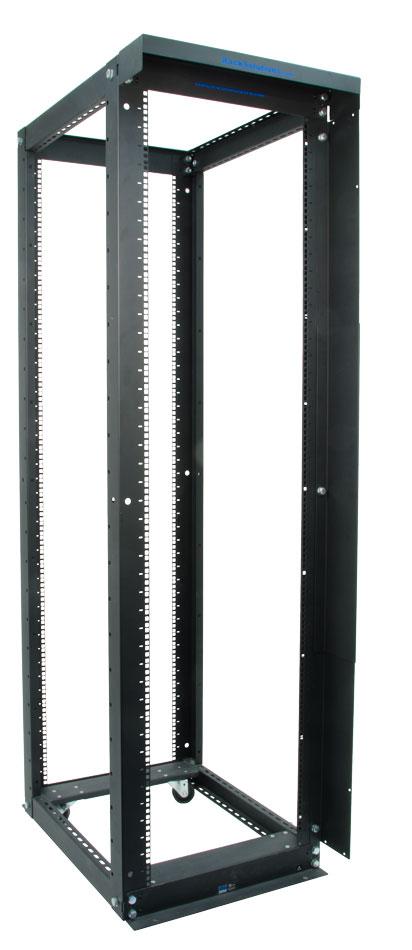 Article Name
Upsite Declares June as Airflow Management Awareness Month
Description
Upsite has officially declared the month of June as Airflow Management Awareness Month, in an effort to spread and share knowledge of the importance of airflow management and best airflow management practices. Read the full article here!
Author
Publisher Name
Publisher Logo