Best Cable Management System: Horizontal vs Vertical
Anyone who has ever worked in IT understands the challenges of cable management. When working on individual PCs, it is usually good enough to bundle the cords together and zip tie them together to ensure they look neat and clean. When working in a data center, however, that just won't cut it. In these facilities, there are often hundreds, or even thousands, of pieces of equipment, each of which requires multiple cables. In these situations, you will need to have a proven strategy in place. The two most common options are vertical cable management and horizontal cable management. We'll compare the pros and cons of each so you can decide which is the best cable management system for you.
Vertical Cable Management
Vertical cable management is when you run the cables from a piece of equipment within a server rack over to a vertical cable manager. This cable manager mounts within the rack and keeps cables bundled together while they travel up or down until they exit the rack. They come in several sizes so you can fit as many cables as you need to meet your specific situation. In addition, it allows the cables to bend safely when they exit the rack or go back toward another piece of equipment.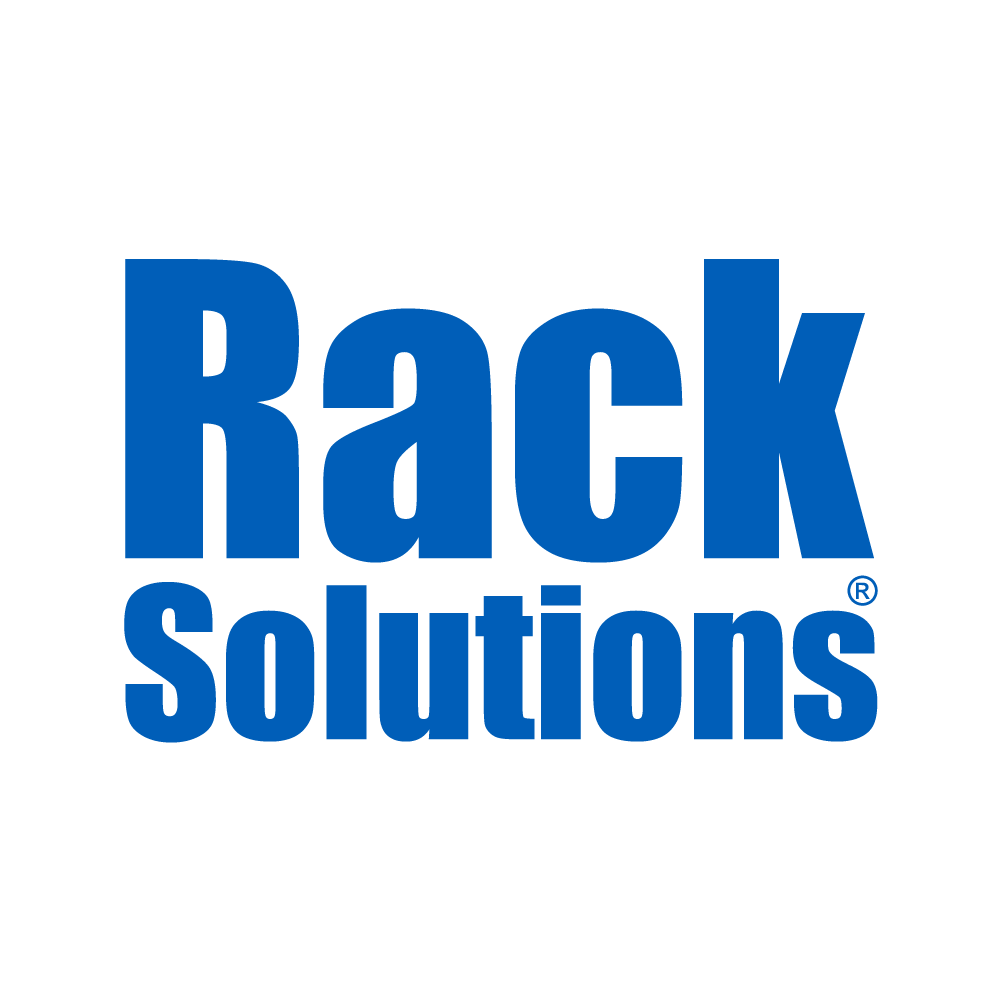 The advantages of vertical cable management are:
Reduces Signal Interference – Vertical cable management strategies allow you to keep the power and data cables separate, which can help to prevent interference, thus improving signal quality.
Cost Effective – The vertical cable managers are very affordable, and in most situations, you will only need one per server rack. This can help to reduce your overall expenses.
Does Not Take Up Equipment Space – Since the vertical cable managers are placed along the inner edge of a server rack, it does not take up space that could be used for more equipment.
The disadvantages of vertical cable management are:
Tracing Cables – If you need to trace out a cable, it is more difficult and may require that you carefully move each cable to ensure you are looking at the right one. Proper cable labeling, however, can offset this disadvantage.
Adding & Removing Cables – Adding and removing cables can be a challenge, especially as the vertical cable manager starts to fill up. As long as you keep the cables neat and secured in place, this shouldn't be a problem.
Horizontal Cable Management
Horizontal cable management is when you run the cables through a plastic or metal unit that is placed above or below the device where the cables are plugged. The cables are kept in place and separated so each one has its own spot within the cable manager. These cable managers can come in 1U or 2U size options so they can organize cables from multiple devices.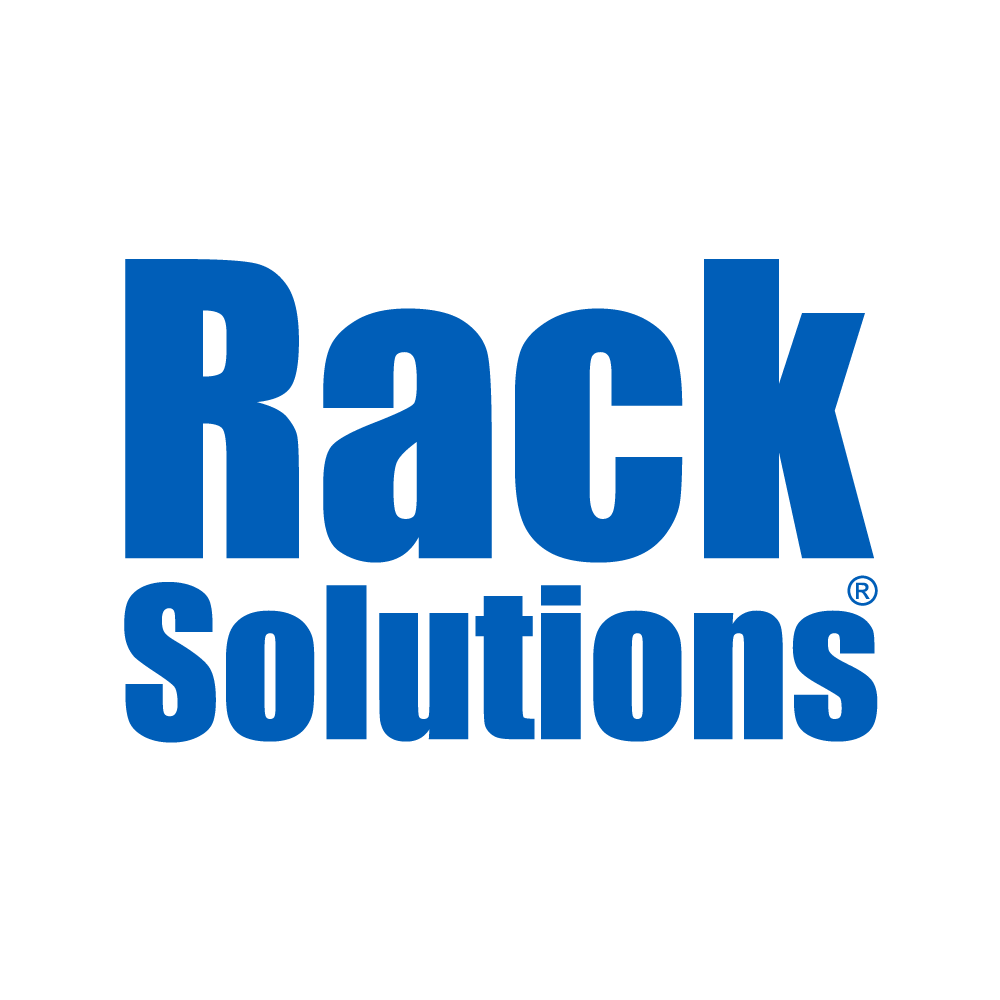 The advantages of Horizontal Cable Management include the following:
Easier to Trace Cables – Since each cable runs through its own 'port' on the horizontal manager, it is far easier to trace cables. This is critical for troubleshooting problems.
Adding Cables is Easy – Running new cables is very simple when using a horizontal cable manager. Just bring the cable up to the manager and run it through and into the port on the equipment. There is no worry about disrupting the other cables or other issues.
Front & Rear Cabling – The horizontal cable managers can help to secure and organize cables that go to the front or the rear of the server rack. This can help ensure cables are protected and organized at all times.
The disadvantages of horizontal cable management include:
Taking Up Space – The horizontal cable managers are mounted in a place that could otherwise house additional equipment. In most cases, this isn't an issue because it is recommended to leave open space for airflow anyway.
Longer Setup – Running each cable through its own opening in the horizontal cable manager can be time-consuming. However, it is worth the effort to have a properly organized server rack.
Both Options May be Necessary
It can be difficult to decide which is the best cable management system for your server racks. The reality, however, is that you may end up needing both. The horizontal option can secure the cables and keep them separated while within the rack. The vertical will keep everything in place while it goes up or down out of the server rack itself. Coming up with an effective cable management solution for your data center is important. RackSolutions offers plenty of additional helpful tips and custom products so you can find the best cable management system that works for you.
Summary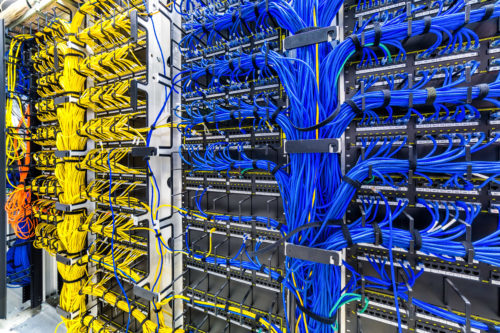 Article Name
Best Cable Management System: Horizontal vs Vertical - RackSolutions
Description
Finding the best cable management system for your data center is crucial. RackSolutions reviews vertical and horizontal cable management as solutions.
Author
Publisher Name
Publisher Logo