Google will Likely Build a $600 Million Data Center in Minnesota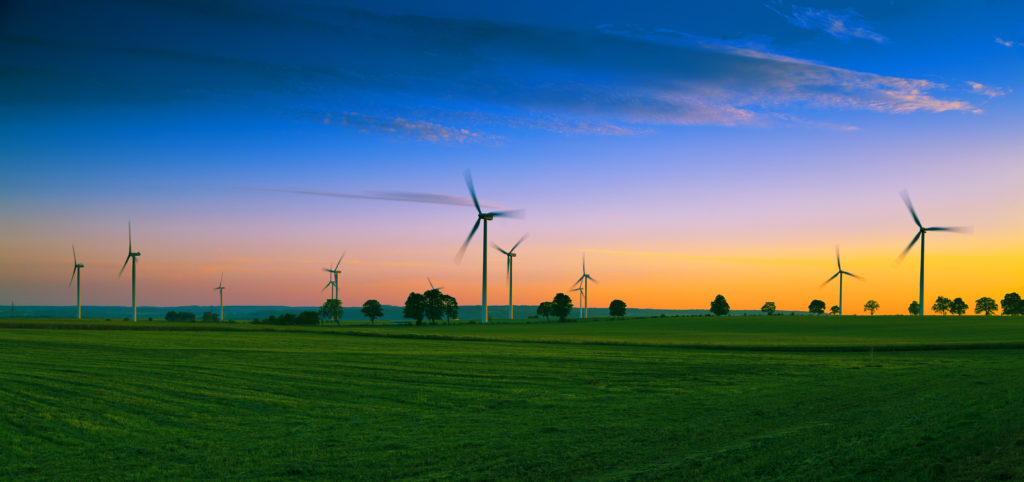 Speculations
It seems as though Google's next data center will be built in Becker, Minnesota. The news was announced by Minneapolis-based Xcel Energy, which disclosed the project in their regulatory filing. Xcel Energy would provide the power to support the facility through two large wind farms. This data center, if everything goes through successfully, would be one of the largest construction projects in recent state history, and is expected to create 50 full-time jobs in the tech industry to support the facility.
Shane Delaney, the spokesman for the Minnesota Department of Employment and Economic Development, said, "Minnesota is already the home to a number of data centers, so this project will really reinforce Minnesota as a hub for that growing talent in data infrastructure."
Google has not yet confirmed that the Minnesota location has been chosen for this project. We do know, however, that Google has made a commitment to use renewable energy to operate all of their future facilities globally. Having this wind-powered option would obviously fulfill this obligation at the very least. Minnesota's cool climate also makes it a great option for this type of facility.
Of course, it is also known that Google is always working on new data center projects to support their ever-growing number and scope of systems. Having data centers in locations such as Minnesota often makes a lot of sense because it can cover large areas of service including major population centers like St. Paul, Chicago, and much more. Of course, the facility will also be able to serve as a hub for information throughout North America.
Massive Wind Power
Xcel is the country's largest provider of wind energy, so they certainly have the ability to meet the needs of a data center like this. The two new wind farms that would be built would have a 300 MW capacity, which would be sufficient for this data center. Of course, the facility would also be hooked up to traditional commercial power, which would have the coal-fired power plant (Sherco Plant) as its source. Traditional power generation is needed to complement wind since it isn't as steady or predictable. During times when the wind farms are producing more power than is needed by the data center,
Summary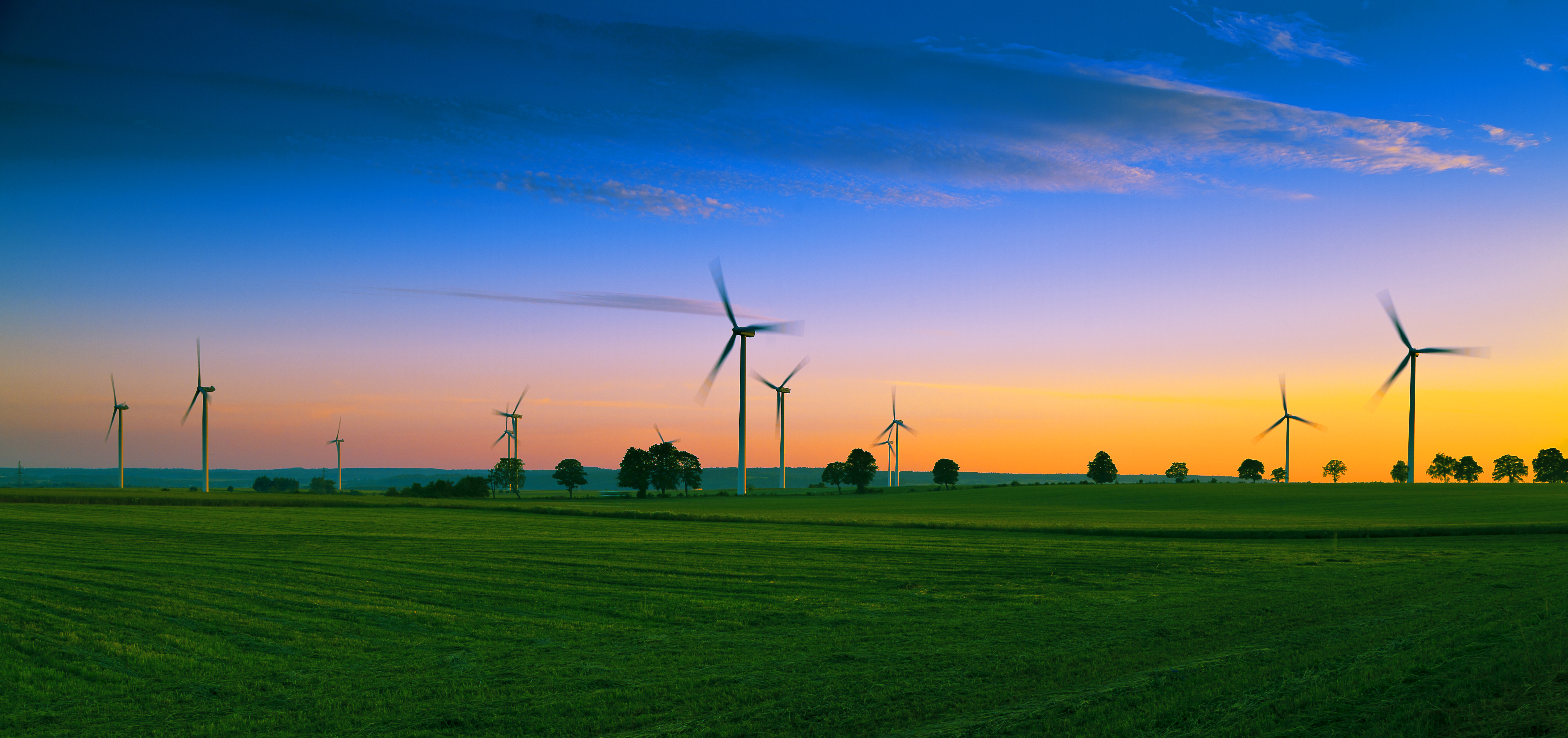 Article Name
Google will Likely Build a $600 Million Data Center in Minnesota
Description
It seems as though Google's next data center will be built in Becker, Minnesota. The news was announced by Minneapolis-based Xcel Energy
Author
Publisher Name
Publisher Logo