How to Farm Chia Coin, The Green Cryptocurrency
Founded by BitTorrent creator Bram Cohen, Chia is a new cryptocurrency that promises a sustainable farming process. Due to unsustainable mining, cryptocurrency produces a huge amount of carbon emission. But what makes chia different from other cryptocurrency?
Sustainable Farming Process 
Chia uses a "farming" process, an entirely new eco-friendly process for users. Instead of relying on a powerful GPU, chia farming uses solid state drives (SSDs) to plot and reduce energy waste. Once you have your plots, the farming process does not require as many resources. To build the blockchains, you need the storage space for farming the plots.
Real Farming vs Chia Farming 
Farming is supposedly eco-friendly and cost-effective, but the plotting process can be harmful for SSDs if you want multiple plots. The SSD is consumable until it wears out, so you won't lose all of the work. Your work will remain in the Chia Network, where the numbers will continue to grow and attach to each other. In order to participate in the network, you need to create "plots". All you do is plot, move your plot to the hard drive, and let your plot rewards accumulate. Even though the Chia plot is not wasted in the hard drive, plotting can potentially burn out and ruin SSDs at a quick rate up to 40 days, according to Tom's guide. Plotting relies on unused storage from your hard drive, but the constant writing demands will result in storage burnout. Think of Chia farming as a real farming experience. If you want more crops, you need more fields. So what are the crucial steps you need to farm? Clearing out the field on your farm, preparing the soil, and planting the seeds. Without clearing a field, you can't plant your seeds and harvest your crops. 
Plotting
Similar to a farmer preparing their field for planting seeds, plotting the most resource intensive part. For Chia farming, you need computing power and fast SSDs for the plotting phase, where you delete any files that are taking up space on your storage devices. With the unused space on your hard drive, it's time to plot your field to prepare for "planting". The more land that is plotted, the more chances you will have at earning a Chia coin. Once you plot a section with your SSD, you move it onto your hard drive so that the plot can grow into block rewards. For your convenience, you can move the plots without any restrictions. Rather than speed, you need patience for your block rewards to expand. 
Harvesting
Harvested crops are like your transactions. Once you have multiple plots, you are ready to harvest them. This is where you compete for your block reward. For every 10 seconds, a plot is randomly chosen from all the available plots within the network. The owner of the chosen plot will receive a block for their reward. This is a low energy process, so you need to regularly check to see if you are a chosen owner for the block. However, the Chia Network is a large database, so it's not guaranteed that your transaction will be chosen. Whether you have a single plot or multiple, it's a matter of luck to receive one Chia coin. If you have the required value in a plot, you will receive the proof of space and time to prove that an amount of space was allocated to your plot. The network uses a fair way to validate transactions and choose the user who gets to post the transaction. Other users are trying to validate their transactions as well, so it depends on who makes the cut. 
Energy Efficient 
Plotting is an energy-intensive computing process that solves complex calculations. According to Coin Market Cap, Chia's "proof of space and time" allows users to show proof of physically storing data over a certain period of time. Users will prove that they are keeping unused storage on their hard-disk drive. The unused space will build "plots" and be "seeded", where their blockchain transaction platform verifies transactions. Farming does not require a tremendous amount of electric power, so the plotting process can be done at home. Never-ending plotting may gradually strain your SSD, but it will reduce electricity usage as a greener mining alternative.
Homelab 
The Chia Network is a new blockchain to validate transactions without single-use hardware or high electricity bills. This platform is easy to use, efficient, and secure so that users can farm without relying on energy-intensive processing. Farming is a process that can be done at home, so users who are interested in building their homelab will need reliable equipment for operational efficiency. Anyone who has the patience for Chia farming should prepare to get a server with storage flexibility. StorageReview suggests using the HPE MicroServer Gen10 Plus for their setup. The HPE MicroServer Gen10 Plus is powerful, compact, and highly customizable. It features one Intel Xeon E-2224 processor, 16 GB memory, four form large factor non-hot plug drive bays, and a 180 external power supply. This server is affordable and flexible for those ready to farm. 
Mounting Equipment
Racks:

Open Frame Desktop Server Racks

are an effective way to mount your equipment. These racks are easily accessible for maintenance and feature an open design for optimal airflow.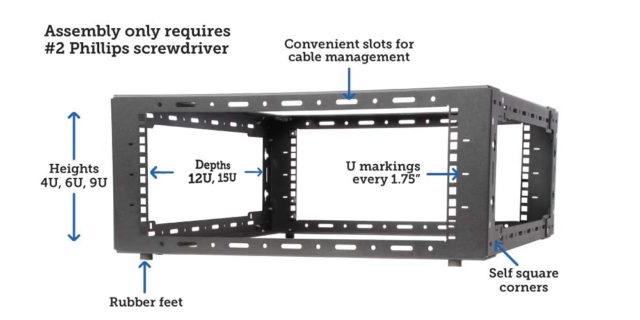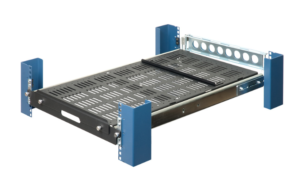 Additional Equipment
Summary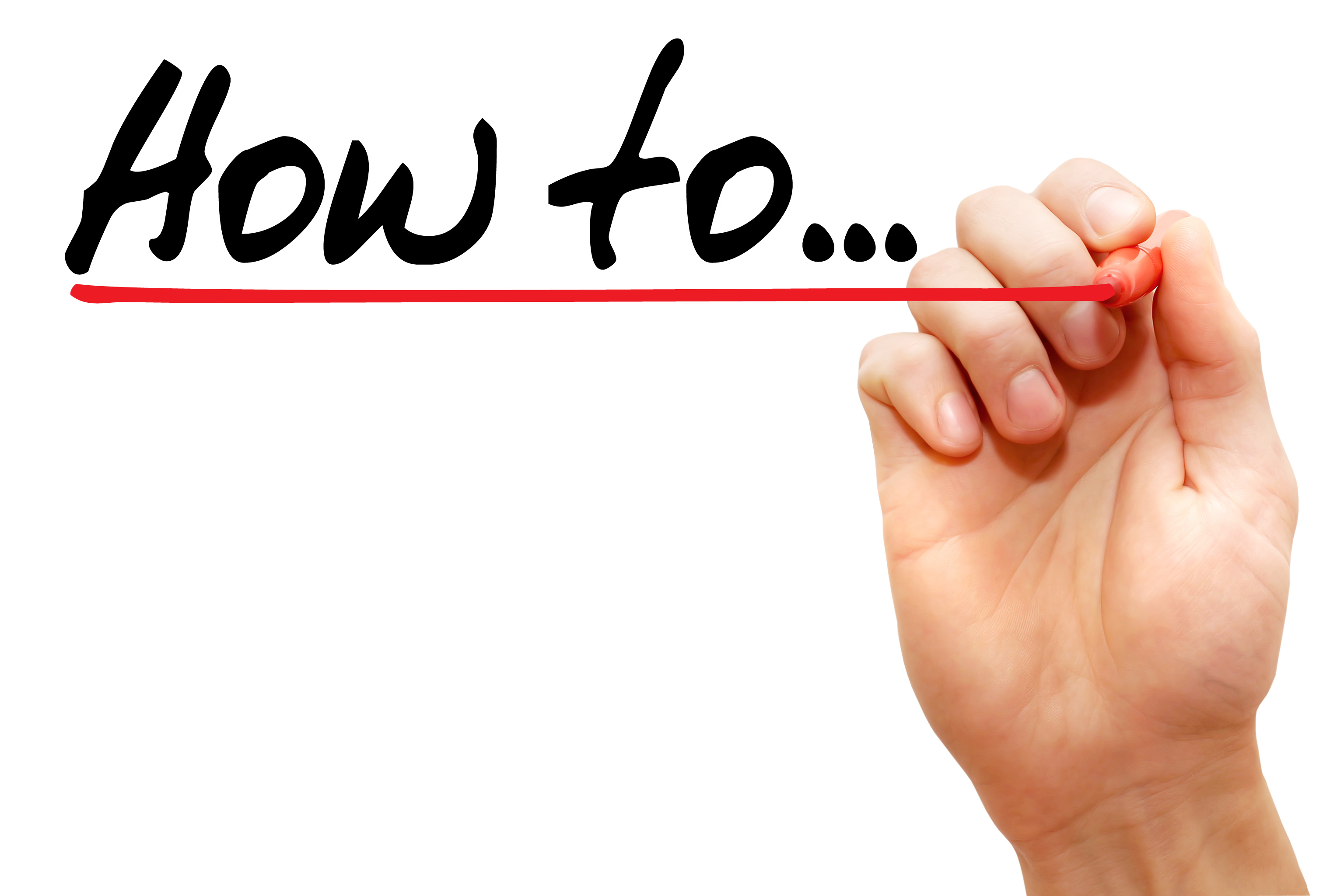 Article Name
How to Farm Chia Coin, The Green Cryptocurrency
Description
Chia is a new cryptocurrency that promises a sustainable farming process. Instead of relying on a powerful GPU, chia farming uses solid state drives (SSDs) to plot and reduce energy waste.
Author
Publisher Name
Publisher Logo