Sliding Shelf for Desktop Workstations
Dry slide rails
(CMA) Cable management arm included (1USHL-112 only)
Secure PC with included anti-slip mat and strap
Shelf extends out 22.5" (572 mm)
Fits Any for 4 Post Racks
45 lbs (21 kgs) capacity
Supports items up to 20" (508 mm) deep, 17.7" (450 mm) wide
Mounting depth range 11 - 30" (279 - 762 mm)
Fits square, round, threaded holes


The RackSolutions Sliding Computer Shelf lets users install a desktop PC on a server rack with a 1U sliding shelf for easy accessibility and storage. The Sliding Computer Shelf is designed for compatibility with most standard 19" EIA standard server racks, making it an ideal solution for those trying to mount PCs close to servers, but needing an efficient, space-saving way to do so. The 17.7" wide shelf stretches to a depth of 20" (508 mm), letting it support most desktop PCs with plenty of room for space. It also comes equipped with a non-slip mat and strap to keep the device in place while the shelf is slid for use. Our Sliding Computer Shelf is a light duty sliding shelf with a weight capacity of 45 lbs (21 kgs). All of this meets with the shelf's 22.5" (572 mm) extension range to create an easy way to service equipment on the shelf. While such advanced features as seismic and transport options are available to meet specialized deployment needs, the shelf does come with a cable management arm by default. This gives users the ability to professionally route cables from the device to maintain airflow and maximize troubleshooting efficiency.

Shelf can mount upside down
Mount up-side-down for maximum width or right-side-up for minimum U space.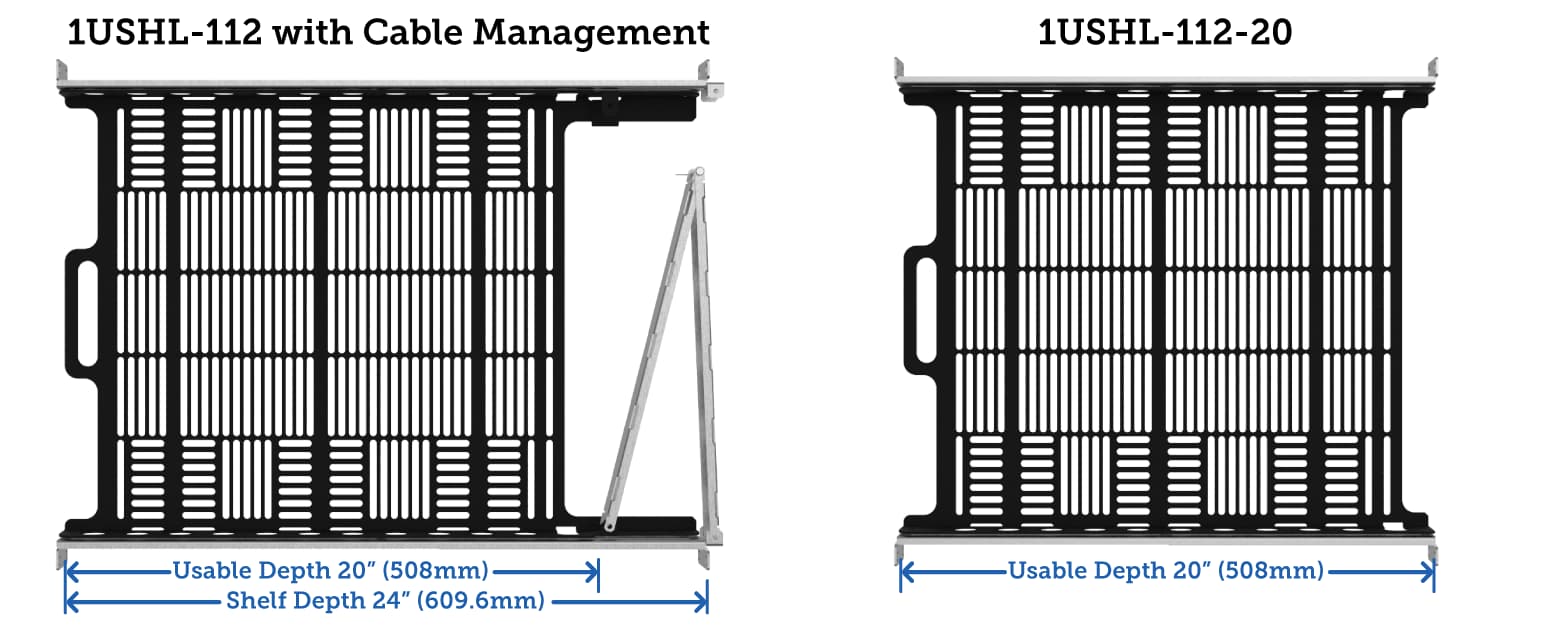 Choose your depth
Choose between the 1USHL-112 and the 1USHL-112-20 based on your needs for equipment mounting.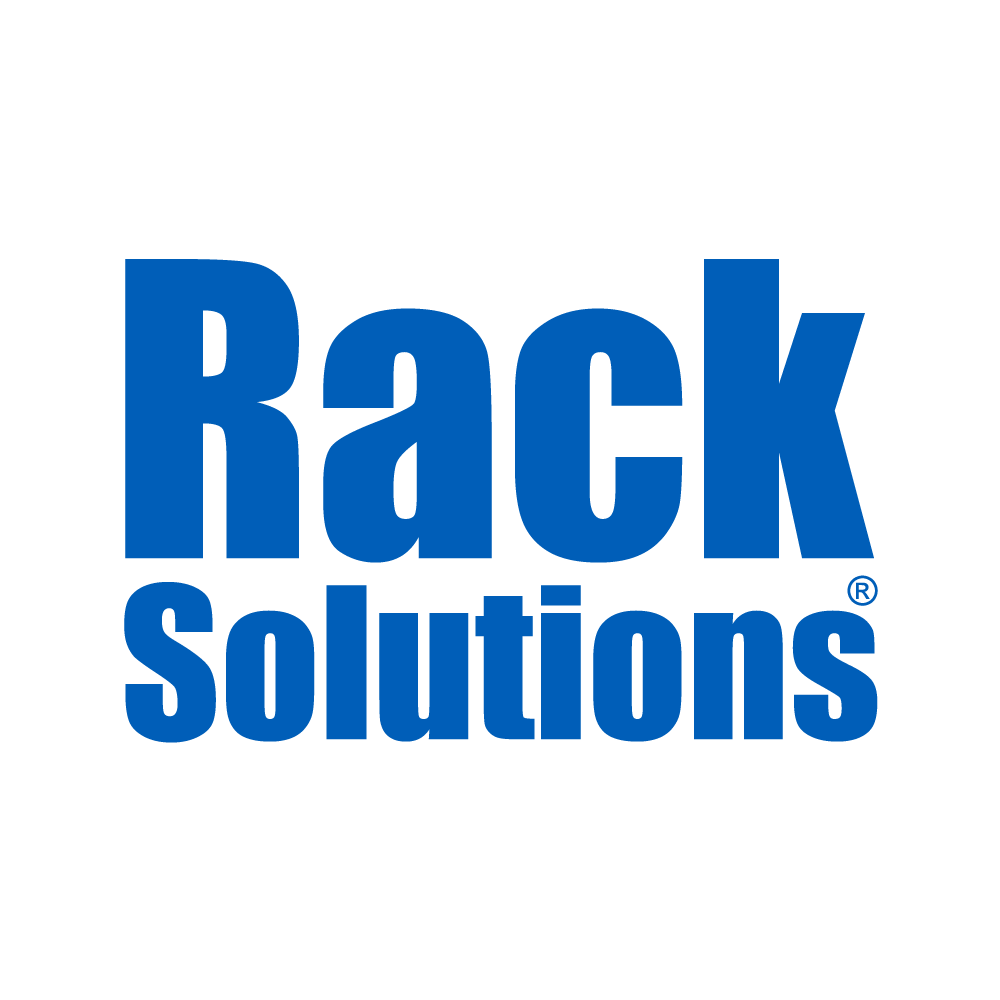 Secured Clevis Pin
Keep your shelf locked in place with our clevis pin. This pin can easily be pulled in and out for easy access to the sliding feature of our shelves, as well as keeping the shelf fixed in place.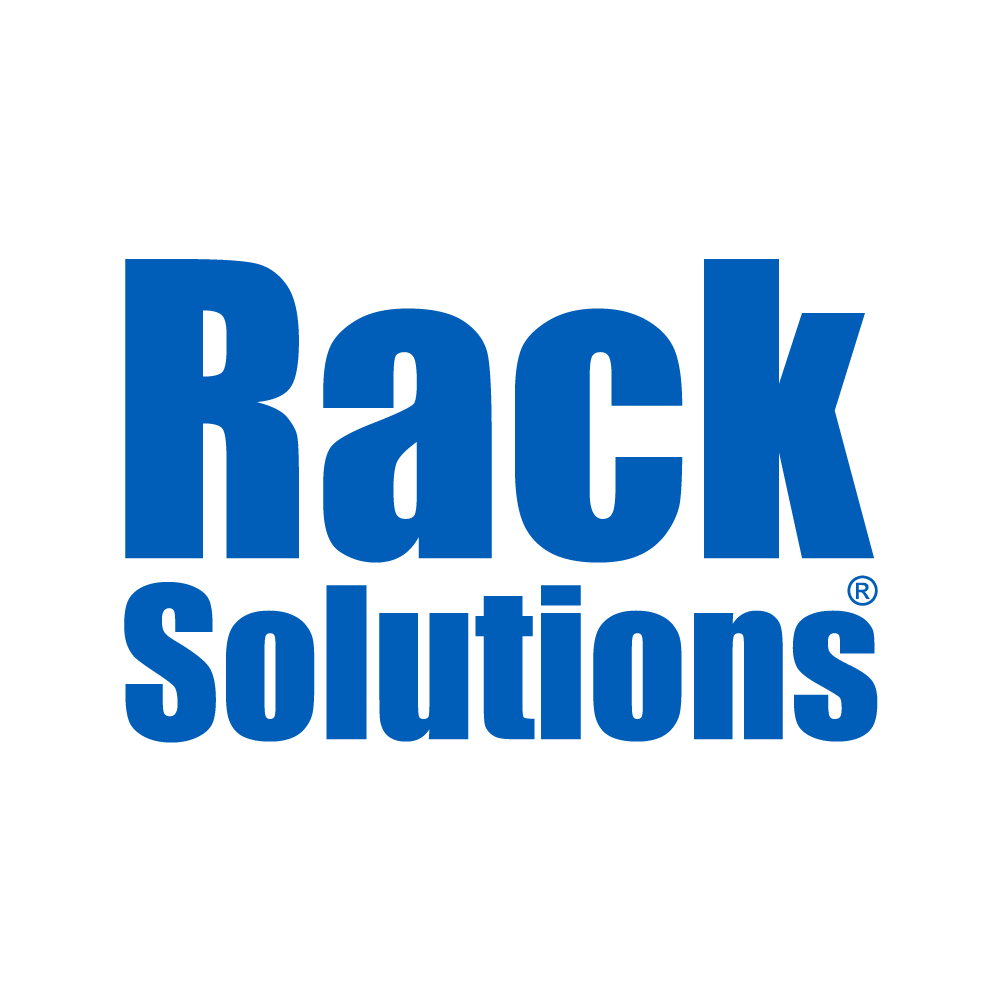 Easy Equipment Access
Conveniently access your equipment utilizing the handle located at the front of the shelf. This handle gives you the benefit of getting to your non-rack mountable equipment in the fastest way possible.
More Information
Visbility Bypass Enabled
Yes
Dell Part Number

112-1534 - A9411918
Assembly Notes
Equipment is secured via an anti-slip mat and strap to prevent equipment movement
Equipment Depth
Maximum shelf depth 20.0"
Shelf Type
Vented
Rack Type
4 Post
Fixed/Sliding
Sliding
Shelf Surface Area
17.75 x 16.375" (451 x 416 mm) L x W
Finish
Black textured powder coat
Mounting Depth Range

1USHL-112:

11 - 30" (279 - 762 mm)

1USHL-112-20:

11 - 25" (279 - 635 mm)

1USHL-112-T:

11 - 30" (279 - 762 mm)

Included Hardware
10-32 & 12-24 screws Cage nuts are provided for square hole racks Anti-slip mat and 72" strap Locking pin with pull ring (3/16 x 11/16)
Weight Capacity
45 lbs (21 kgs) capacity
Rack Units
1U
Tool-less/Standard
Standard
Overall Installation Depth

1USHL-112:

24" (610 mm)

1USHL-112-20:

20" (508 mm)

1USHL-112-T:

24" (610 mm)

Material
13 Gauge US Steel
Amazon ASIN
1USHL-112 = B00UVKE5PA 112-1534 = B00KYZC0HM 1USHL-112-20 = B00UVKE76C 1USHL-112-T = B00UVKE8QQ
TAA Compliant
Yes
RoHS Compliant
Yes
Tech Notes
This kit uses a unique "universal racking system" designed to mount in all 4Post rack types.