Oracle Launching 12 Cloud Data Centers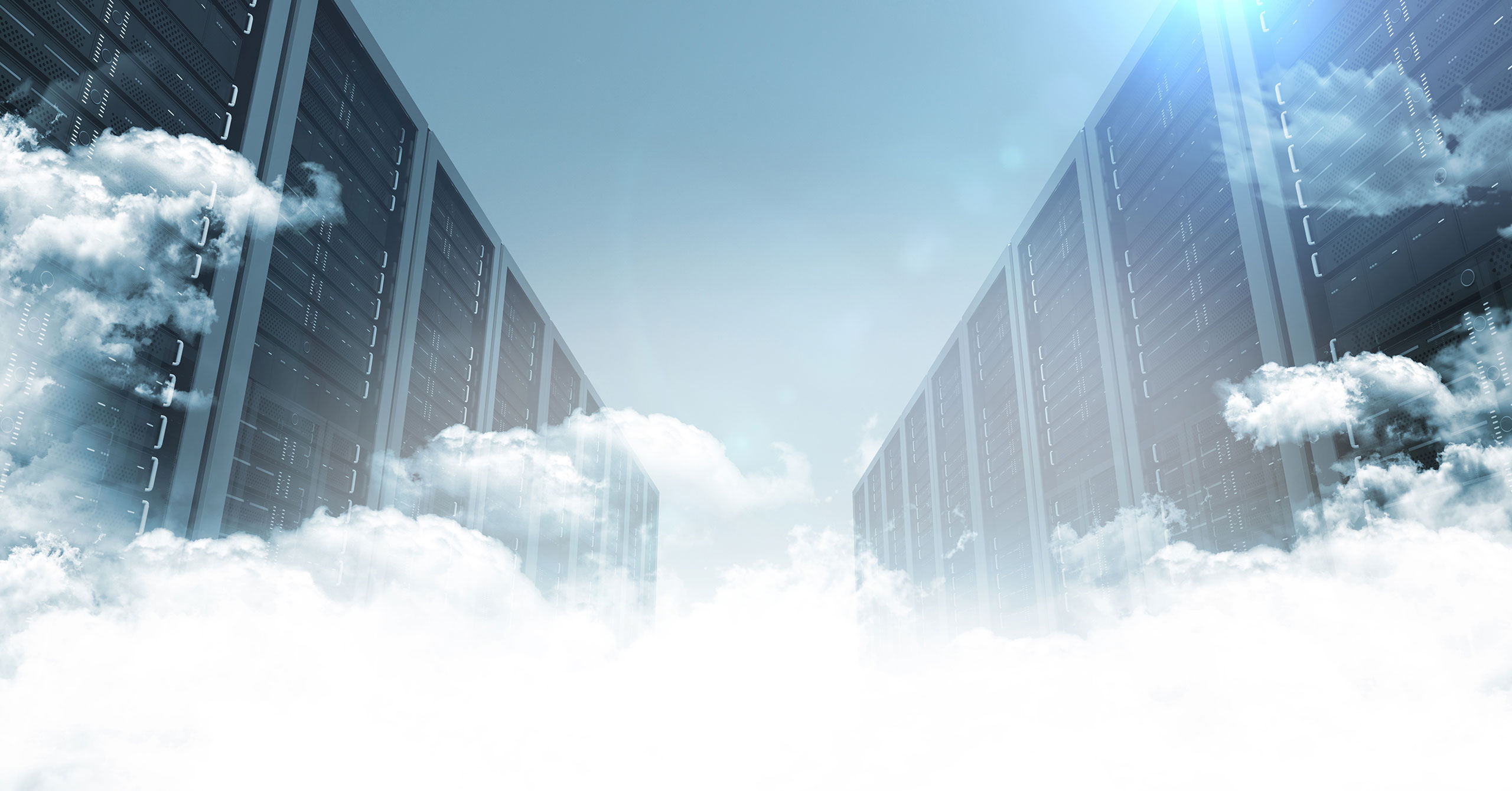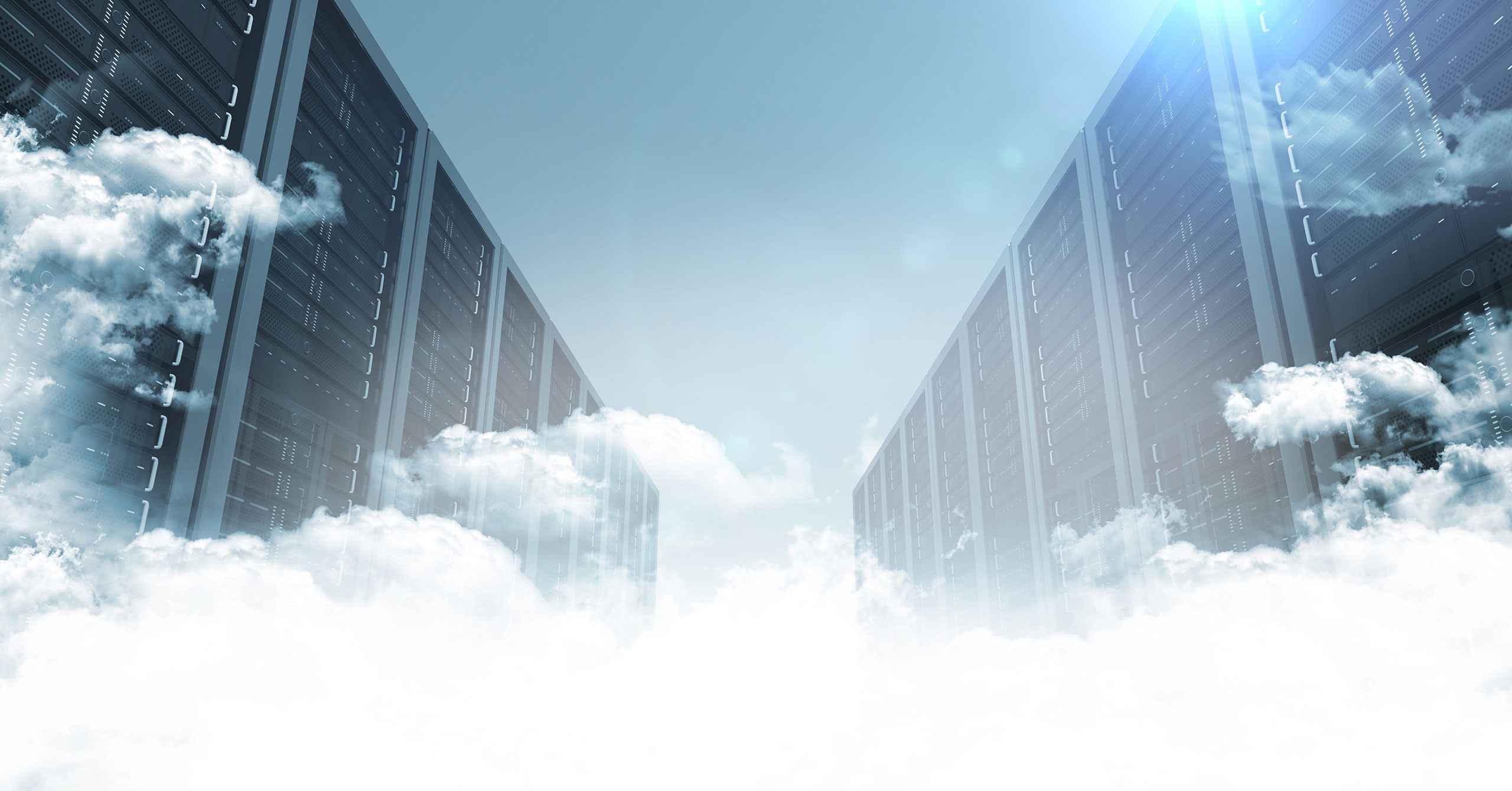 Oracle Corp is looking to gain some market share in the data center industry with the announcement that they will be building 12 new data center complexes. Making 16 in total for the company when you factor in their 4 operating centers.
Oracle is already a major player in terms of cloud-focused applications and systems, but until now, hasn't done much in terms of actual infrastructure. With the announcement of 12 new data centers, they will become a significant competitor to the major players like Amazon, Microsoft, and Switch.
While there is certain risk involved with such a major investment, it seems likely to pay off. Oracle CEO Mark Hurd said in a press release, "As we invest, our margins will continue to expand. And with our global datacenter expansion, we are able to help customers lower IT costs, mitigate risks and compete like they never have before."
Focused on Cloud
The 12 data centers being built are going to be focused on providing cloud computing services. As of 2016, Oracle only had a .3% market share of cloud computing. Currently, Amazon controls 44% of this market and Microsoft's Azure has 7%. A company like Oracle has the resources needed to quickly push them into a top tier position.
Oracle is an industry leader in many types of enterprise grade software and systems currently being run via corporate data centers, however, the company intends to make the transition into cloud based data centers. Cloud computing is growing so rapidly, this seems like the right move for the company. According to a Gartner Inc. report, in 2017, cloud computing grew by 19%. Bringing it to $260.2 billion-dollar industry with predictions of reaching $411.4 billion by 2020.
Locations of the New Data Centers
The new data centers are going to be built in different regions around the world. Roy Illsley, a lead cloud analyst at Ovum, spoke with the Wall Street Journal saying "Many critical computing operations running on the company's technology are only just beginning to move away from corporate data centers. Oracle can also benefit by selling its cloud applications and analytics tools, which will run in the new regions, to customers in markets where they weren't previously available."
China, India, Japan, the Netherlands, Saudi Arabia, South Korea, Singapore, and Switzerland will all be home to one of Oracles new data centers, while the United States and Canada will each house two new facilities.