Choosing the Right Power Strip for Your Server Rack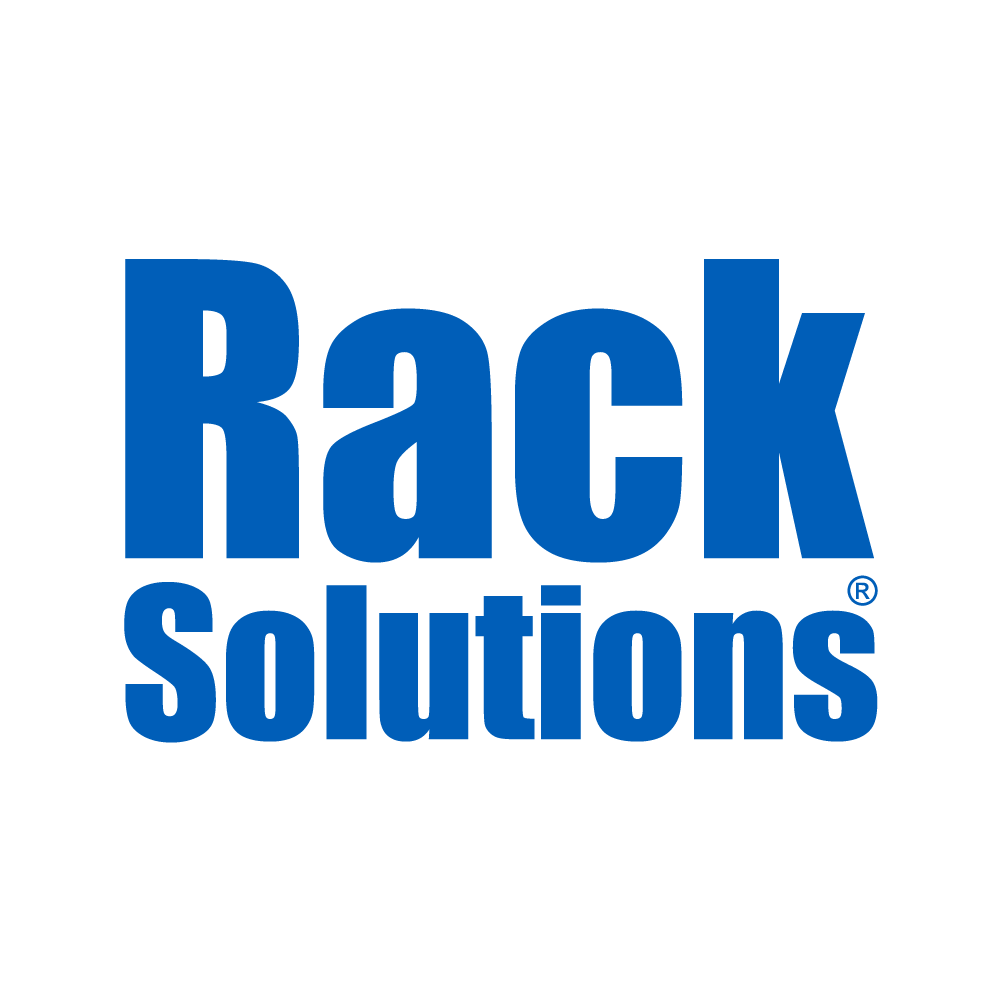 Choosing the appropriate server rack for your business is an important decision and will affect the efficiency and productivity of your team greatly. However, once you have chosen a server rack, Rack Solutions can also assist you in choosing the right power strip. Rack mount power strips are the perfect addition to your server rack. These mounted power strips add convenience to your existing server rack. There are different types of electrical cables to choose from.
There are various power strips available to serve your needs. Horizontal power strips are easy to mount and in most cases offer surge protection against circuit overload. This is a very important component to have in an office environment in which many items may be in use at the same time.
Surge protection will ensure that an overloaded circuit will not slow down productivity at all during the work day. This is also important during electrical storms to ensure that your equipment is not in danger from electrical surges due to the weather. Power strip without surge protection are also available but are recommended for use with low risk equipment. Rack Solutions' horizontal mounted power strips come in a choice of eight outlets or six outlets depending on your needs.
Vertical mounted power strips can also be used with your Rack Solutions server rack. Vertical power strips offer a little more flexibility in mounting options as well as in options of cord direction. The vertical mounted power strips from Rack Solutions also offer two different types of plug outlet options depending on your needs. The benefit of our vertical mounted power strip is that it can offer more outlet space as this product can come in eight outlet, sixteen outlet, or twenty four outlet variations.
Figuring out which type of power strip is right for your office needs will depend on what type of equipment you are using as well as space. High risk equipment will definitely need a power strip product that offers surge protection. If space in your office is at a premium, you will definitely want to consider a vertical mounted power strip as this strip will offer you more outlets in less space.