HPE ProLiant DL380 Gen10: Specs and Rack Compatibility
Released in 2017, the 10th generation HPE ProLiant DL380 model saw an impressive boost to performance thanks to new support for Intel's scalable processors. In 2020, this is still the most recent iteration of the DL380 server. 
As the 'world's best selling server,' according to HP, they stuck to the fundamentals, and improved performance all around. 
ProLiant DL380 Gen10 Mounting Equipment
ProLiant DL380 Gen10 Mounting specifications
Chassis Dimensions: 
Length (depth): 26.75" (679.4mm) / 28.75 (730.2mm)

Width: 17.54" (445.4mm)

Height: 3.44" (87.3mm)

Weight: 37.75 lb maximum 
Mounting Requirements:
U height: 2U

Rack width: 19"

Mountable depth: 26.75" or greater
ProLiant DL380 Gen10 hardware specifications 
RAM

: Up to 3TB / 2666 MT/s / 24 x 128GB LRDIMM 

Storage

: Up to 190TB / 12 LFF drives + 4 optional LFF drives

CPU options

: Up to two Intel C621 Scalable Platinum, Gold and Bronze processors

Power

: 2x Flexible Slots ( HPE 500W, 800W and 1600W options)

Remote management

: HPE iLO 5.0 Remote Management
ProLiant DL380 Gen10 dimensions and rack compatibility
The ProLiant DL380 Gen10 chassis is 2 rack unit in height, has a depth of 26.75 inches and will fit in standard EIA 19 inch racks.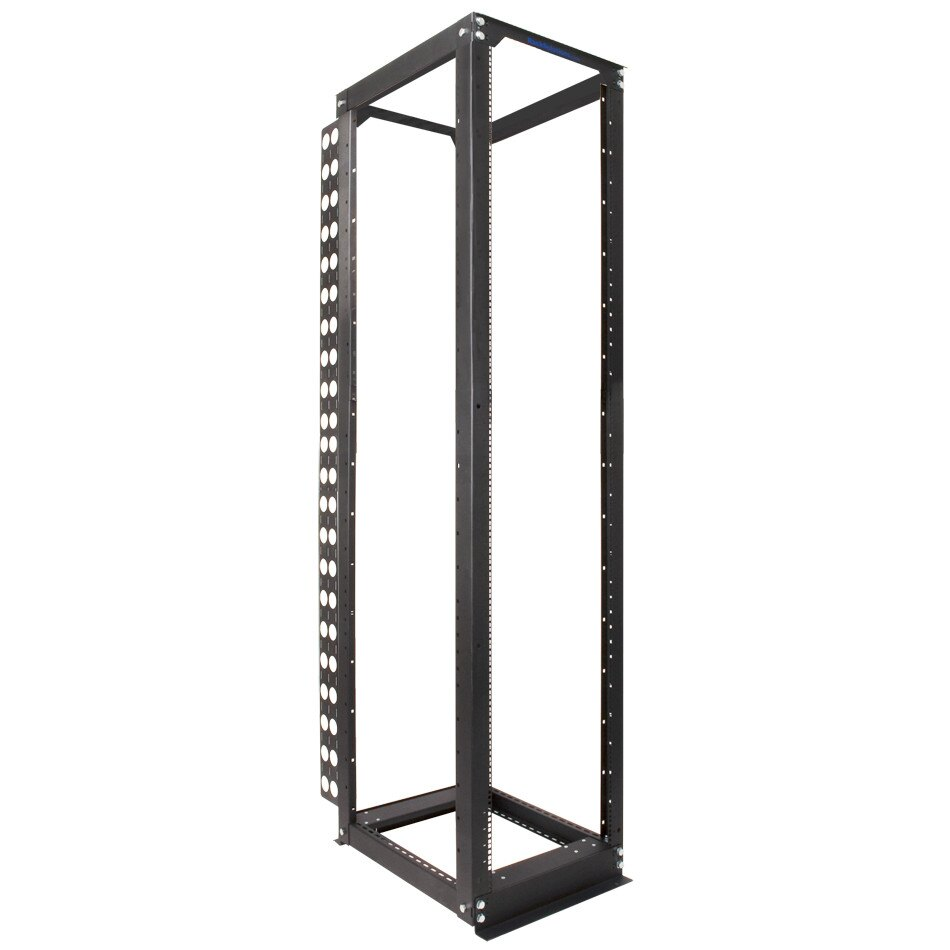 Rails allow for the most efficient use of space when mounting servers. RackSolutions specifically designed a slide rail kit to fit the shoulder screws of the DL380 Gen10.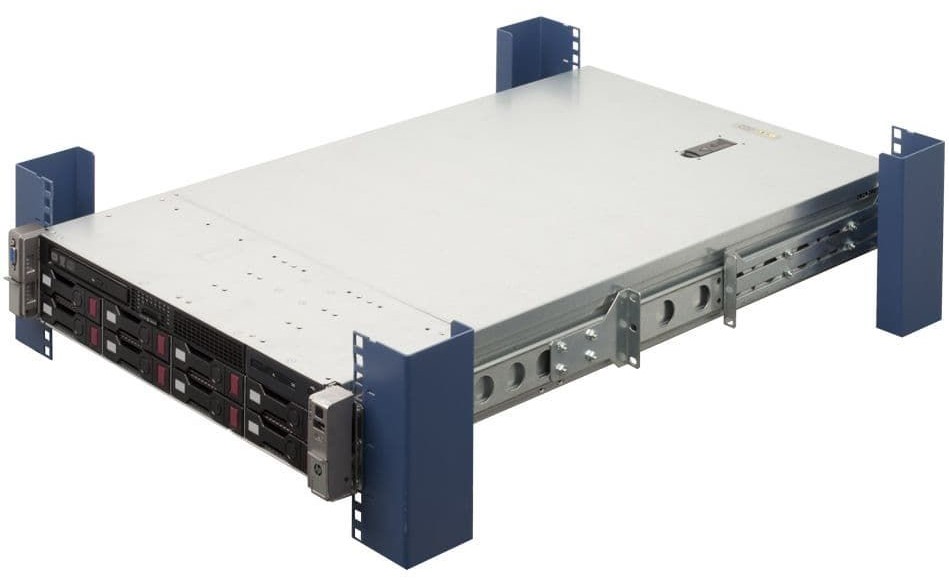 Universal rails
that have a height of 2U and support up to 29 inches of depth will be compatible with the ProLiant DL380 Gen10. A benefit of these is the ability to re-use them for different servers or future upgrades. Plus, it's easy to slide your server in and out of them for maintenance.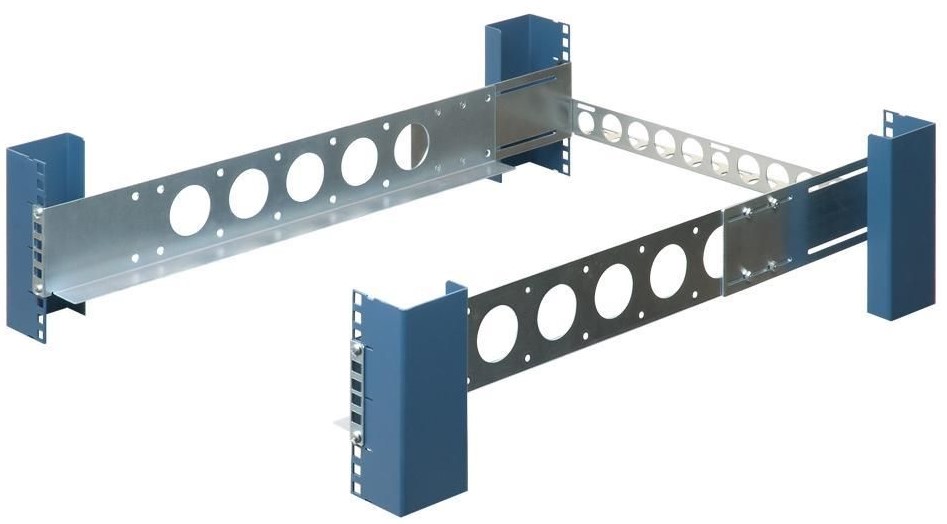 Other products that will be useful when mounting your server can be found here: