New Prediction from IDC Says Worldwide Data to Reach 175 Zettabytes by 2025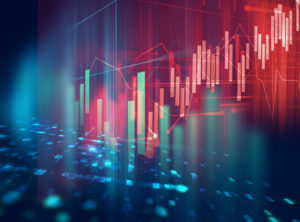 The amount of data being used in the world is growing very rapidly. According to a new report from the IDC (International Data Corporation), stored data is projected grow by 61% by 2025. This would equate to an incredible 175 zettabytes. (175 zettabytes converts to just under 160 million terabytes or one trillion gigabytes.)
This is a 9% increase from the prediction made last year regarding how much data there would be by 2025. Meaning the rate at which data is being created and stored is increasing significantly.
Where will the Data be Stored?
The majority of this data will be stored in large data centers, either directly or through cloud services. This has several important implications for the tech industry in general, and the data center industry specifically. First, storage capacities are going to have to increase. Over the next few years, there will be significant demand for ultra-high-density drives.
At the current rate, the storage industry is slated to ship out 42ZB of capacity over the next 7 years. This means there will be a capacity shortage in the coming years. It is very likely that hard drive manufacturers will be able to increase production and develop large drives to meet this skyrocketing demand.
All those drives and data will need physical locations to be housed. This means continued growth for data center industry. Much of the information will be placed into massive data centers owned by the largest tech companies like Amazon, Google, Facebook, IBM, and Microsoft. Smaller corporate data centers may start shifting to push additional data out into dedicated facilities. Facilities that can manage the large devices more efficiently.
Additional Predictions
The report from the IDC discussed a variety of other predictions on how the industry is going to have to adjust over the coming years. Some of the most important are as follows:
IoT Devices – Internet of Things devices will generate about 90ZB of data by 2025. Much of this data will need to be stored in 'edge' data centers that can meet the need for extremely fast response times.
Public Clouds – About 49% of all data is expected to be stored on public cloud environments by 2025.
Real Time Data Usage – Approximately 30% of all data will be used in real time. This is common for things like Amazon's Echo, which records your voice, sends it off to a data center for storage and analysis, and then replies as needed.
In the end, the report has a lot of positive information for those in the data center industry. Specifically, it says, "The responsibility to maintain and manage all this consumer and business data supports the growth in cloud provider data centers. As a result, the enterprise's role as a data steward continues to grow, and consumers are not just allowing this, but expecting it. Beginning in 2019, more data will be stored in the enterprise core than all the world's existing endpoints."
Summary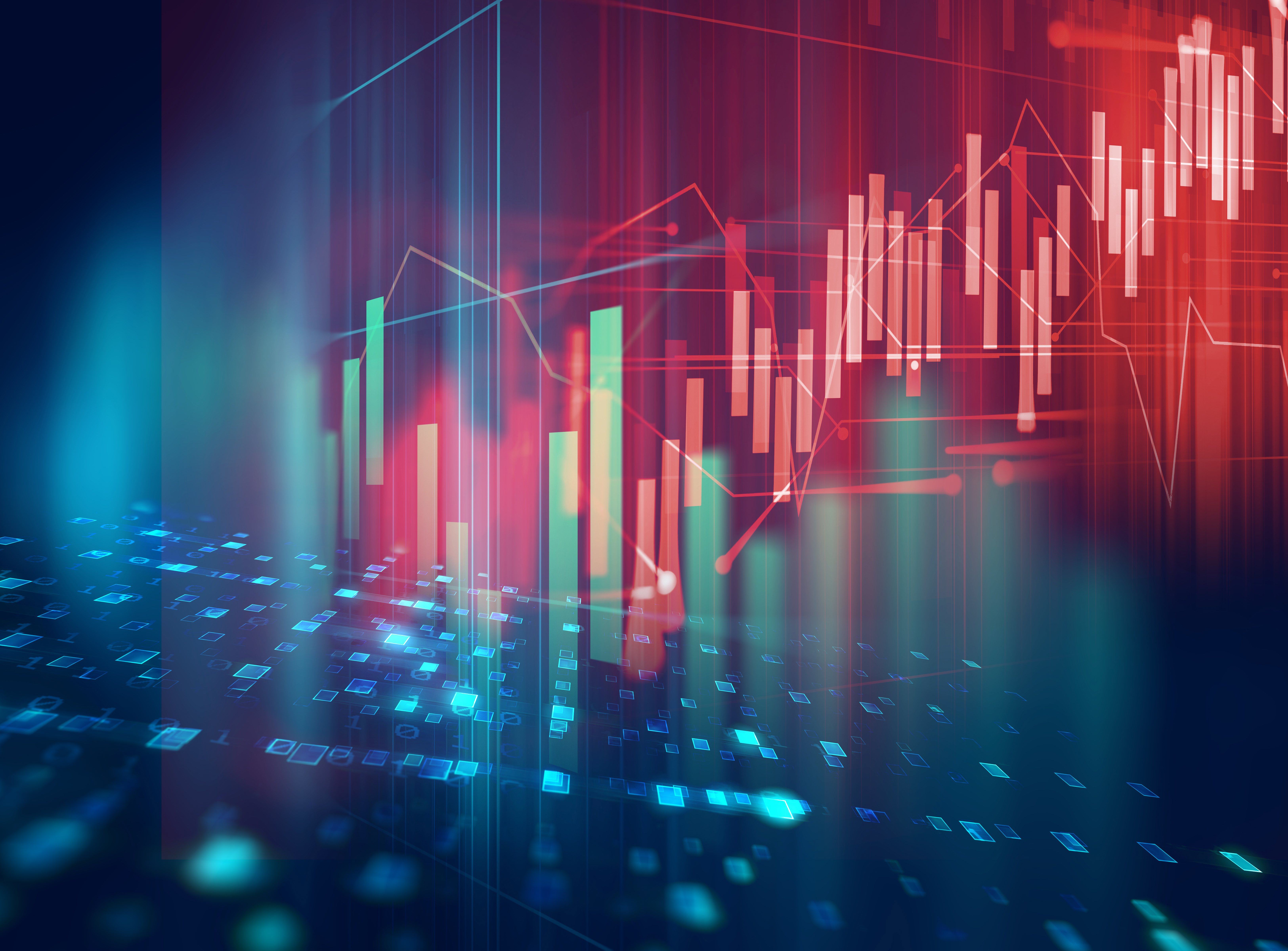 Article Name
IDC Predicts Worldwide Data to Reach 175 Zettabytes by 2025
Description
The amount of data being used in the world is growing very rapidly. According to a new report from the IDC, stored data is projected grow by 61% by 2025.
Author
Publisher Name
Publisher Logo