Data Center in North Dakota focuses on Blockchain Technology

A Focus On Blockchain
Minnkota Power Cooperative (an electrical wholesaler) has sold a portion of their North Dakota based data center to HGLC New Age Enterprise. The facility located on Mill Road is a 20,000-square foot infrastructure. It sits on a 508,000 square foot parcel of land. The cooperative broke the property up into nine lots. Minnkota intends to sell each piece individually.
HGLC plans to install infrastructure that will allow them to perform a variety of activities. Activities that focus specifically on blockchain computing. Blockchain networking is the technology behind popular cryptocurrencies like Bitcoin and Ethereum.
Environmental Consideration
HGLC will likely be conducting large scale mining of crypotcurrencies. Energy consumption required from mining is sizable (to say the least). North Dakota is an ideal location for HGLC, because of the cold winters and typically mild summers.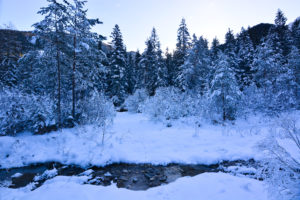 Heat generated from blockchain-focused servers will be combated with maximum efficiency. Use of the naturally cold environment will aide with heat dispersal. Convenient proximity to an already existing electrical infrastructure will also help with airflow distribution.
There is speculation that HGLC may help provide education and information about blockchain technology to the surrounding community. Analysis of the area has shown growing interest in the technology. The instillation of this facility is a chance for the region to bring in more tech-based businesses. As well as increase awareness of the network that is revolutionizing many industries.
Summary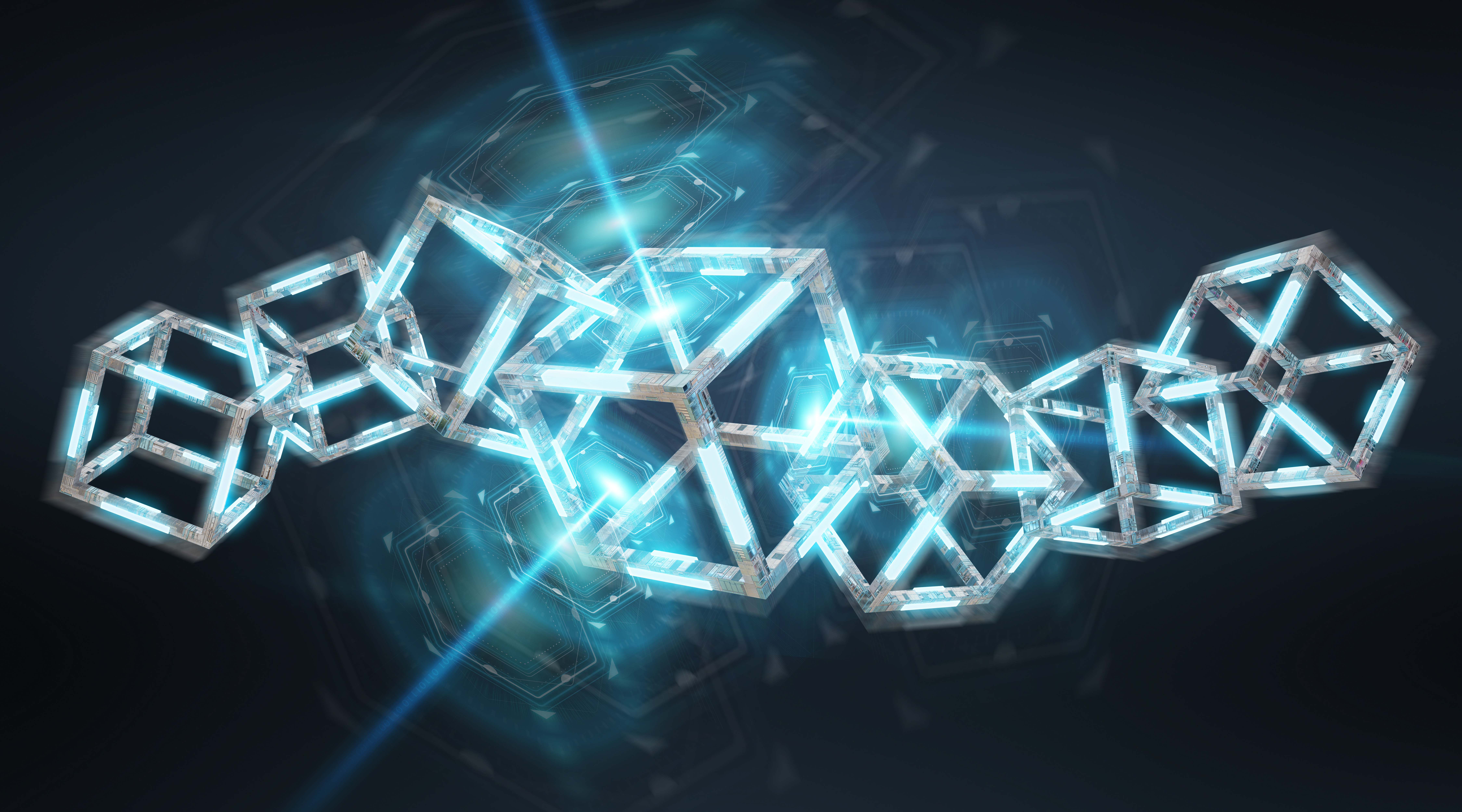 Article Name
Blockchain Focused Data Center Coming Soon To North Dakota
Description
HGLC plans to install a data center that will perform a variety of activities that focuses on blockchain technologies
Author
Publisher Name
Publisher Logo