Vietnam is Creating a Market for Data Centers and Cloud Services
For years now, Singapore has been the dominant player for the data center market in South East Asia. But that may be changing. While Singapore does still control 54% of the data center capacity in the region, they are losing ground to Vietnam. Which has been making a strong push to attract new facilities to their country.
In the past two years alone, Vietnam has had an increase of 37% in capacity forecast. This increase is due in no small part to the actions of the government. They have invested heavily into the industry. They offer a variety of tax related incentives to bring companies to the country to build their data centers.
These efforts have brought in an estimated $1.4 billion in investments to new facilities in the last two years. This investment has been coming  from a strong local demand for new data center floor space. As well as foreign companies looking to take advantage of the friendly environment, and the growing demand in the region.
Despite the strong focus on improving the data center environment in Vietnam, there are still big issues. Specifically, power related issues remain present. The power in Vietnam is still largely from fossil fuels. Predictions in the past about their conversion to renewables have been adjusted. Compared to Thailand (on target to use 40% renewables by 2030) Vietnam isn't anywhere near achieving that goal.
Philip Low of Broadband Group also commented on the environment in South East Asia, saying, "Outside of Singapore and Malaysia, the region's datacenter development is still evolving. However the map is uneven. Where some have good connectivity, challenges emerge with the cost of the local fiber. Financing has been problematic for some owners but the main issue remains building highly competitive ecosystems that will attract enterprises from the region and internationally. With the imminence of Edge and further deployment from China, the opportunity remains open and the markets have much to go."
The entire region still has a lot of room for growth in terms of data center demand. More and more people throughout many of the highly populated countries in and around South East Asia are getting online and using cloud computing services, demand is strong.
If Vietnam can overcome some of the issues, especially those related to power, in the coming years, they could become a regional leader in providing data center services.
Summary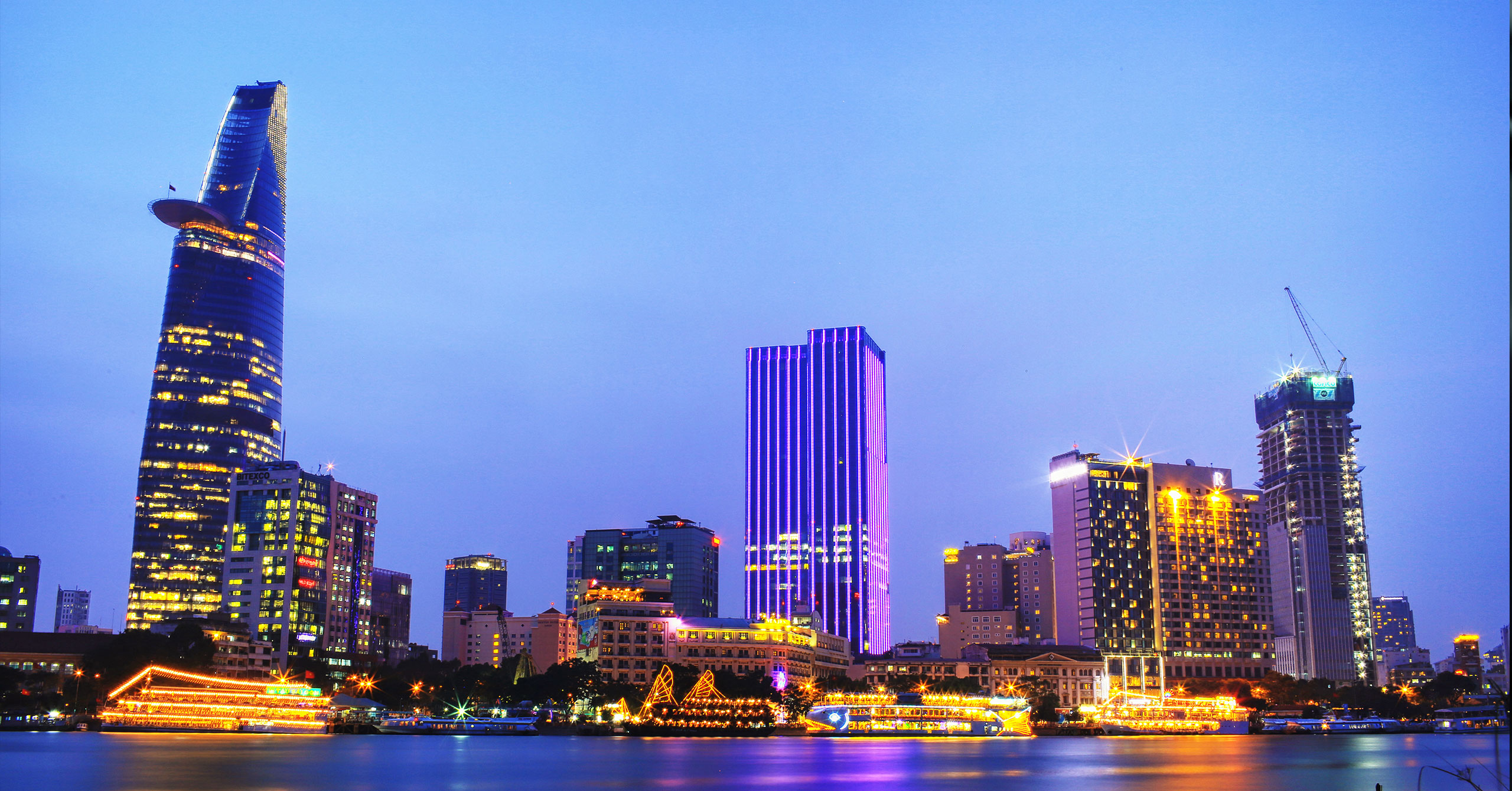 Article Name
Vietnam is Creating a Market for Data Centers and Cloud Services
Description
In the past two years alone, Vietnam has had an increase of 37% in capacity forecast. This increase is due in no small part to the actions of the government
Author
Publisher Name
Publisher Logo