What is a Server Rack Rail?
Define:

Server Rack Rail
A server rack rail is a rail designed specifically to be mounted in a 2-post or 4-post rack. Rails are sold in kits can come in varying sizes and "U" shapes depending on your specific needs. There are multiple types of rail kits including: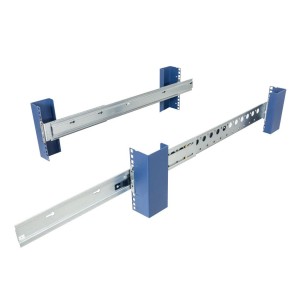 •OEM Product specific rail kits (Dell, HP, IBM, etc.)
Rail kits are used to mount servers and other  IT equipment within a 19" sever rack. You can purchase rails for 2-post racks that allow for both center mounting and flush mounting. When you purchase your server rack rails, ensure you are buying rails that match your rack hole type (10-32 threads, 12-24 threads, M6 threads, round, and square). Click here to view RackSolutions selection of server rack rails!
Summary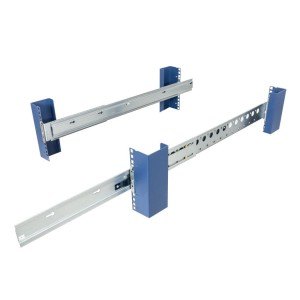 Article Name
What is a Server Rack Rail?