CFD vs. Real Time Monitoring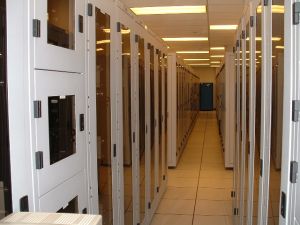 CFD in the Modern Era
For years, computational fluid dynamics (CFD) has served as a tool for modeling fluid flow in aeronautics and other high-budget industries. By utilizing the immense processing power of supercomputers, engineers can develop reliably models of fluid flow by simulating the interactions of minute volumes (voxels) of the fluid in question with one another and surrounding materials, providing unparalleled insight to those with the computational power at hand. But what was once relegated to high-end applications has, with advances in the processing power available to the average business, become increasingly available to other industries—including data management.
What CFD Can Do For Data Centers
Utilizing CFD software designed specifically for use in data centers, such as Tileflow and Coolsim, data centers can enter geometric data of their facilities, airflow estimates, thermal sources, and thermal sinks to generate a model of airflow within the center, including pressures and temperatures. With this data, you can easily see potential hotspots, problems and potential solutions in your cooling, inefficiencies and places to improve. A properly developed CFD model can result in massive savings in the hands of a savvy facility manager.
Counterpoint: The Advantages of Real Time Monitoring
As valuable as modeling can be in a data center, real time monitoring will always hold certain advantages. Real time monitoring of temperature, humidity, pressure, power flow, etc., will always provide more accurate information than even the most advanced model. Utilizing real time monitoring also requires less investment in training and software for workable results, easily adapts to major changes in your facilities, and offers quick insight when things go wrong. Relying wholly upon models can leave you blind to obvious rack solutions–solutions that become immediately obvious when looking at real-world data.
Making the Right Choice
Looking at the strengths and weaknesses of the two methodologies, it becomes clear that each excels under different circumstances. CFD allows you to prepare better—with an accurate, well-tested model, you can predict the outcome of any given change with thorough what-if analyses. New data center designs can be thoroughly examined before the first server rack is purchased, the first cable run. But real time monitoring offers cheap, effective data that can interface directly with alert systems and other analysis and warning technology. Whatever the choice, one fact remains the same—data alone cannot improve efficiency or uptime, only actions based upon that data.
Summary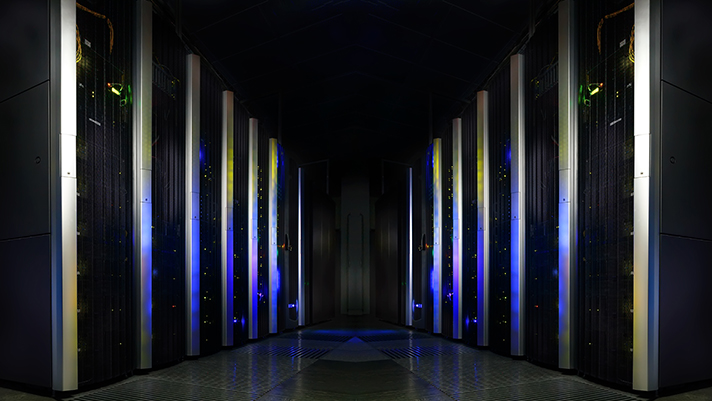 Article Name
CFD vs. Real Time Monitoring - RackSolutions
Description
For years, computational fluid dynamics (CFD) has served as a tool for modeling fluid flow in aeronautics and other high-budget industries. By utilizing the immense processing power of supercomputers, engineers can develop reliably models of fluid flow
Author
Publisher Name
Publisher Logo