Xbox Wall Mounts and Why You Need It
Mounting your Xbox to the wall is a great way to save space, reduce clutter, and improve ventilation. By wall mounting your game console, you will be able to organize your entertainment center for the best gaming experience possible.
Free Up Additional Floor Space 
Instead of placing your Xbox on the floor, wall mounting your console is the perfect solution for personalizing your setup without sacrificing looks. One of the biggest advantages of wall mounting your Xbox is the amount of floor space you save, which helps to reduce unnecessary clutter in your bedroom or living room. This is especially great for those who have limited space in their gaming setups.
Maintain A Clean Entertainment Center 
By mounting your Xbox to the wall, you can display your console or hide it behind a TV for a clean and modern look. Wall mounting your console is an efficient way to organize cables, increase airflow, and prevent accidental damage in your gaming area. 
1. Cable Management: For starters, cable management is tough if all your cables are tangled. To avoid the headaches, you can let the cables run down from the mount to the designated outlet, which will help you easily trace where the cables are plugged and prevent the cords from overlapping. You can also use hook-and-loop straps or zip ties to bundle your cables together.  
2. Airflow: Poor ventilation is a major contributor to overheating issues, especially if your console is placed in a cabinet, shelf, or on carpet. If your Xbox overheats on a regular basis, then the system could be internally damaged and may stop working in the future. However, wall mounting your Xbox will increase open airflow around your console, leading to better ventilation. 
3. Dust Accumulation: Another contributor to overheating issues is dust accumulation. If your console is used as a shelf for miscellaneous items, now is the time to ditch the dust pile and protect your Xbox from overheating. Wall mounting your Xbox will help you prevent dust and debris from piling on top of the console. Rather than lifting or moving your console to clean it, you can simply walk over to your wall mounted Xbox and wipe the dust away with a microfiber cloth.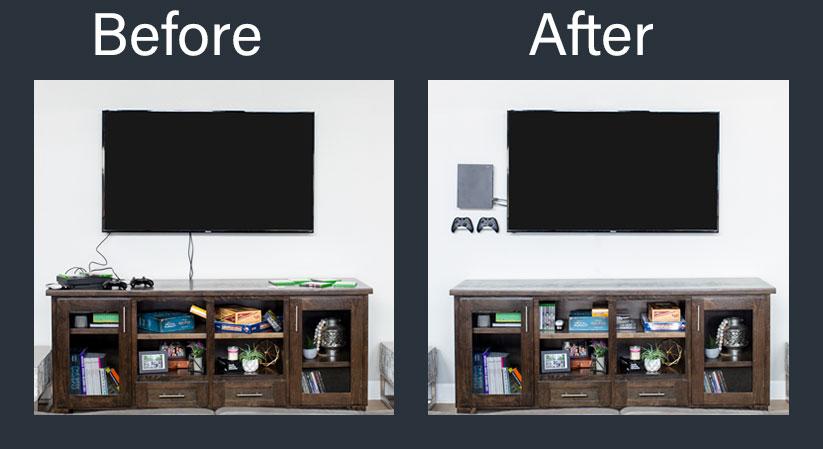 Is Wall Mounting Your Xbox Safe? 
Constructed from high-quality steel and chip-resistant coating, our durable Xbox Mounts provides a secure placement for your console and controller. With proper installation, you can be sure that your Xbox is safe from falling to the ground. 
Xbox Console Mounts & Controller Mounts
To help keep your entertainment center clean and clutter-free, our wall mounts feature full ventilation, complete access to ports, and zero interference with your wireless signal. We provide mounts for the Xbox Series X, Xbox Series S, Xbox One Series S, and Xbox One X.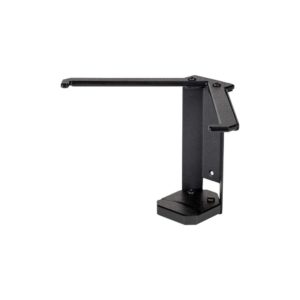 If you want the full gaming package, we also provide controller mounts that pair well with our console mounts. Xbox is constantly producing new designs and colors for their controller, and gamers can even use the Xbox Design Lab to customize the features of their controller. These controller mounts are a perfect way to showcase, charge and organize your Xbox controller. 
Summary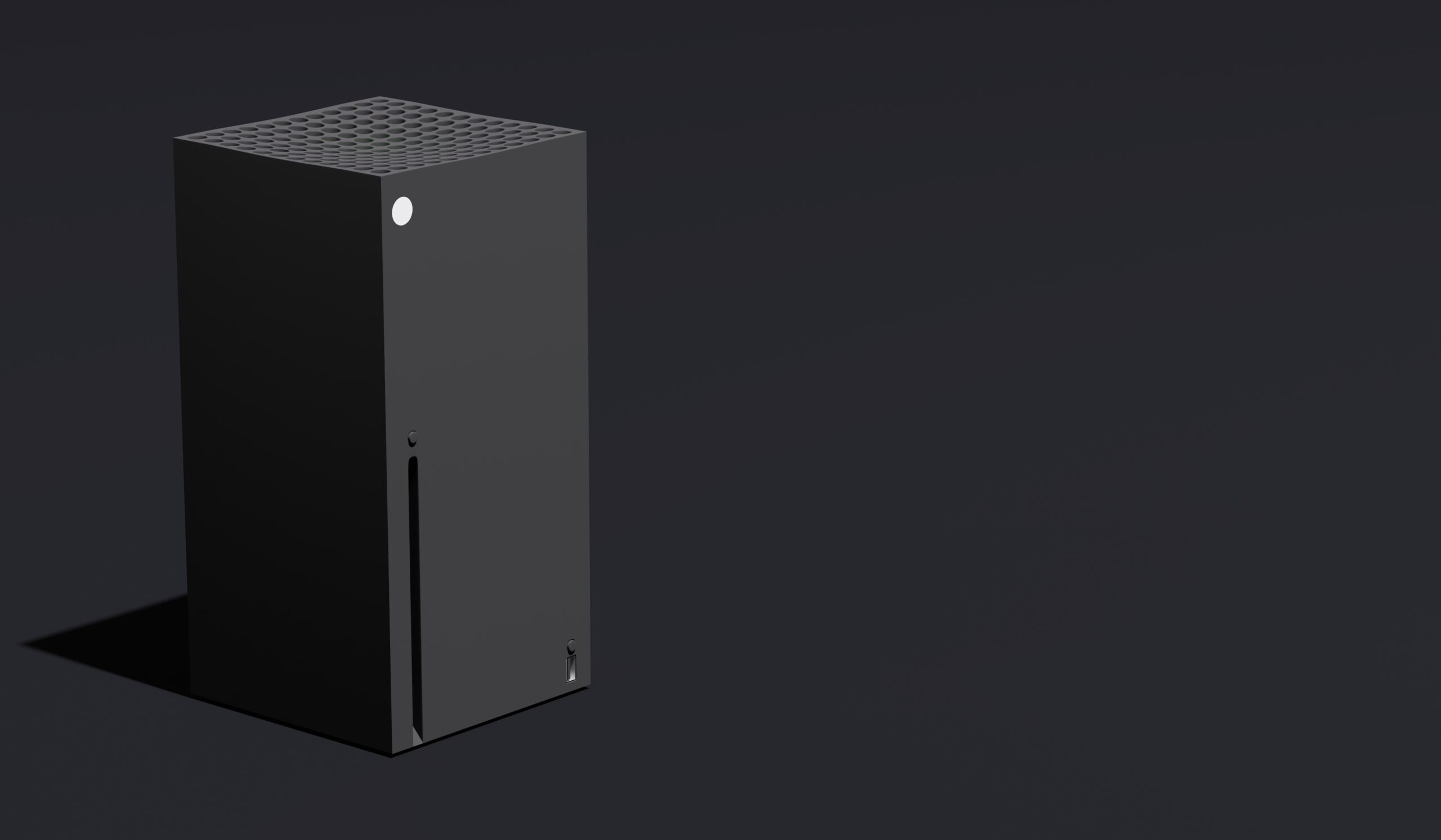 Article Name
Xbox Wall Mounts and Why You Need It
Description
An Xbox wall mount is an effective way to organize your entertainment center. See how Xbox wall mounts can help you get organized.
Author
Publisher Name
Publisher Logo