PlayStation Network Moving to a New Data Center
In light of the recent data breach that has put the PlayStation Network out of service for more than a week, Sony has decided to migrate the service to a new data center.
The data breach may have significant consequences for Sony and the PlayStation Network's users, as personal data pertaining to approximately 78 million users may have been exposed. To prevent such an issue from occurring again, Sony is moving the PSN from an AT&T data center in San Diego, California, to a new facility in an undisclosed location.
The home of the new server racks that will support the PSN is rumored to be a data center that was already under construction months prior to the data breach.
The rushed migration is expected to finish by the time Sony reopens the PSN for public use. Currently, that is expected to happen within the next week.
Though most do not happen as fast as Sony's, data centers migrations are becoming more common, as businesses face changing needs that require advanced technologies. Recently, Polar Wireless completed a migration project that will let it reach a wider audience.
Summary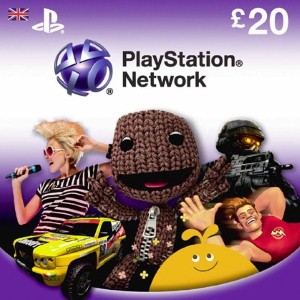 Article Name
PlayStation Network Moving to a New Data Center - RackSolutions
Description
With the recent data breach of PlayStation Network, Sony has migrated this service to a new data center for preventative security measures.
Author
Publisher Name
Publisher Logo