4 Benefits of Dell Wall Mounts
Dell makes great PCs for home and business, but how can you make them more useful? Dell wall mounts from RackSolutions are the perfect accessory to get the most out of your Dell PC. Many people don't even realize that these types of things exist, so they don't think about the types of problems that a wall mount could solve. The following are great examples of where a Dell wall mount can come in handy.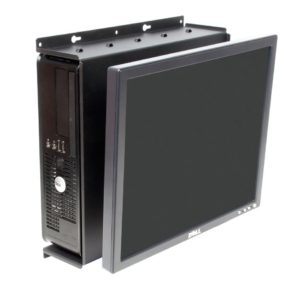 Marketing Displays – Having a PC & monitor mounted to a wall in a business environment allows you to display marketing information to customers. This is perfect for digital signage in lobbies, as well as kiosks.
Clear Desk Space – Don't take up all the desk space with your PC or monitor. Positioning your PC up on the wall not only gives you more room at your desk, but keeps the area looking cleaner, and can increase visibility of your monitor.
Monitoring Stations – Security guards, IT monitoring professionals, and others who need to have multiple visible monitors to keep an eye on different types of areas can benefit from mounting all their Dell monitors up on the wall.
Entertainment Centers – Having a PC run an entertainment center, and a monitor serving as a TV is becoming quite popular. The right Dell wall mount can help make this possible.
Dell Wall Mounts are Easy to Install
The best thing about Dell wall mounts is that its design makes it fast and easy for anyone to install. You won't need to hire a professional, thus saving you a lot of time and money. In addition, Dell wall mounts solid steel construction ensure they can securely hold PCs, monitors, or both.
Contact Rack Solutions
If you need help finding the right wall mount based on your Dell model, we can help. Our sales staff can walk though through every step of the installation process. We are here to help you with whatever you need for your Dell wall mounts.
Summary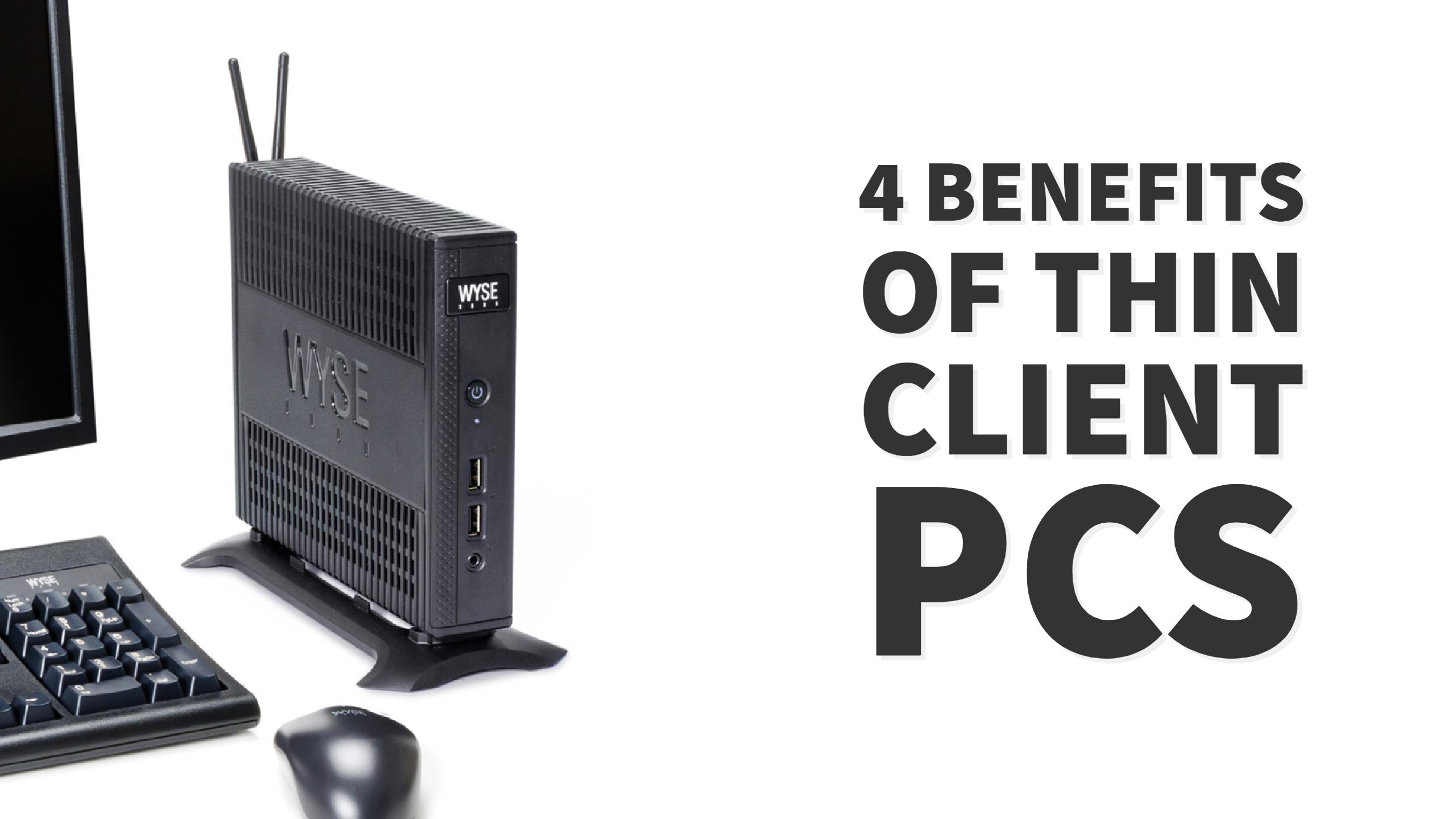 Article Name
4 Benefits of Dell Wall Mounts
Description
Dell wall mounts from RackSolutions are great for kiosks, marketing displays, monitoring stations, or just securing PCs in public spaces.
Author
Publisher Name
Publisher Logo