Top 5 Lockable Security Products for Your Server
Usually, the time and money spent building a server dignifies an investment in security. Whether protecting your server from kids who like to press buttons or criminals set out to steal valuable data, there are physical measures that can help minimize tampering risk. 
Passwords and software protect home computers, but they don't have locks protecting the chassis. Since industrial servers have "hot-swappable" hard drives and run 24/7, it is more important to make sure that nobody touches them.
Thankfully, RackSolutions offers the best lockable products that secure servers from physical threats.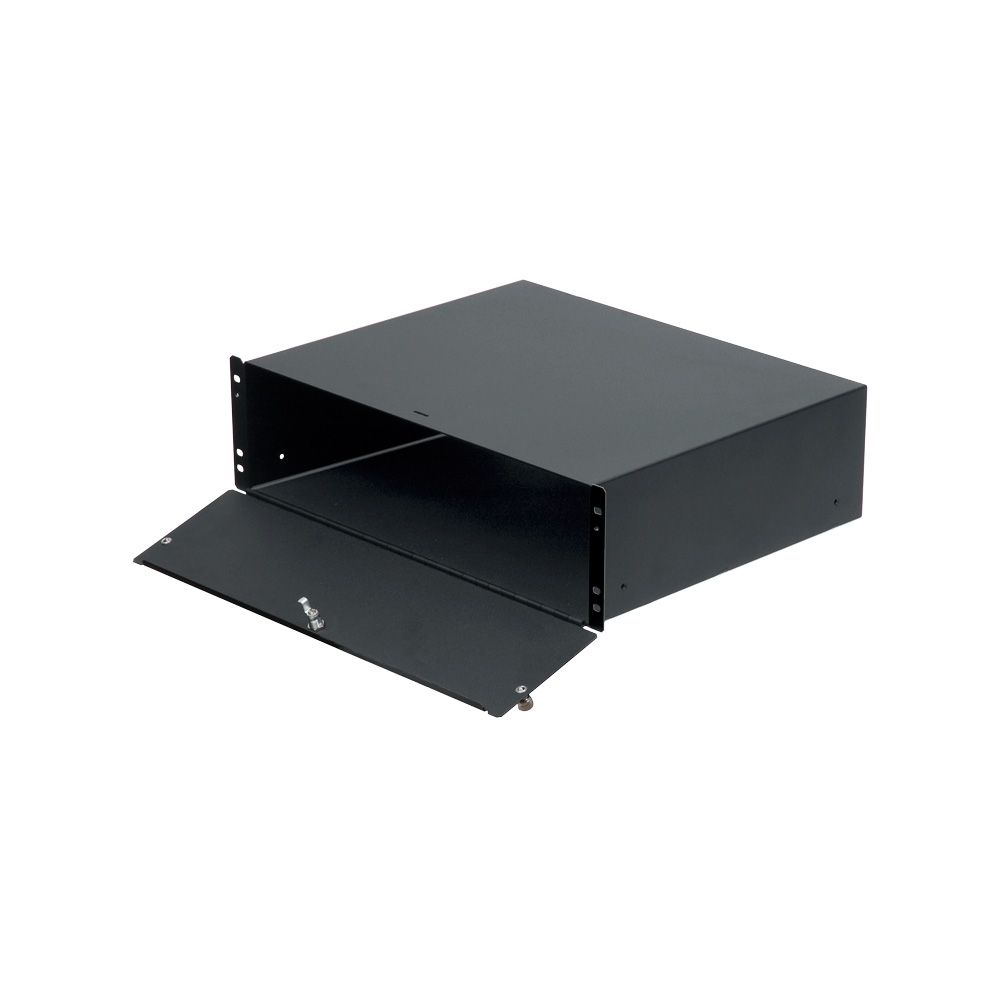 Lockable Rackmount Storage Boxes
Sometimes materials like manuals and testing equipment get stashed loosely around a server room. Most of these items aren't extremely valuable, but there may be activation keys, boot drives and server testing tools that you don't want to lose. 
Lockable Rackmount Storage Boxes exist to clean up the server room and make sure that anything that you might eventually need doesn't end up somewhere else. If you have extra space in a rack, this is a convenient solution for storage and protection.
Rackmount storage boxes come in sizes from 2U to 4U at an EIA 19 inch width standard. 
Secure Rackmount Storage Drawers
Lockable Rackmount Drawers are a step up from boxes in terms of importance. These are designed to fit keyboards, mouses, and laptops due to extra depth and compartments. In a room that has a KVM switch, rackmount drawers work as a security measure to store a keyboard and mouse that assist in controlling the server. 
You won't have to dig into to find what you need, because the drawers slide completely open and have multiple layers for organization.
Like Lockable Rackmount Boxes, these are generally sold from 2U-4U in height with a standard 19 inch width.
Lockable Wall Mount Rack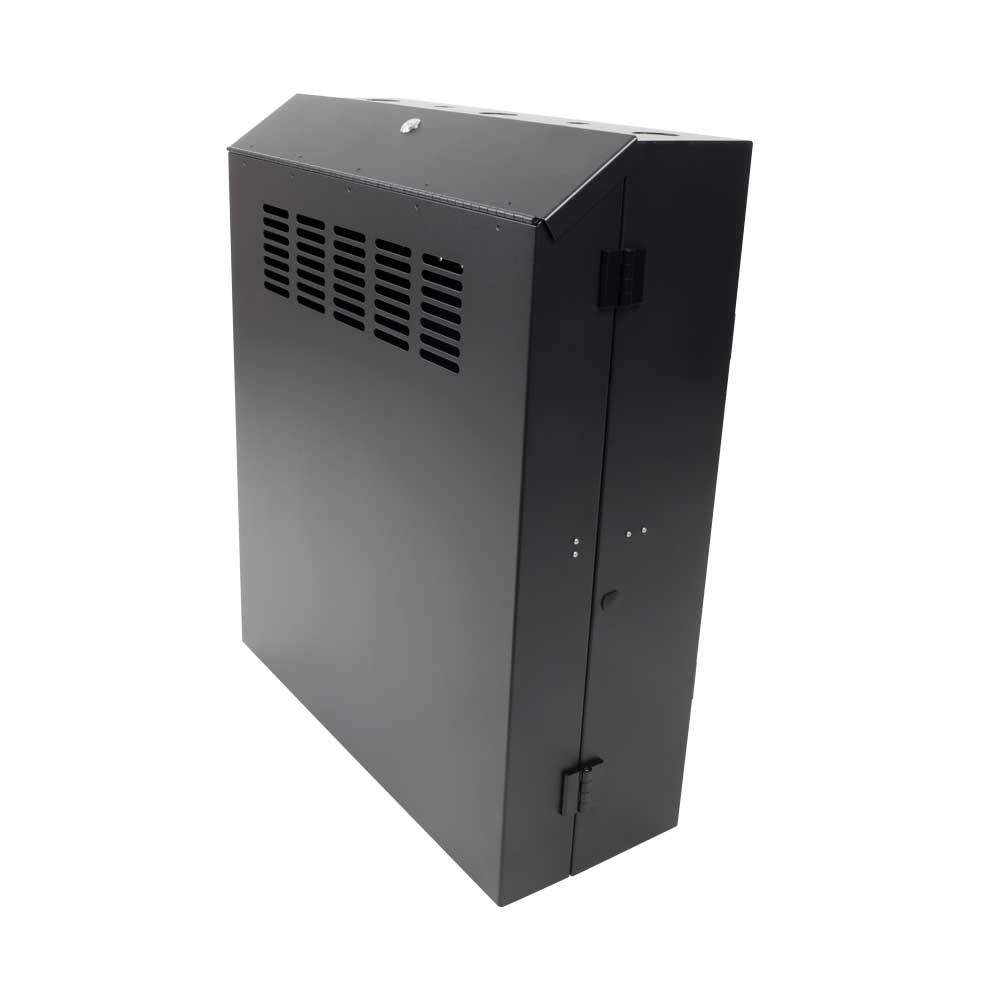 Sometimes people mount servers to a wall in a tight area or when they don't need much U space. Unfortunately, most wall mount racks are open and vulnerable to manipulation or even just being brushed by a shoulder. 
This is where Lockable Wall Mount Racks come in. Being sized at 5U, there is enough room for a server and patch panel. They usually run up to 30 inches deep, have a 19 inch width and can support up to 150 lbs.
Ventilation holes and space for fans to be mounted ensure airflow in the enclosed wall mount.
Lockable Server Unit
Secure Server Units and Locking Server Brackets provide security to servers mounted in open racks. Whether using a colocation server or needing to improvise without an enclosed cabinet, these products can protect the integrity of a server.
Our brackets with two locks are PCI DSS compliant, meaning that they meet Payment Card Industry Data Security Standard. If you really need the extra security, get a PCI DSS bracket and hand each key out to a different person. The server will still be secure if one key is compromised when using this method.
Lockable Server Brackets come with a max height of 2U and can be mounted in any 19 inch 4Post racks. 
Server Cabinet Enclosures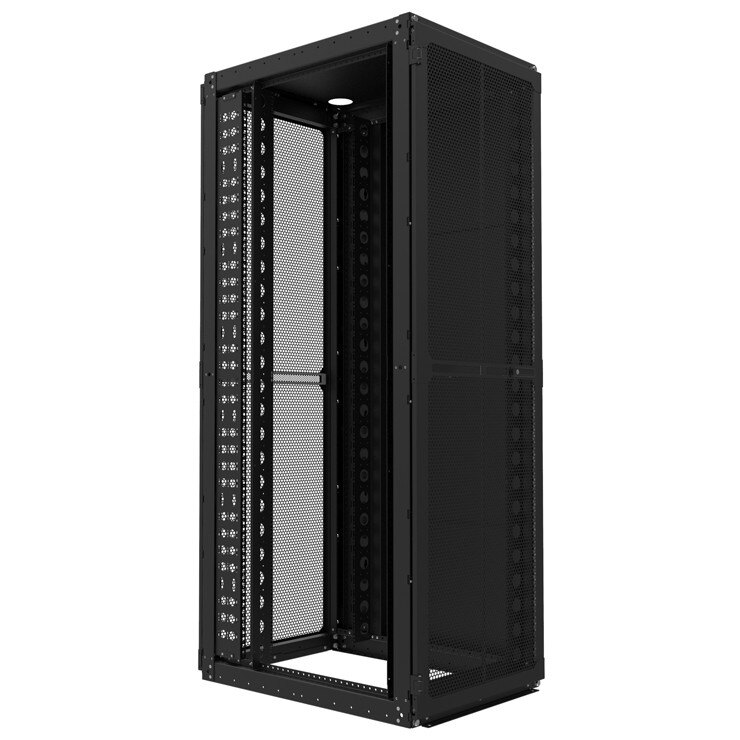 Enclosed Cabinets, or Server Cabinet Enclosures provide great all around security for full rack worth of equipment. Purchasing an enclosed rack over an open rack will ensure that even if your server isn't fully expanded yet, any additional purchases will be protected. 
Enclosed racks are more expensive than open racks, but the price can be dignified. Storing equipment that holds important or profitable information calls for extra security. Additionally, enclosed racks create more opportunity to manage airflow and can help filter debris.
Server Cabinet Enclosures reach up to 48U in height, 50 inches in depth and generally have a 19 inch interior width. RackSolutions is able to produce racks with custom dimensions if needed. 
Summary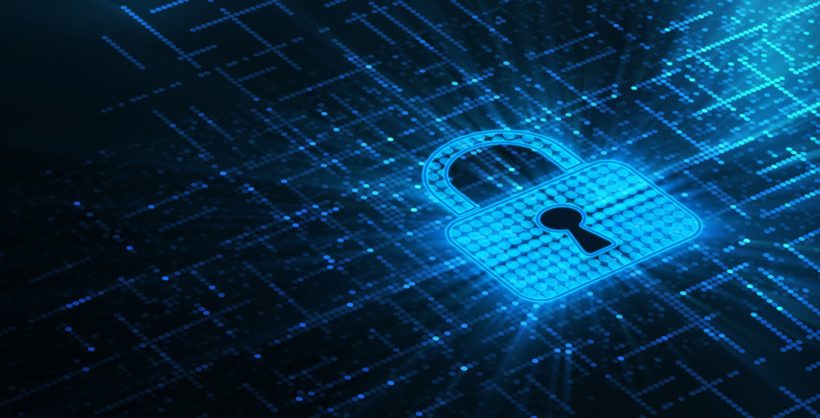 Article Name
Top 5 lockable security products for your server - RackSolutions
Description
Physical security is important for servers that are meant to be running 24/7. Here are the top 5 lockable security products for servers.
Author
Publisher Name
Publisher Logo